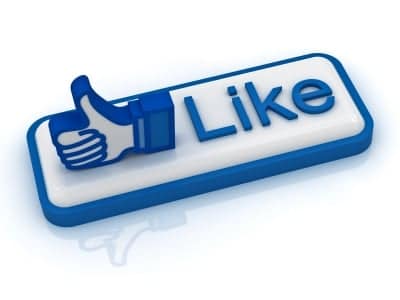 It's always fun to read brownie recipes on other baking and cooking blogs.  There are always new things to learn and new twists on the classic brownie recipes.  This month, I've chosen several brownie recipes that caught my eye for one reason or another.  Sometimes, it's a unique ingredient.  Other times, it's the presentation.  And sometimes it's just a whim.  Whatever the reason, these brownie recipes from the blogosphere were memorable to me.  Here they are, in no particular order:
A Bumper Crop of Blackcurrants and Blackcurrant Brownies – You had me at blackcurrants and duck eggs.  I'm a sucker for exotic ingredients, especially when they're local and fresh.  Choclette, the author of the Chocolate Log Blog, also organizes the monthly event called "We Should Cocoa."
Cosmic Brownies – Tessa Arias is the author of the very helpful Handle the Heat blog.  This brownie post was interesting because it duplicates a store-bought brownie (the Little Debbie Cosmic Brownie) and includes corn syrup as an ingredient.  I've been experimenting with corn syrup in brownies lately, and it was informative to read about someone else who was using it as well.  Plus, I really like to see recipes that duplicate commercial products using better ingredients.
Banana Split Brownies – From the files of Baking Bites comes this creative dessert, which has a different approach to adding a banana flavor to a baked good.  Instead of mixing in a paste of mashed bananas, this brownie recipe calls for chopped bananas to be added to batter.  You've got to love a recipe that encapsulates the flavor of a banana split in a brownie.
Smore Brownie – If you read my post about using marshmallow in brownies, you'll know that I mentioned that most brownie recipes that include marshmallows add them at the end of baking.  This brownie recipe from Roxana's Home Baking is an example of that.  However, it's the photo that clinches this one: anyone whose photo is so well done that even the old pan underneath the brownies looks attractive definitely has a skill.  Kudos to Roxana for the perfect picture!
White Chocolate and Pecan Brownie – Another blogger from across the pond, Mark blogs at Custard or Cream.  Aside from noticing the always intriguing brownie method of beating the sugar into the eggs, I couldn't help but cheer when I saw Mark's tagline: "Foods for Eating Not Styling."  Although I love a great food photo (see above), I also like to be able to relax and just eat without worrying about how my photo will come out.  Needless to say, I felt at home at this blog.
My favorite brownie recipe that I posted this month was the Vietnamese-Style Coffee Brownie, because it reminded me of the happy day when I had my first meal of Vietnamese food.
If you ever run across particularly fine example of a brownie recipe in a blog post, please drop me a line!  And if you've been featured here, you can contact me if you'd like to pass along a photo to be included with this roundup.
See you at next month's roundup!
Image courtesy of Master Isolated Images, freedigitalphotos.net