The Americas Cake & Sugarcraft Fair Hosted by Satin Ice
I wasn't sure what to expect from The Americas Cake & Sugarcraft Fair when I rolled up to the Orange County Convention Center here in Orlando, FL. Although I love cakes (especially this chocolate peanut butter cake), I am admittedly hopeless at decorating them. So I wondered how much of this cake fair I would enjoy.
As it turned out, I loved it! Despite being an utter cake decorating loss, I had a load of fun just checking out all the amazing cake decoration innovations and spectacular cakes on display. (A big thank you goes out to Kelly Green of Sea World Mommy for inviting me.)
I even got to interview Ron Ben-Israel of Food Network's Sweet Genius and Cake Wars!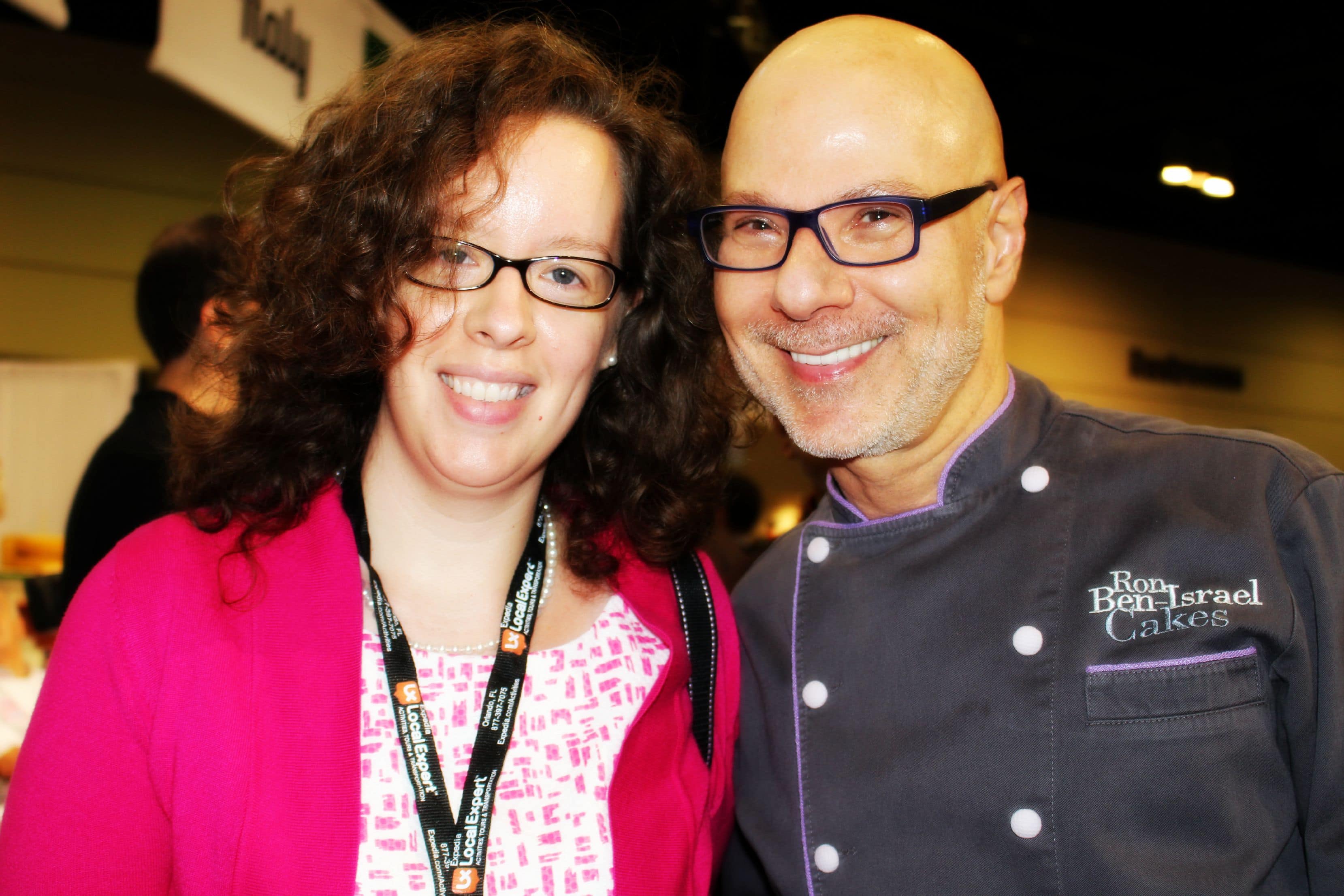 Plus, any convention that has an automatic frosting dispensing machine automatically gets big points in my book.
In addition to all the cakes, there were some neat products unrelated to cakes, such as these cookie spreads by Amoretti. I have a feeling that people just eat these off a spoon.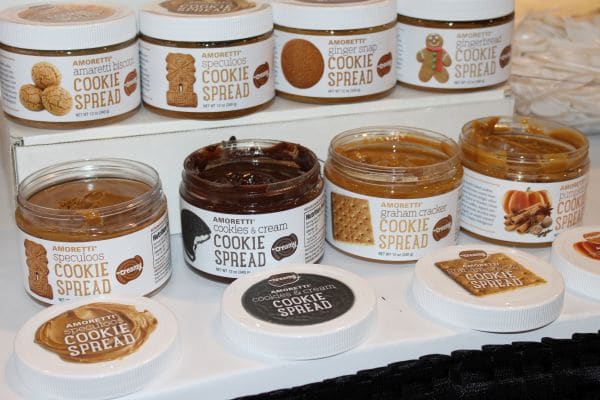 There were some local favorites here as well. David Ramirez of David Ramirez Chocolates demonstrated the art of creating chocolate decorations.
Hometown celebrity Emily Ellyn, winner of Food Network's Cutthroat Kitchen, was on hand as the master of ceremonies for the main stage.
And who wouldn't like a tasting table of all of the types of Guittard chocolates?
The cake competition was one of my favorite areas. Teams from around the world competed to create amazing cakes, which were judged by a panel of celebrity judges including former White House Chef Roland Mesnier, Florida chocolatier Norman Love, and others.
There were so many cakes on display that I couldn't possibly fit them all in, but here are just a few of the whimsical and impressive cakes that I saw.
My favorite was the stained glass style cake depicting a tree through the seasons. And of course, no sugary display would be complete without an over-the-top chocolate sculpture, like this Marilyn Monroe made of chocolate.
The Next Cake Convention
The Americas Cake & Sugarcraft Fair returns to Orlando in 2017. I'm looking forward to it already!
Which cake was your favorite?
Leave a comment and let me know!