This "Can You Put Parchment Paper in the Oven?" post was sponsored by Boolik EasyRoll Parchment Paper.  All opinions are my own.
Let's find out!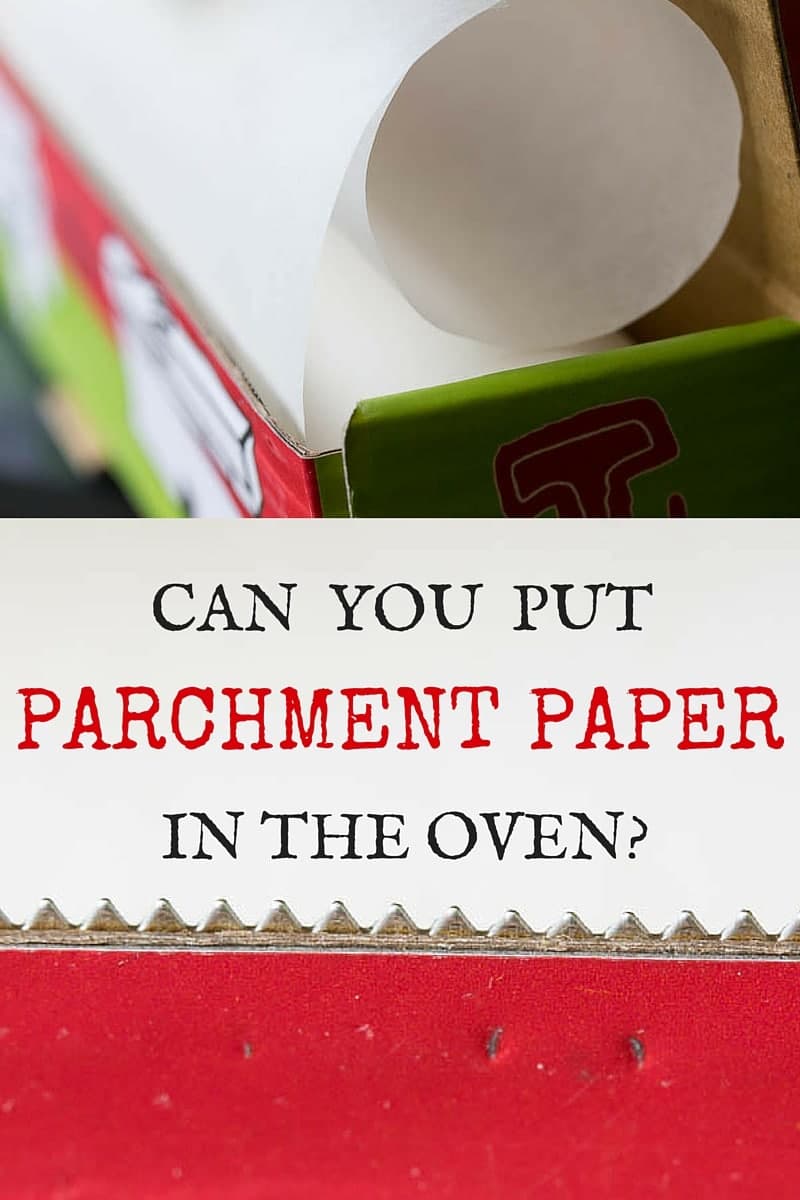 Can You Put Parchment Paper in the Oven?
Yes, you can put parchment paper in the oven!  Most brands list a suggested temperature limit on the box, typically in the range of 400 to 425F.  Boolik EasyRoll Parchment Paper is oven safe up to 464F!

It's the silicone coating that makes parchment paper heat resistant and suitable for oven use.  At higher temperatures, the parchment paper will brown.  At excessive temperatures, it will scorch or burn, so I would avoid using it under the broiler.
Before I started using parchment paper, I used to bake with aluminum foil.  It was certainly easy to clean up, because you could just pull it out of the pan and throw it away, but it wasn't always easy to get the food off of it.
When I started baking brownies frequently, I switched from aluminum foil to parchment paper.  It was so much easier to remove the brownies from the pan!  They didn't stick at all.
So, I started using it for other purposes.  I'd line baking sheets with parchment paper for cookies or oven baked onion rings.
You can also use parchment paper to cook items en papillote, as the French say.  (En papillote means cooking inside a parchment paper packet.)
Parchment paper is my liner of choice for my favorite flourless brownies, and also for baking my favorite soda bread.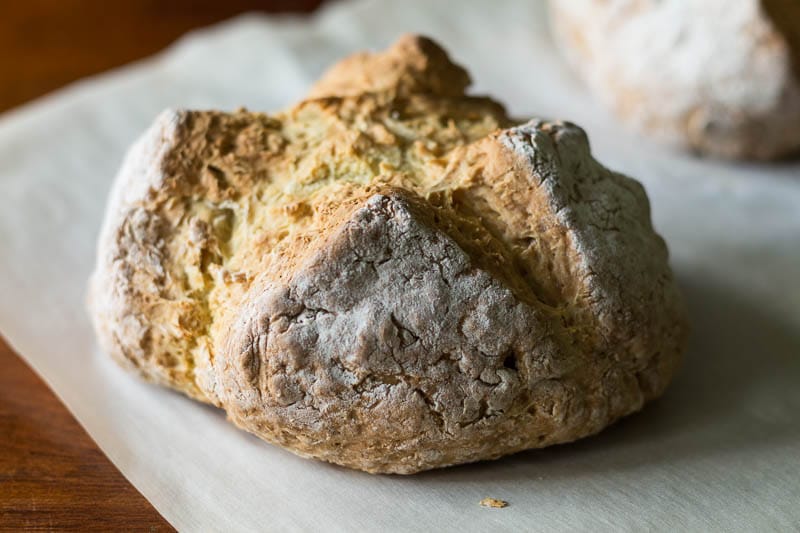 I've been using Boolik EasyRoll parchment for all kinds of things.  It's flexible, sturdy, and has superior silicone coating to make sure that food releases easily.  Plus, the cutter is sharp and reliable, allowing you to pull off evenly cut sheets every time.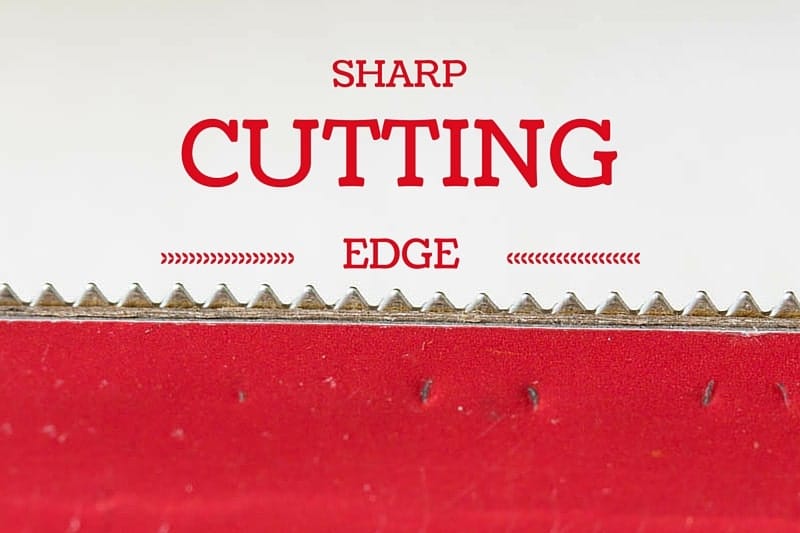 In addition to baking uses, Boolik EasyRoll Parchment Paper works great for rolling sushi, food storage, freezing in layers, and more.  You can even reuse your parchment sheets!
I actually prefer it to many of the store brands of parchment paper.  The accurate cutter and the easily manipulated paper was a boon when preparing baking pans and sheets.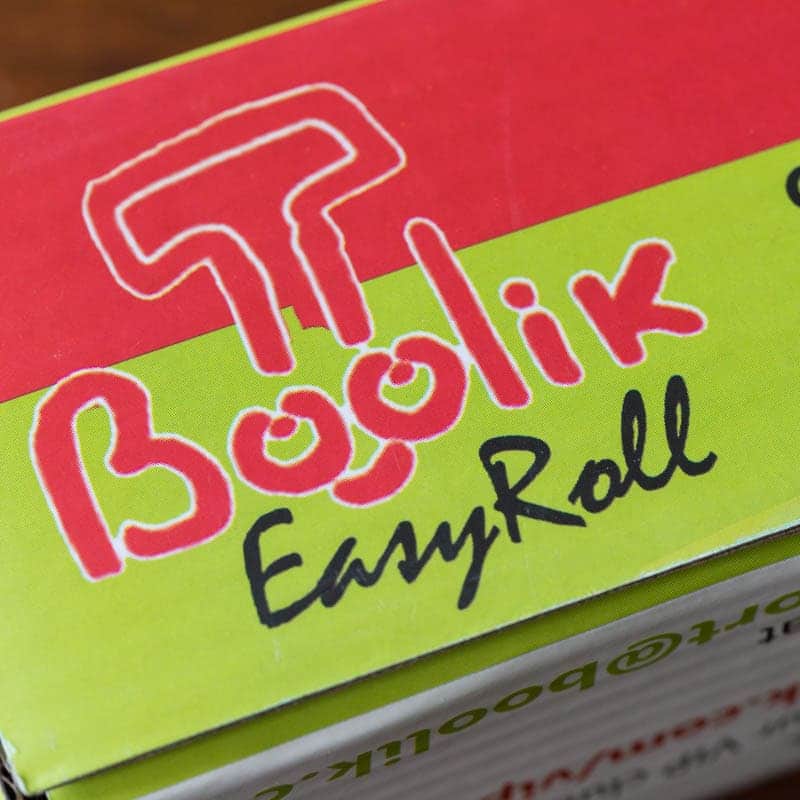 It's one of those things you can stock up on by ordering online so that you never run out.  Take a look at how it works!
If you have any other questions about parchment paper (other than "Can you put parchment paper in the oven?" of course), leave a comment below!  I'll be happy to help you out.
Check out Boolik EasyRoll Parchment Paper!