This post was sponsored by Noble Juice. All opinions are my own.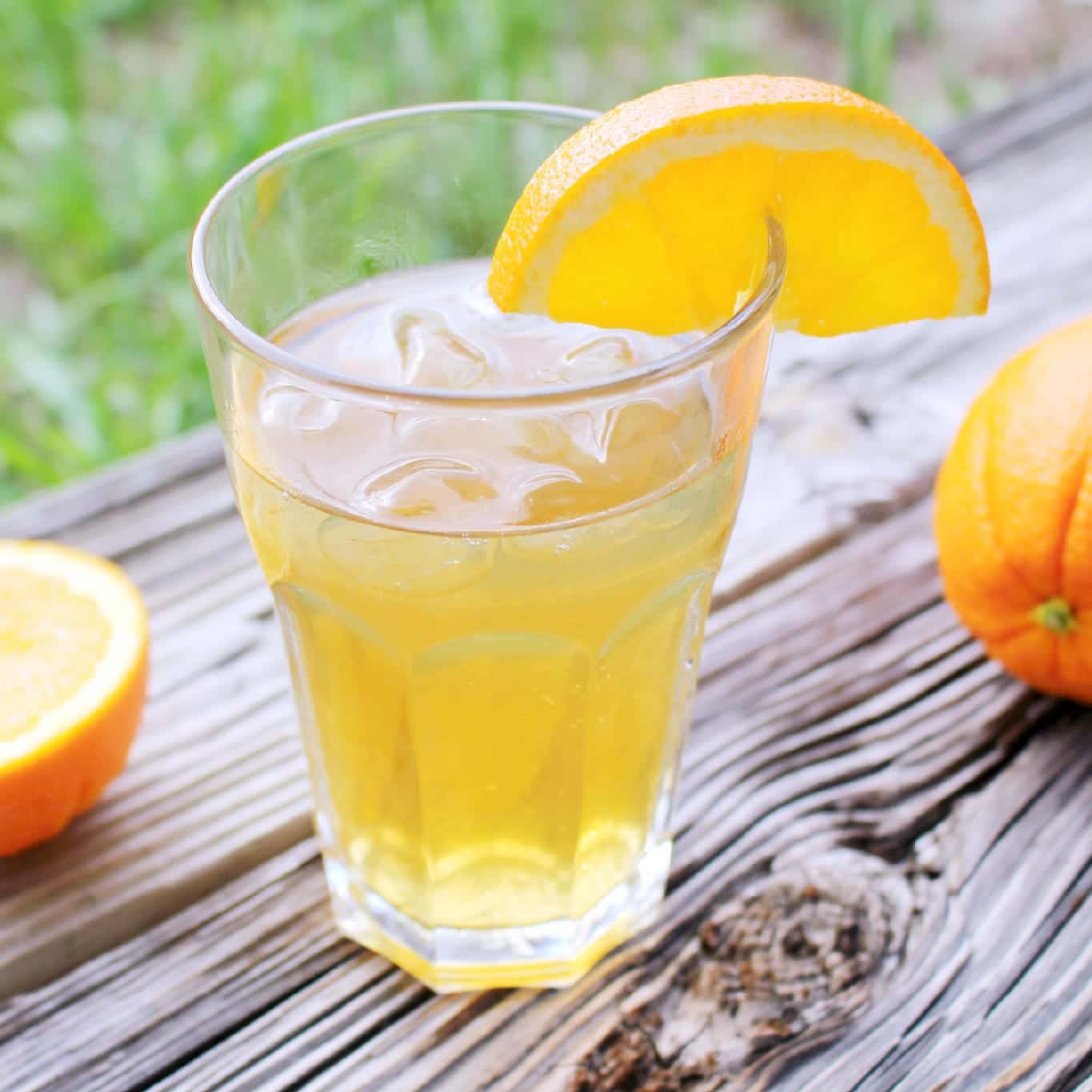 Flavonoids
The first thing that I picture when I hear the word "flavonoids" is entirely inaccurate.
I imagine a brightly colored package of vintage candy, perhaps from the 1950s, emblazoned in a space-age font that spells out "Flav-O-Noids!"
Am I the only one who thinks like this? Don't answer that.
The truth is that flavonoids are pretty interesting all on their own, even without a space-age font and creative capitalization.
Flavonoids, as defined in a very helpful section of the Oregon State University website, are "a large family of polyphenolic compounds synthesized by plants."
I got distracted by "polyphenolic" and thought of "polyphonic," which is neither here nor there, but only goes to show that to the average person, this definition of flavonoids is as clear as mud.
So, since flavonoids are polyphenolic, let's find out what polyphenolic means. According to the American Society for Clinical Nutrition, polyphenols are "micronutrients found in food that have antioxidant and other less understood properties." And a micronutrient, according to the dictionary, is "an essential nutrient, as a trace mineral or vitamin, that is required by an organism in minute amounts."
Flavonoids, therefore, contain essential nutrients that our bodies require. Got it?
Good.
How does this relate to you? Flavonoids are found in many of the foods we eat, such as citrus, berries, tea, red wine, and chocolate, plus certain herbs, vegetables, beans, and soy. Here's a handy chart of common food sources:
Scientists have not yet concluded exactly what benefits flavonoids have, or the quantities needed to be consumed in order to cause a particular effect, but researchers have been exploring several ideas.
Flavonoids have been studied for their effects on cardiovascular disease, neurodegenerative disease, and other chronic illnesses, and some studies have found an association between higher consumption of flavonoids and reduced risk of certain diseases.
Until the research is conclusive, I think it's common sense to go on eating and drinking things that are made from foods rich in flavonoids, simply because those flavonoid sources are wholesome foods like berries, citrus, and veggies. You can't really go wrong with a handful of raspberries here, a bowl of edamame there, and a nice cup of juice with breakfast.
And who wouldn't approve of the occasional piece of chocolate and glass of red wine?
What's your favorite source of flavonoids?