This post was sponsored by Fresh From Florida as part of an Influencer Activation for Influence Central.
Why I Love Everything "Fresh From Florida"
I was born and raised in Florida, and I continue to make my home in the beautiful and quirky Sunshine State.
As a lifelong Florida resident, I think I've absorbed the very rhythm of the seasons here.  Some people say Florida doesn't have proper seasons, but they just haven't lived here long enough to grasp the subtleties.
When I think of seasons, I think of what's good to eat that's Fresh from Florida.  The arrival of watermelon season is hotly anticipated.  As soon as I hear that there are Florida watermelons freshly stocked at my grocery store, I grab my keys and try not to run flat out for the car.
It's the same for blueberry season.  There's nothing like a beautiful blueberry crumble, or a scoop of Greek yogurt piled high with blueberries and a drizzle of Florida's amazing tupelo honey.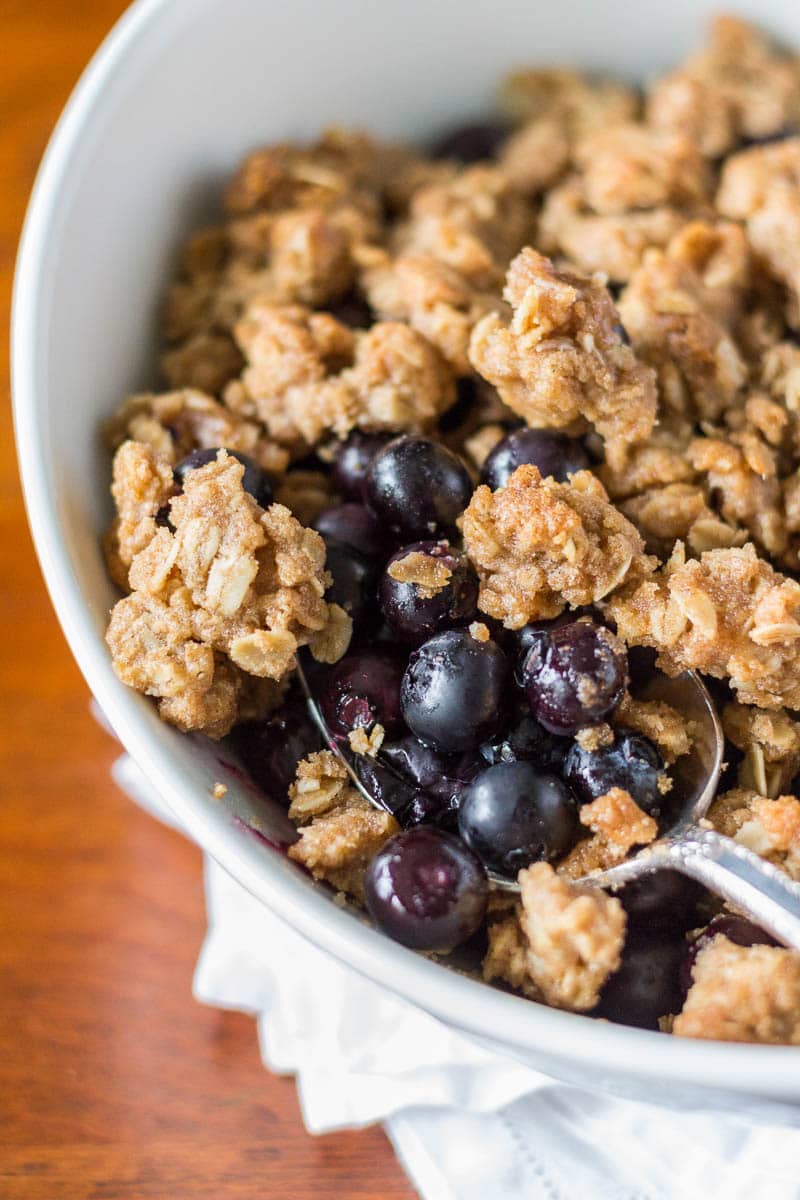 Right now, I'm also keeping an eye out for Florida tomatoes.  Vine-ripened, juicy, and flavorful, they're excellent for any purpose.  I love making caprese salads with them.
And don't forget the seafood!  When Royal Red shrimp show up, they're often gone from the seafood case in hours.  That sweet, lobster-like flavor is unforgettable and highly sought after.
Soon, I'll demonstrate my perfect recipe for corn on the cob, which is fresh from Florida from October through June, so be sure to check back to get the recipe.
In the mean time, visit the Fresh From Florida website for a handy chart of Florida crops in season, plus a monthly printable shopping list, a free cookbook, and much more.
You can check out a chart of the peak months for different kinds of Florida seafood and get plenty of delicious seafood recipes to inspire you in the kitchen or on the grill.
I also like to use the Florida U-Pick Farms locator so that we can take the whole family out to a real farm to pick produce.
Whatever kind of produce or seafood you enjoy, you're sure to find something wonderful that's Fresh from Florida!