Is bison beef? Bison is similar to beef but is technically not beef. Bison are part of the Bovidae family, which includes cows, water buffalo, and bison, but bison are a different species than cows. Some, but not all, Hindus avoid eating bison because it is extremely similar to beef.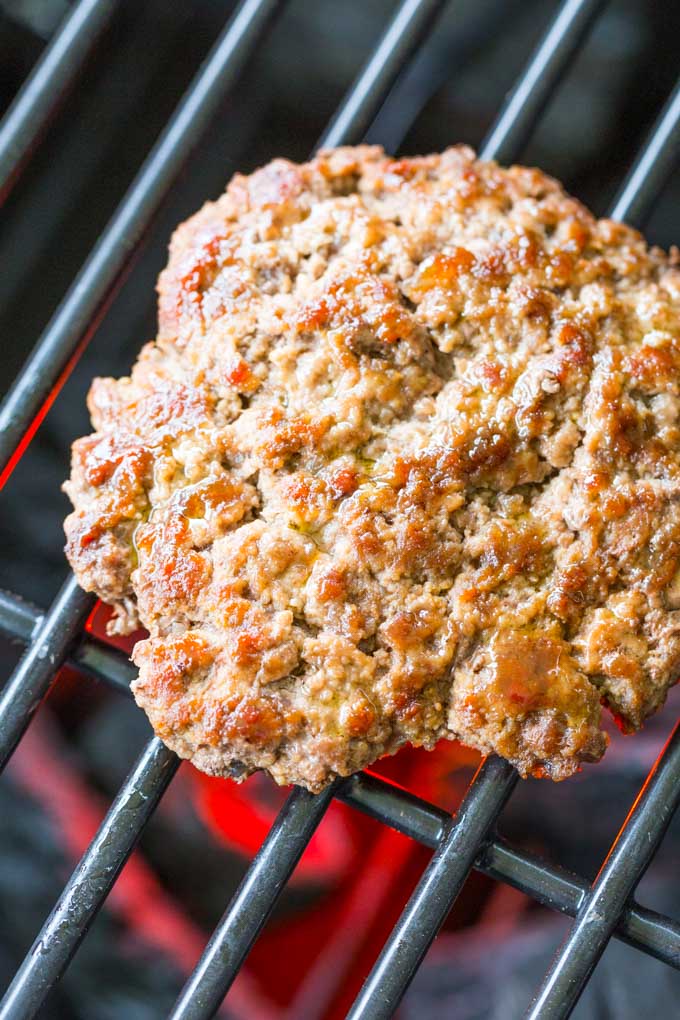 Science
The Bovidae family also includes other cloven-hoofed animals like goats and sheep, which are also not beef. You can read more about the difference between bison and cattle here.
Nutrition
Although bison is similar to beef, it has a different nutritional profile. It contains less fat and more iron than beef. In many recipes, bison can be substituted for beef, such as in bison burgers.
Religious Beliefs
The consumption of bison and buffalo continues to be controversial for many Hindus. You can read an overview of this issue here.