Thank you to Brenda, owner of Mattie's Delectable Desserts, for taking the time to talk with me.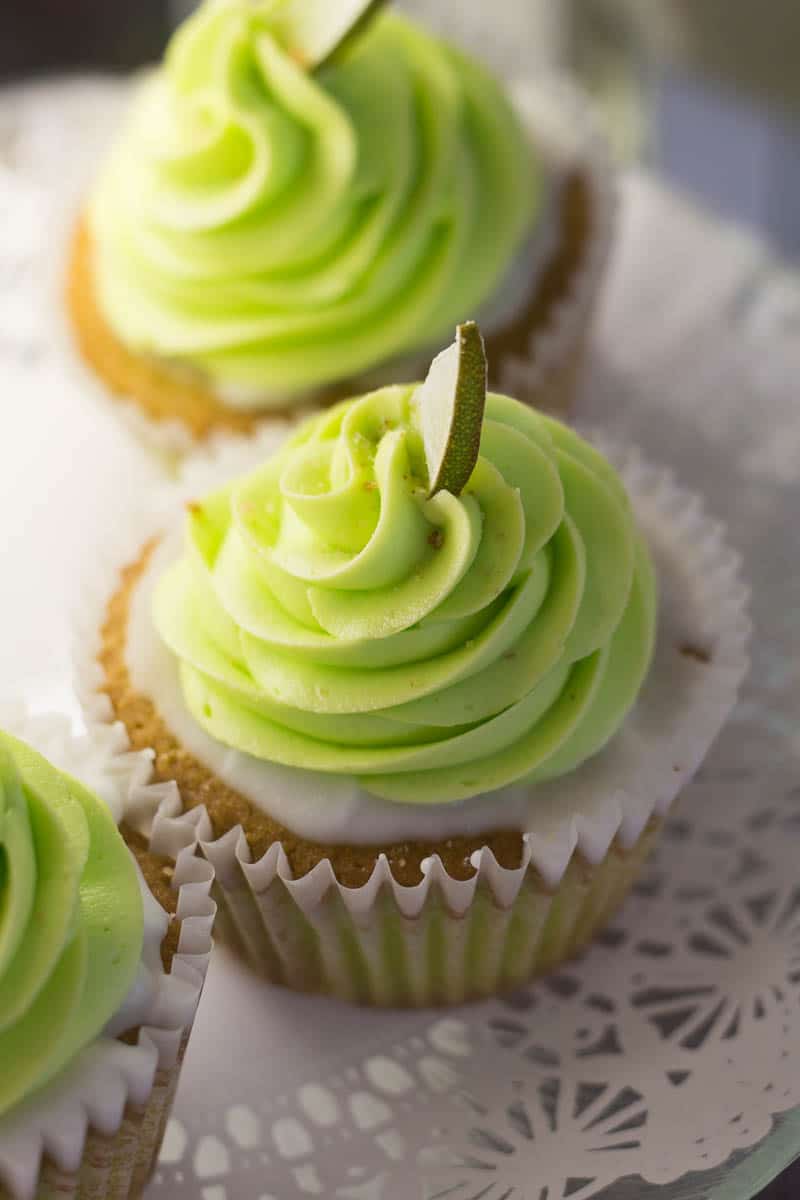 Mattie's Delectable Desserts
Call it fate, call it serendipity; call it what you will, but there's certainly something heavenly about discovering a new cupcake spot.
We were heading out for the afternoon to review a local Thai restaurant, and I wanted to pick up some cupcakes for my husband's birthday.  Not being very familiar with the area, I looked up cupcake stores before we left and made a note of Mattie's Delectable Desserts, which was only a few miles from where we were planning to have lunch.
After lunch, we went looking for Mattie's.  Seeing a sign for cake, we popped inside another cake store which was eerily empty, then stopped at a second cake store that was occupied yet not open for business.
Figuring that the third time would be the charm, we continued traveling with our eyes peeled for another sign of cake.  Luckily, we found Mattie's Delectable Desserts just down the road.
I had been carrying my good camera with me that day to take photos at the Thai restaurant, but as soon as I laid eyes on the dessert case at Mattie's, I knew I'd be breaking out the camera again.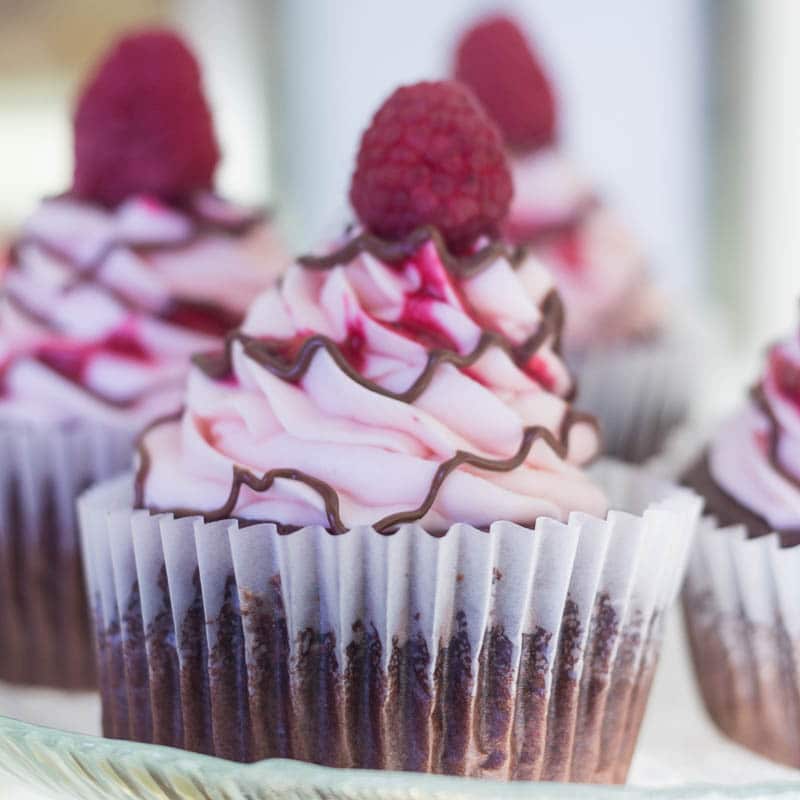 We made our selections, which were charmingly packed up in a pink box and tied up with a bow, complete with hand-curled streamers.  The young lady who sold us our cupcakes also mentioned that a new store would be opening soon in Sanford.
After enjoying the fresh and flavorful cupcakes at our little birthday celebration later that day, I decided to get in touch with the owner.  I wanted to find out the history of this cupcake shop and learn about the new location they would be opening.
Owner Brenda, who's also known as "Little Mattie" after her mother, shared her story.  Her mom, Mattie, had originally honed her cooking skills in Georgia, rising from kitchen helper to skilled chef.  Mattie moved from Georgia along with her daughter, then married and had two more children, including Brenda.
Brenda learned her to cook and bake from her mother, and she showed a special talent for baking.
Later, Brenda and her husband opened a seafood and ribs restaurant in Brevard County where she and her mother prepared all the desserts.  After relocating to Winter Springs, she opened a bakery and expanded her line of desserts.
Her second bakery location in Sanford will offer those delectable desserts plus wine, beer, and an expanded lunch menu, while the original location in Winter Springs will continue to offer desserts for pickup and special orders.
I'm looking forward to visiting the second location soon.  There were so many different desserts to try that I'm sure it will take me many trips to sample them all.
I think I'm up to the challenge.  How about you?
If you're in the Orlando area, head on over to Mattie's Delectable Desserts in Winter Springs or their new location in Sanford.  Support your local bakers!