This shop has been compensated by Collective Bias, Inc. and its advertiser. All opinions are mine alone. #GPHolidayAtHome #CollectiveBias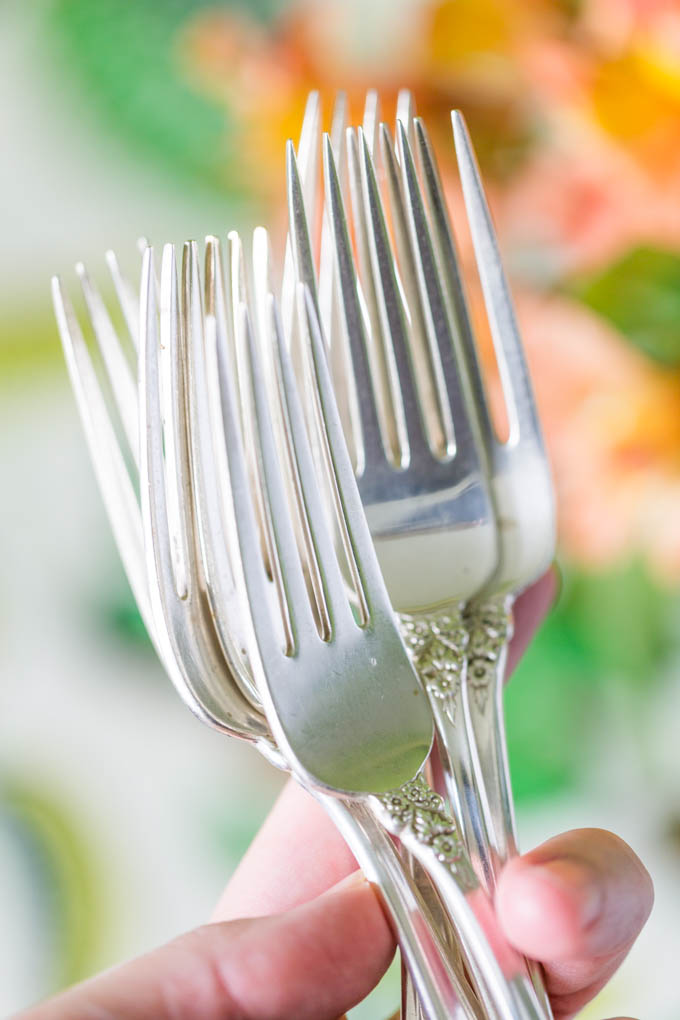 How to Be the Perfect Thanksgiving Guest
Part of becoming a fully-functioning member of adult society is learning how to cope with the holidays without simply digging a deep hole and hiding in it until January. If you're lucky enough to be the one attending the festivities rather than the one hosting the festivities, you owe your host a certain amount of preparation and (dare I say) decorum.
After all, your host is entirely preoccupied with tracking down eggnog cups, assembling party music playlists, and sourcing industrial-size containers of antacid to cope with the stress. The last thing you want to do is add yourself to their "Things I Need to Freak Out About" list.
---
Rule #1. Bring Something Nice.
I don't care if your host said, "Just bring yourself!" Sit down, honey, because I'm going to lay some truth on you.
They're lying.
What they really want to say is, "Darn right you can bring something. I'm already running out of paper towels, toilet paper, and patience."
So, yes, O-Perfect-Thanksgiving-Guest, you need to bring something. I recommend the holiday trifecta of paper towels, paper plates, and paper napkins as the perfect gift for the host. You can pick up affordable Sparkle® Paper Towel 6 Roll at Dollar General, and while you're at it, throw in Dixie® Ultra 10 inch 44 count paper plates, which can hold up to 2 pounds of food, and Mardi Gras® Napkins 200 count.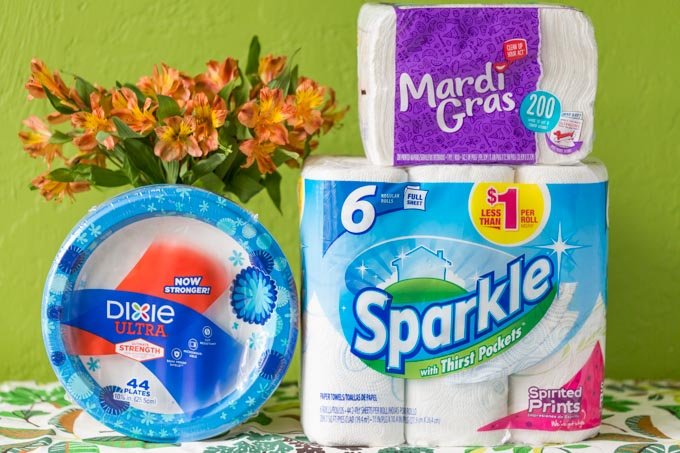 Hover over this image to shop!
Flowers are a nice touch, too.
---
Rule #2. Do Something Nice.
You've brought something nice to the party, but you're not done yet. It's time for Exhibit B in The Case of the Untruthful Thanksgiving Host: "I've got everything under control; you just relax!"
In truth, that phrase is actually your cue to start helping! Who knew, right? Perhaps you could use some of those Sparkle paper towels to wipe up the gallon of grape juice that little Veruca just poured on the floor?
Or maybe your talents are best utilized by bringing a Dixie Ultra paper plate full of 2 pounds of food to Cousin Wilkie, who is just now beginning to expound upon his method for making protective hats out of aluminum foil.
---
Rule #3. Say Something Nice.
You can always find something to compliment at Thanksgiving, whether it's the decor, the music, or the food. It doesn't matter if the main dish was water chestnuts boiled in Worcestershire sauce. Daintily dab the Worcestershire sauce from your lips with a fetching Mardi Gras napkin, and then declare the water chestnuts to be the best water chestnuts you've ever had.
Also, if at any time you have the urge to immerse yourself in your smartphone rather than engage with your fellow partygoers, try this handy tip. Pour a large glass of whatever you like best, gently submerge your smartphone in it, and go start a conversation with Aunt Millicent instead. You can even use the conversation starter found on your Mardi Gras napkin.
And that, my little chickadee, is called manners. Try it! It's fun.
---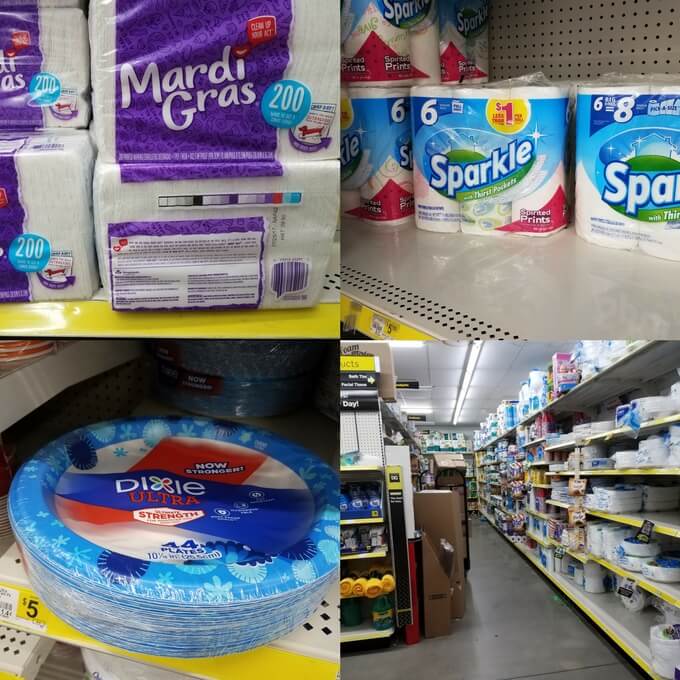 Don't miss my very best Thanksgiving turkey breast recipe!