Do you can, jar, bottle, or otherwise package food and drink?  Then you need to see how beautiful personalized labels can be on your packaging!  This post was sponsored by StickerYou.  All opinions are my own.
Personalized Labels Look Great on Food and Drink
Did you know that you can create personalized labels for canning, jars, wine bottles, and every other kind of food or drink packaging you can think of?
Yes, you can.
When StickerYou gave me the opportunity to try out some of their personalized labels, I jumped at the chance.  Since I had some lovely jars of pear honey, or pear syrup, given to me by my aunt, I decided to create labels to match them.  It makes an excellent preview for what the labels look like and how they perform.
My personalized labels arrived in just a few days in a cute cardboard envelope to protect them from bending or creasing during shipping.
The stickers also came with a nice catalog, filled with pictures illustrating all the different label products and how they could be used.  StickerYou creates everything from window decals, to temporary tattoos, to iron-ons, and every type of label you can imagine.  Plus a few more.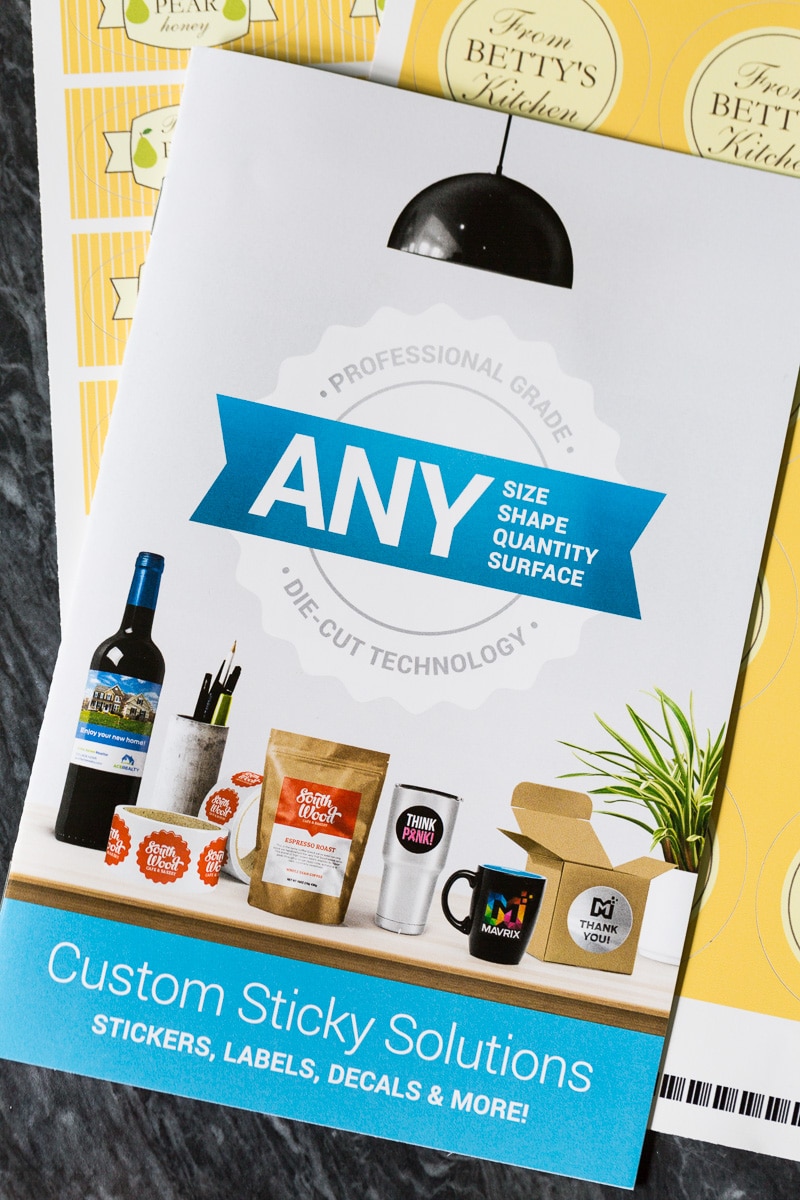 You can use a pre-designed label, or create your own—and if you need a little design help, StickerYou also offers affordable design services.  There's no minimums on most custom products, no set-up or die-cut charges, and plenty of customization options.
Satisfaction is guaranteed and there are fast delivery options if you need your items in a hurry.
My personalized labels looked beautiful.  The color was rich and the printed design was clear and perfectly aligned with the sticker itself.  These stickers peeled easily off the backing.
They were flexible enough to adhere nicely to the rounded surface of the jars.  And when I caught a little air bubble in one of the lid labels, it was very easy to smooth it out using just my fingertip.
They looked beautiful.  In my opinion, these StickerYou labels would be just as suitable for professional use as they are for gift-giving or home canning purposes.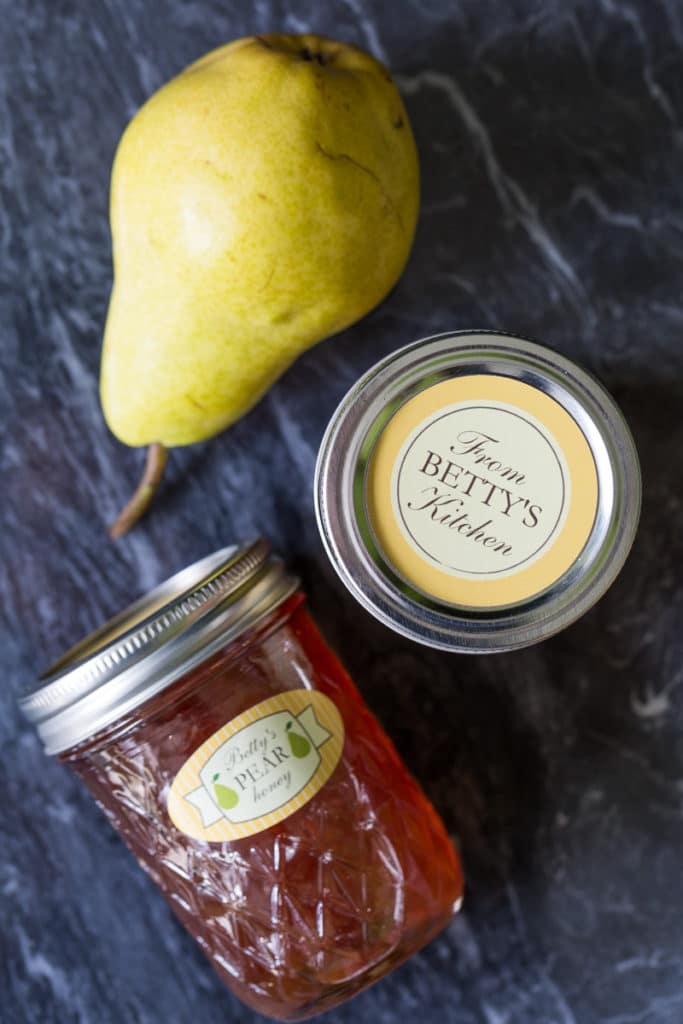 As for me, I think having labels like this will motivate me to share food and drink gifts more often.  These stickers make it easy to be proud of your work!
What kind of stickers would you design?  Think about the possibilities!
Wine bottle labels
Honey jar labels
Home-brewed beer and liqueur labels
Spice mix labels
Jam labels
Freezer / meal planning labels
Check out StickerYou for more inspiration!