This preventing dishpan hands shop has been compensated by Collective Bias, Inc. and its advertiser.  All opinions are mine alone. #GentleHydration #CollectiveBias
Got dishpan hands?  Not anymore!  Prevent dishpan hands by following these easy steps.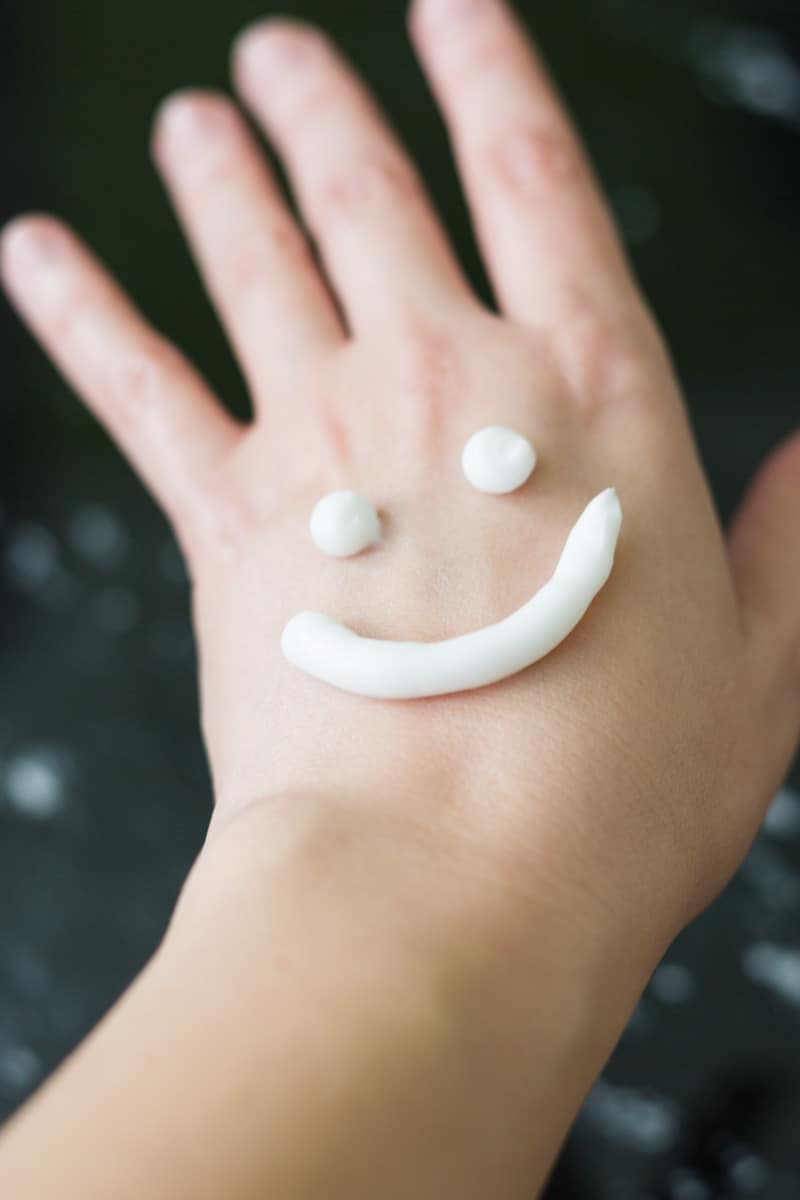 How to Prevent Dishpan Hands
Do you wash a lot of dishes?  I do, too, even though I have a dishwasher.  There are always plenty of items that aren't really suitable for the dishwasher for one reason or another.  Some are hand wash only, while others might have burned-on food that wouldn't come off in the dishwasher.  I end up washing those by hand in the sink.
Since I have remarkably dry and sensitive skin, washing the dishes by hand does my skin no good at all.  It exacerbates the existing dryness and irritation.  However, with the help of Cetaphil® Moisturizing Cream, I've created a list of ways to help prevent dishpan hands.
Remove jewelry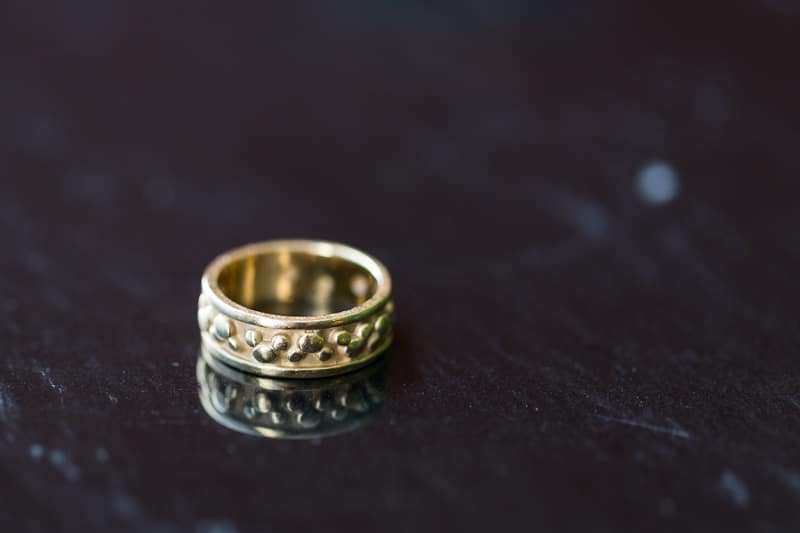 Jewelry, soapy water, and skin are not a good combination.  Wet jewelry will chafe against your skin, trapping moisture and soap residue.  Remove hand and wrist jewelry before washing the dishes—even wedding rings!
Start with cool or slightly warm water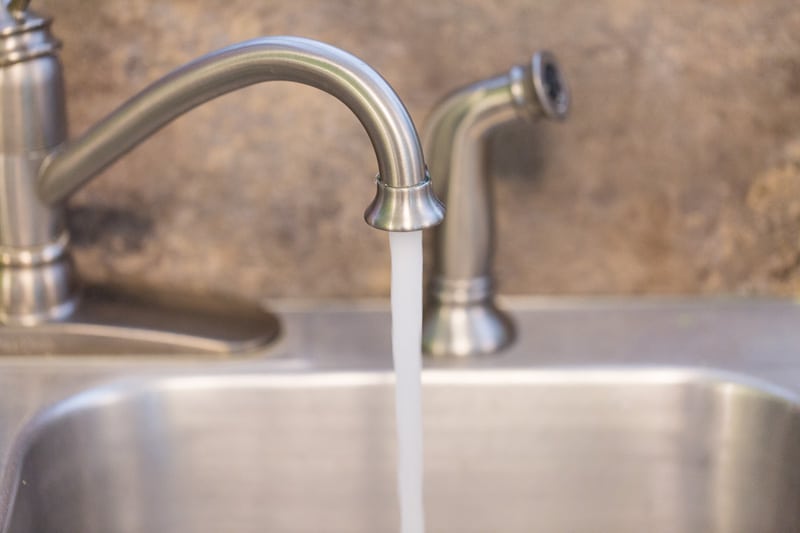 I know, I know; we're all used to cranking the hot water up all the way in order to get those dishes clean.  However, hot water will rapidly dry out your skin.  Turn the tap to cool or warm, not hot, to prevent irritation and dryness.
Switch dish soap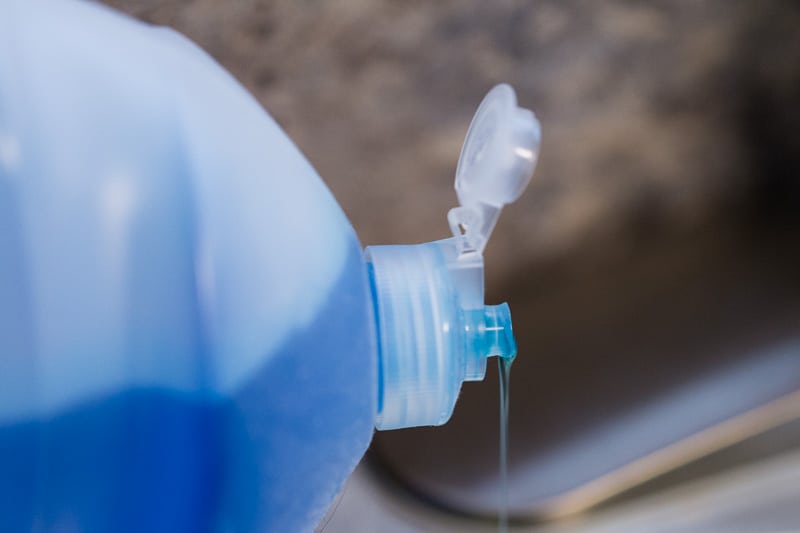 You might have a favorite brand, but maybe that favorite brand is actually making the problem worse.  Look for a moisturizing dish soap that's gentle on hands.
Wear gloves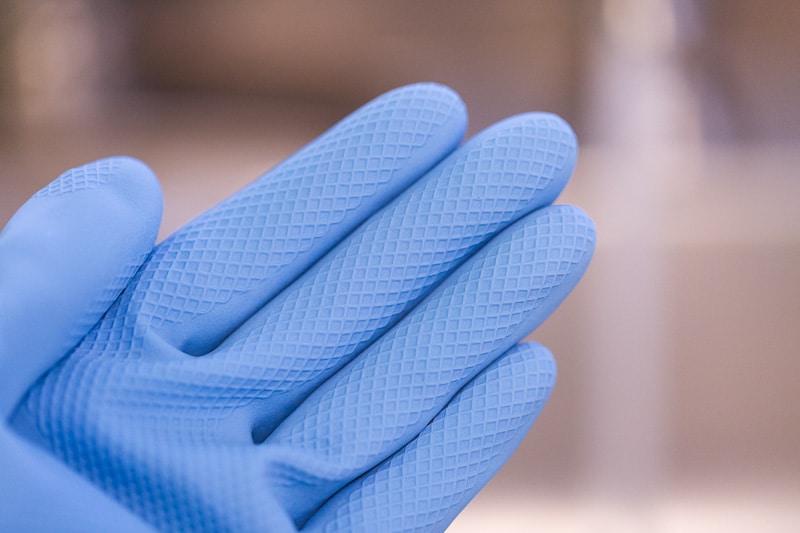 I will confess that, for years, I avoided this obvious step.  Gloves felt weird and sticky, so I skipped wearing them.  No more!  Wearing gloves prevents the water and soap from washing away all the moisture in your skin.  You can use disposable gloves or reusable gloves, whichever you prefer.
Take a break from washing dishes
Are you the chief cook and bottle washer?  Don't be.  The more time you spend washing the dishes, the worse your dishpan hands will get.  Go put your feet up, have a white chocolate brownie, and delegate the dishes to someone else for a while.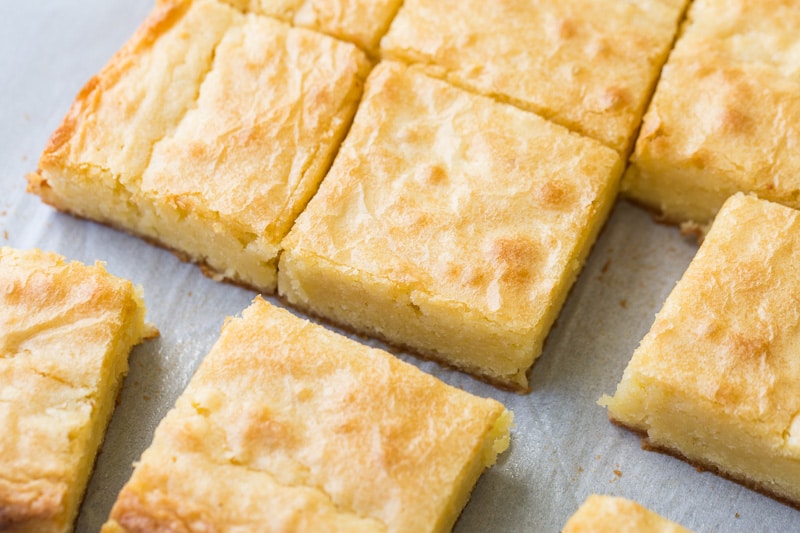 Moisturize, moisturize, moisturize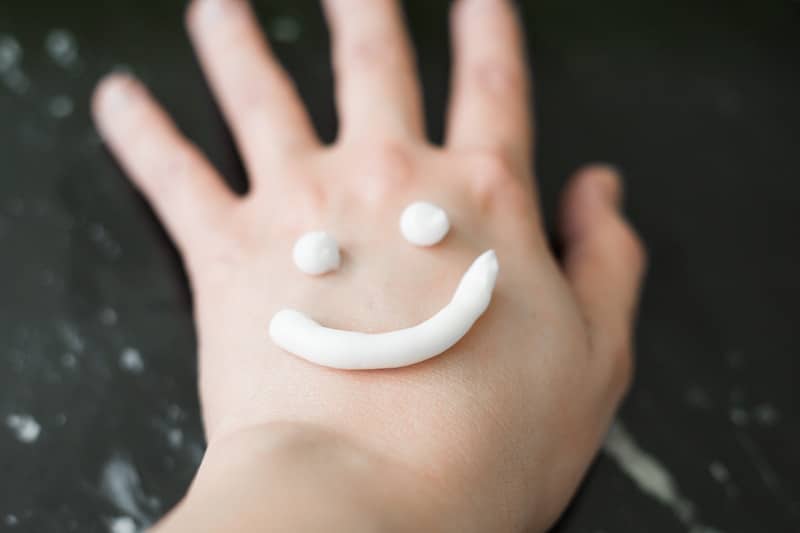 Keep a quality moisturizing cream on hand (literally) at all times.  Make it a habit to apply moisturizing cream frequently throughout the day.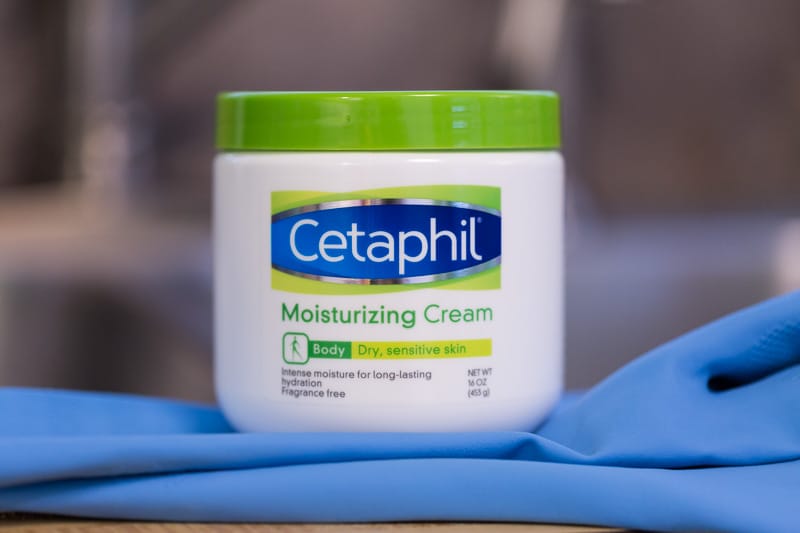 I like to use Cetaphil® Moisturizing Cream because it's a quick-absorbing cream that provides immediate and long-lasting hydration.  You can pick it up at Target, where it's easy to find on the skincare aisle and also on the aisle endcap display.
Its mild, fragrance free formula is non-irritating for sensitive skin, which makes it perfect if you have sensitive skin like I do.  Extra-strength emollients and humectants clinically proven to bind water to the skin and prevent moisture loss.  Plus, this cream can be used on hands, feet, elbows, knees, and any other areas that require intensive moisturization.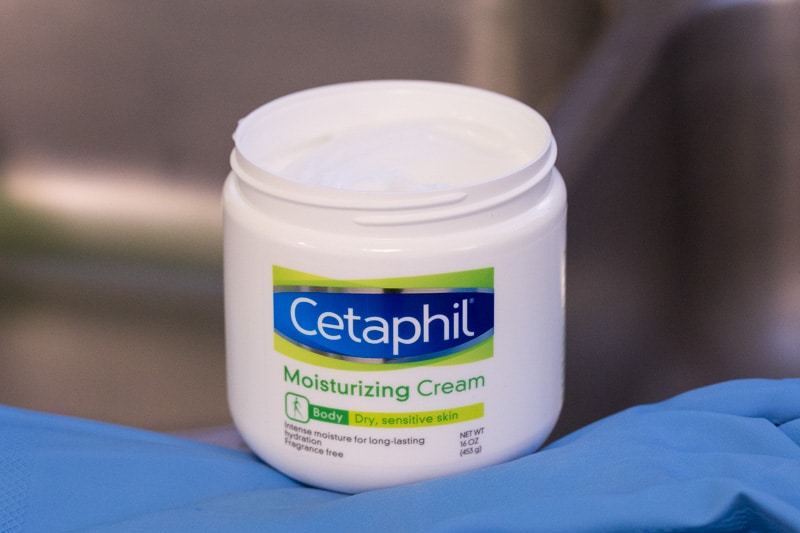 Visit the Social Hub here for more Cetaphil® inspiration, and follow Cetaphil®  on Facebook, YouTube, and Instagram.