Visit The Vineyard Wine Company for current menus and prices.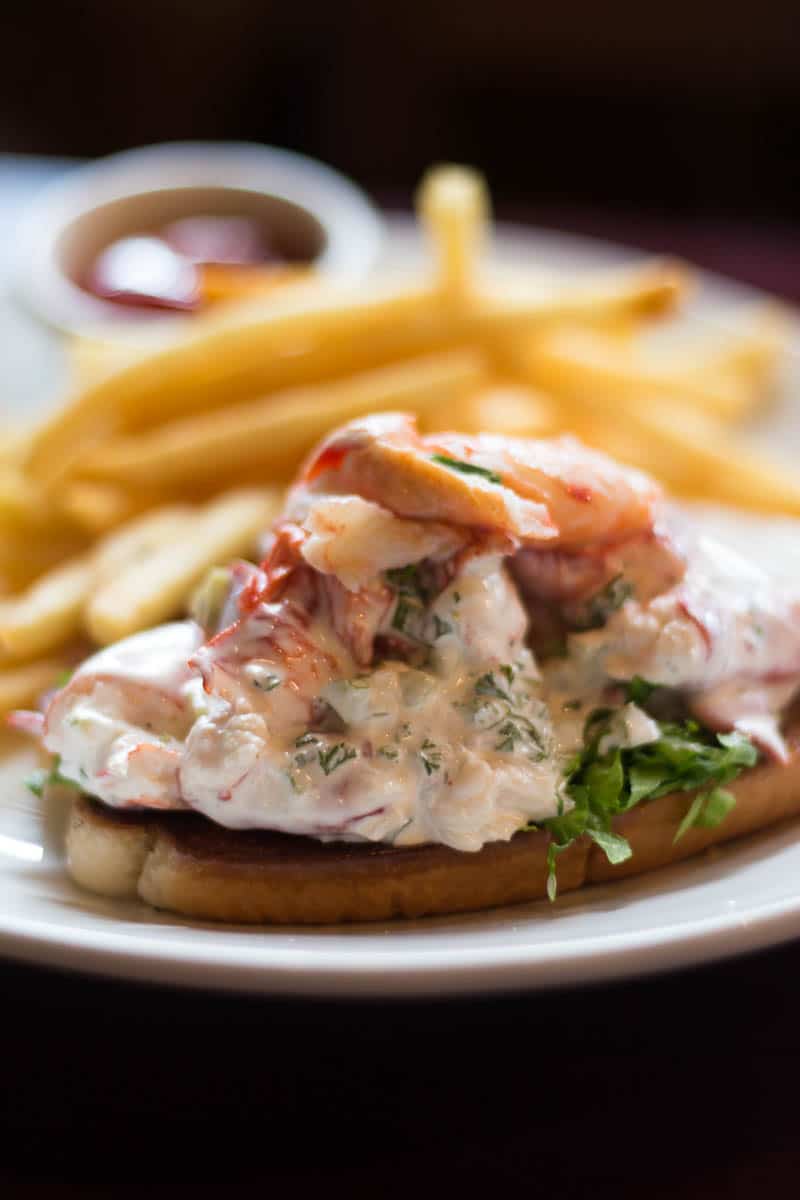 Lunch is a good meal.  I don't think I'm extending myself too far by saying that.  There are only two other widely recognized meals it has to compete with, and it acquits itself pretty well, I think.

– Mike Nelson, author, writer, director, and musician, in his book Mind Over Matters
The Vineyard Wine Company
Lunch is my favorite meal of the day.
Unlike breakfast, which is simply a bleary placeholder for future meals, lunch is a diamond of opportunity set in the bright light of the midday Florida sun.
At lunch, I'm alert, optimistic, and able to strategize the rest of the day's eating based on the success of lunch.  When you eat too much at dinner, you must simply resign yourself to bed.  Indulge at lunch, and you can simply skip the evening meal, coasting for the remainder of the day on memories of your delightful lunch.
So it was on the day I visited The Vineyard Wine Company in Lake Mary, FL.
The lunch menu offered an intriguing variety, from Napa Nachos to French Dip, but I had come with only one entree in mind: the Lobster Roll.
Ever since my first lobster roll at the Captain's Grille at the Yacht and Beach Club, I have been deeply in love with this classic combination of buttered & toasted roll, lettuce, and chilled lobster in a light mayonnaise sauce.
Finding out that The Vineyard Wine Company had a lobster roll on the menu was akin to opening the phone book and finding the direct line to heaven.  (If you don't know what a phone book is, then I can't help you.)
When I was first presented with my lobster roll, I was slightly confused.  Was it open-faced?  I didn't remember it being described as open-faced.
No.
It was not open-faced.  It was simply so full of lobster meat that the weight of the filling pushed down the sides of the bun.
Have I mentioned that direct line to heaven yet?
My dining companion went with the Bacon Gouda Meatloaf sandwich, a "Housemade Vineyard specialty" served with lettuce, tomato, and onion.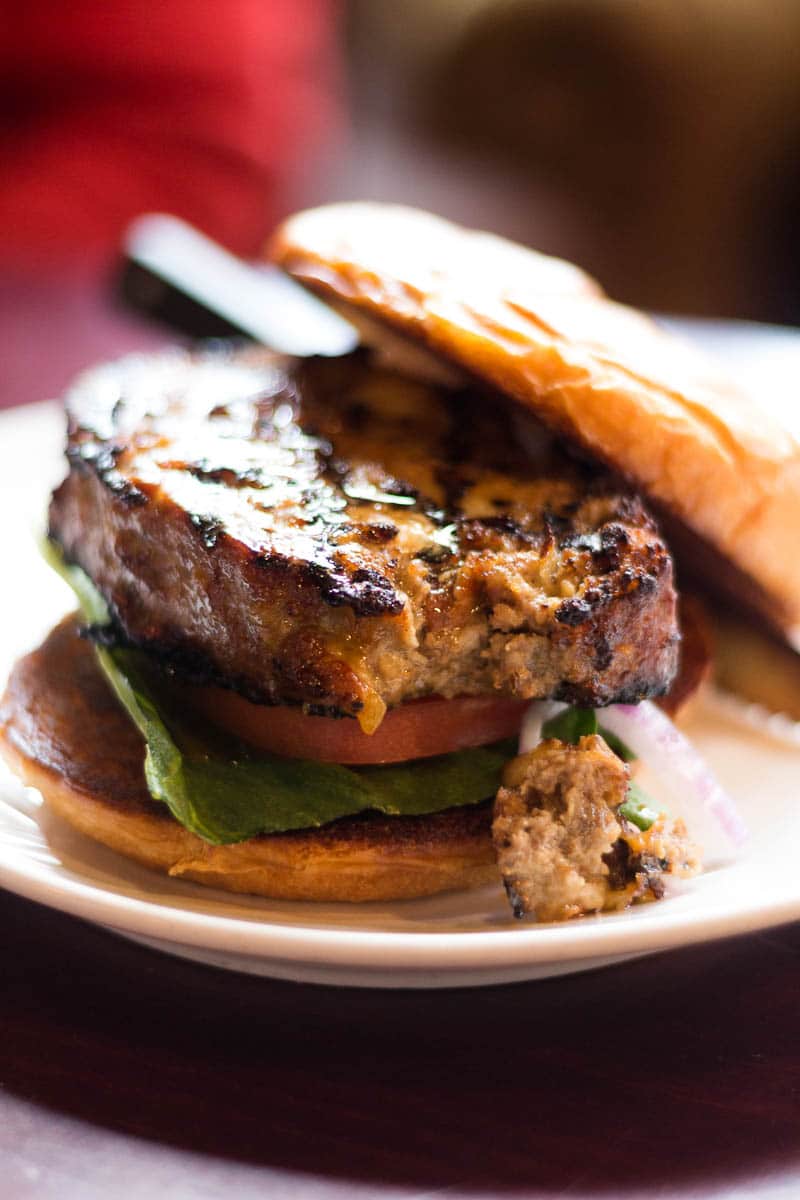 The meatloaf slice was grilled, giving it an extra smokiness.  Although I'm pretty neutral on meatloaf in general, I liked the savory mix of flavors in my stolen forkful.
With offerings such as banana bread pudding and the mysterious "Chocolate Trilogy" on the dessert menu, it was oh-so-difficult not to order dessert.  However, I had to make the sacrifice, as I had promised to take my dining companions to a French bakery down the road.  (Chez Jacqueline, if you're wondering.)
Dessert is just one more reason I'll be returning to The Vineyard Wine Company.
I'm a little psychic, you know.  I see another lobster roll in my future.