This chocolate applesauce cake shop has been compensated by Collective Bias, Inc. and its advertiser. All opinions are mine alone. #BakeItWithMotts #CollectiveBias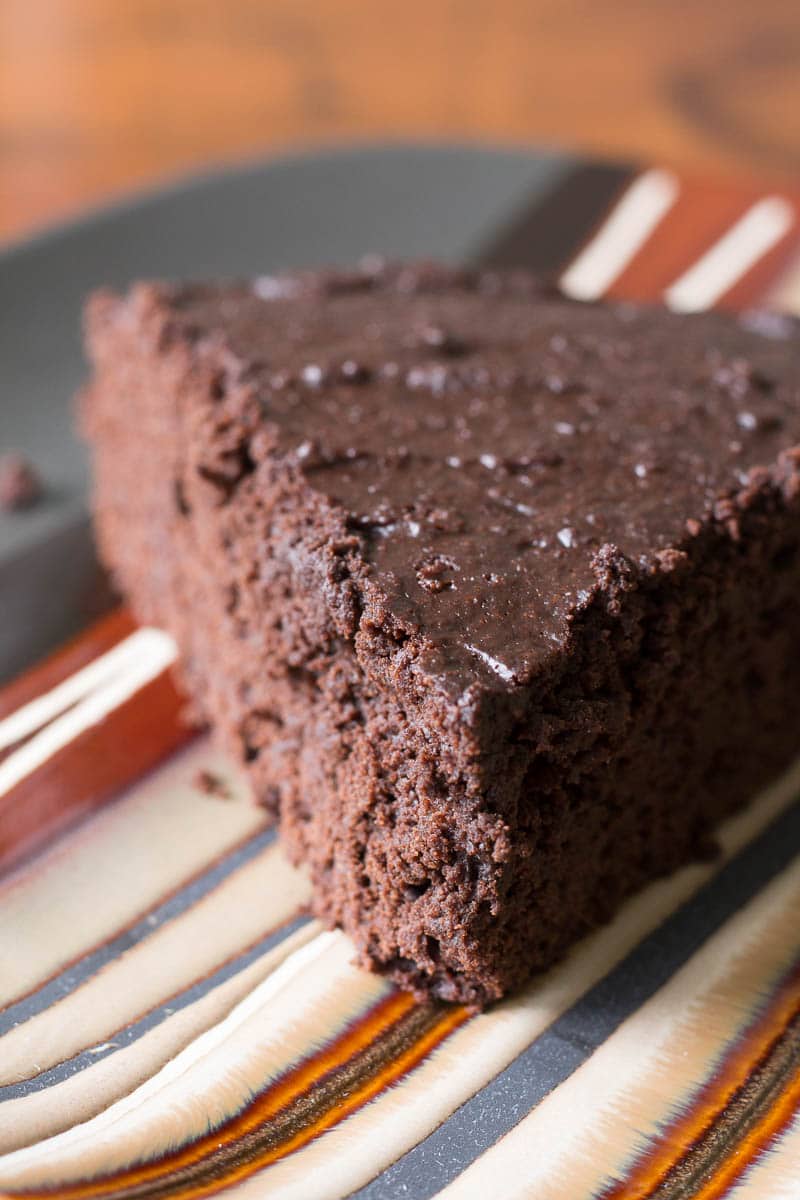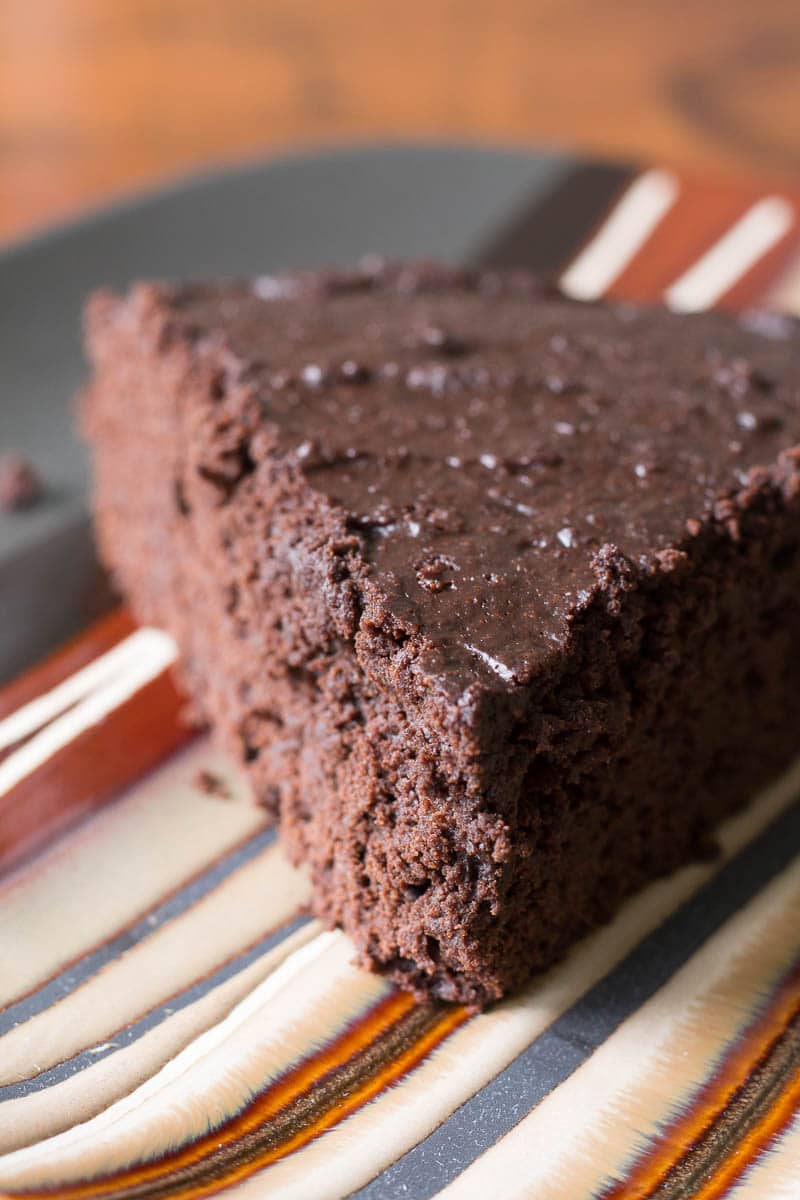 Chocolate Applesauce Cake: Rich Chocolate Flavor with Less Fat
Ever tried replacing your some or all of your baking fats, such as butter or oil, with applesauce?  It's one of the oldest and most reliable tricks in the book.  This recipe for Chocolate Applesauce Cake remakes the classic applesauce cake with chocolate.  It's dense yet delicate, with a very fine grain and intense chocolate flavor.
Rather than using a whole stick of butter (or more), this cake uses just four tablespoons of butter and replaces the rest with Mott's® Natural Applesauce.  You can save $1 on Mott's® when you buy 3 packages at Publix, so be sure to get your coupon before you shop.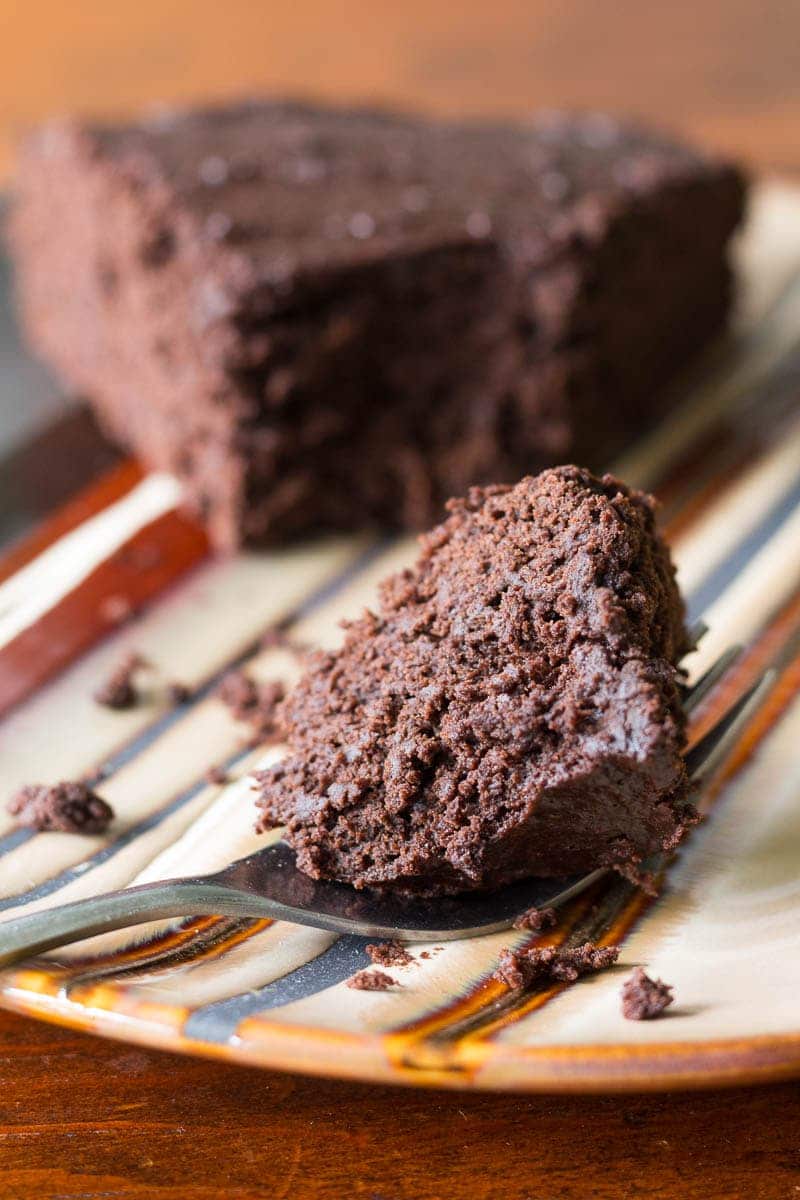 When swapping applesauce for oil or butter in baking, you can generally substitute cup for cup.  For example, 1/2 cup of applesauce could be substituted for 1/2 cup of oil.  Applesauce adds moisture while helping you reduce fat and calories.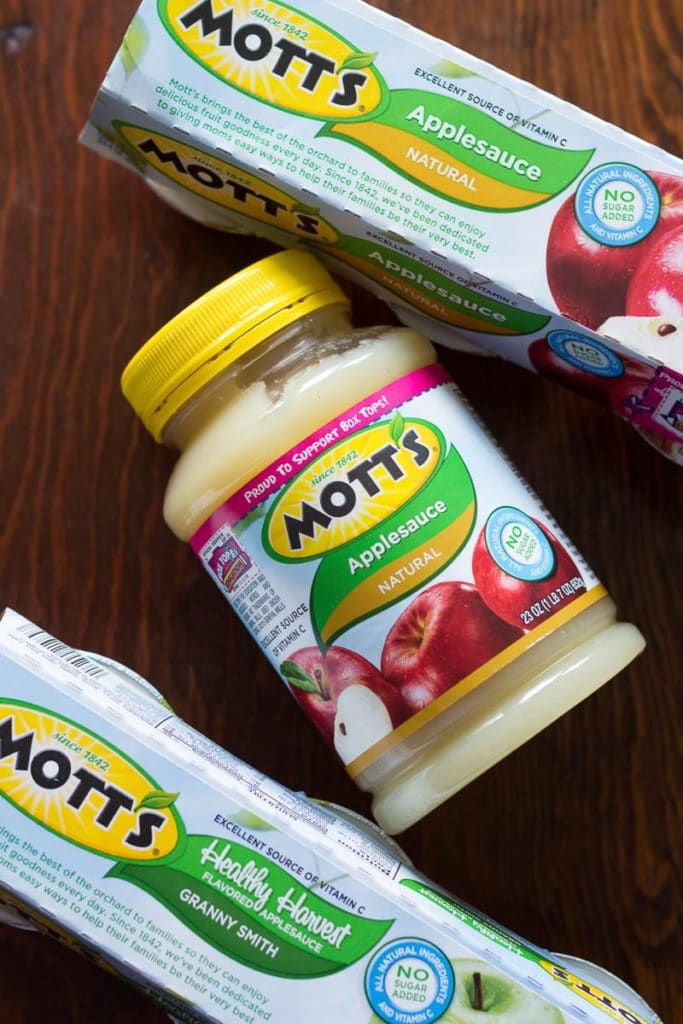 I picked up my 100% Natural Mott's® Applesauce on the fruit aisle at Publix.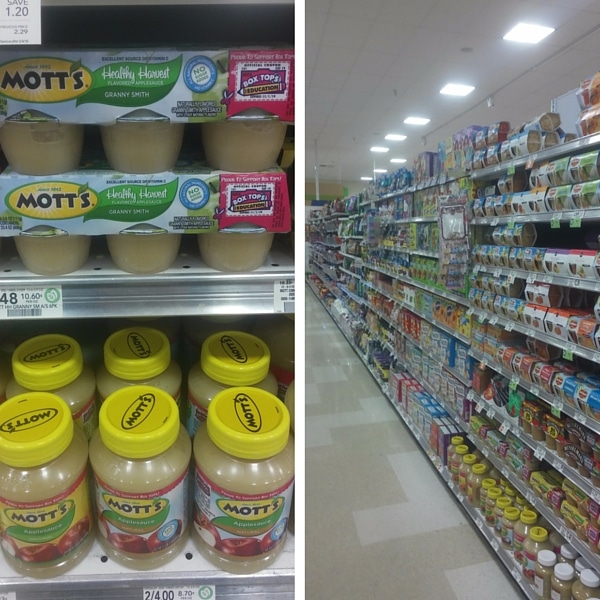 Once you've picked up your nutritious, Vitamin C packed applesauce, you'll be ready!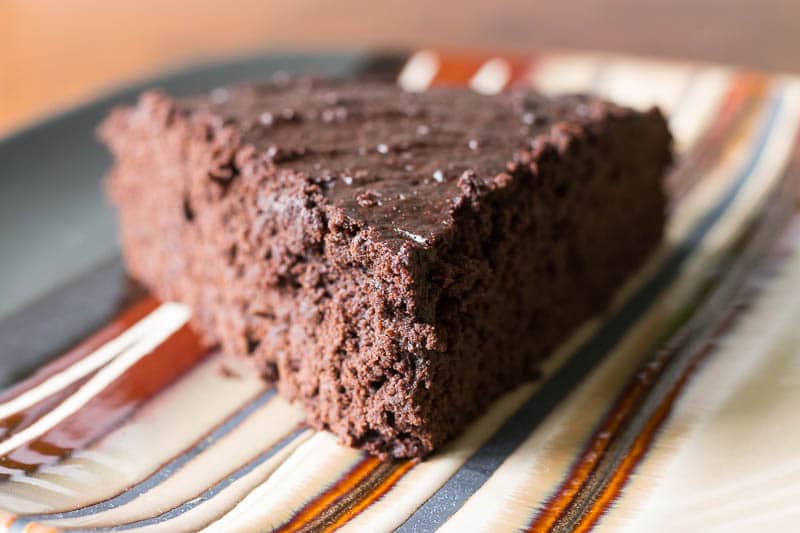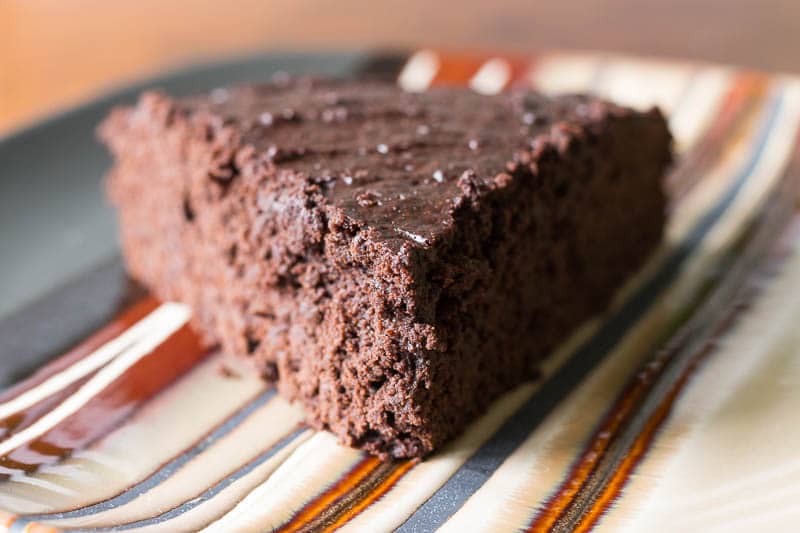 Tips for Making Chocolate Applesauce Cake
The key to this cake- and I can't stress this enough- is that it needs to rest after baking.  This will allow the flavors to develop and meld.  You should let it cool completely before eating.  Once it's completely cooled, wrap it airtight to store.
This recipe was tested with natural (not Dutch-processed) cocoa powder.  I used natural cocoa powder because it has a bolder, fruitier taste that complements the applesauce very well.
If you like tasting batter (like I do), use pasteurized eggs and take a taste of this batter.  Yum!
[mpprecipe-recipe:113]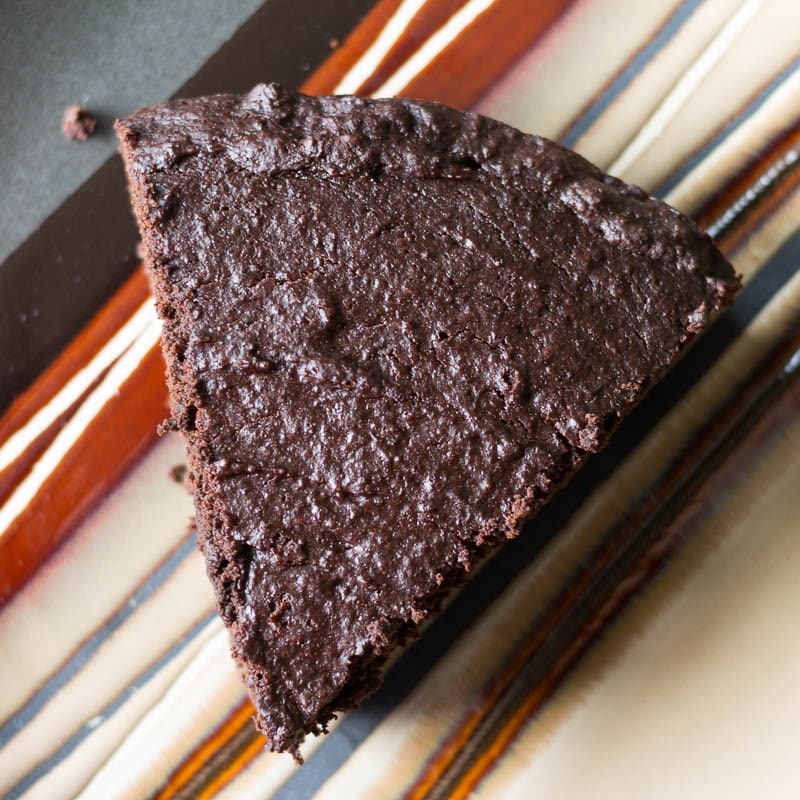 Get your coupon before you shop at Publix!
(Don't print this image, just click though to get the coupon from Publix.  Or pick it up in the coupon rack in-store.)