This lemonade iced tea recipe is the perfect combination of lemonade and freshly brewed iced tea for easy summertime refreshment.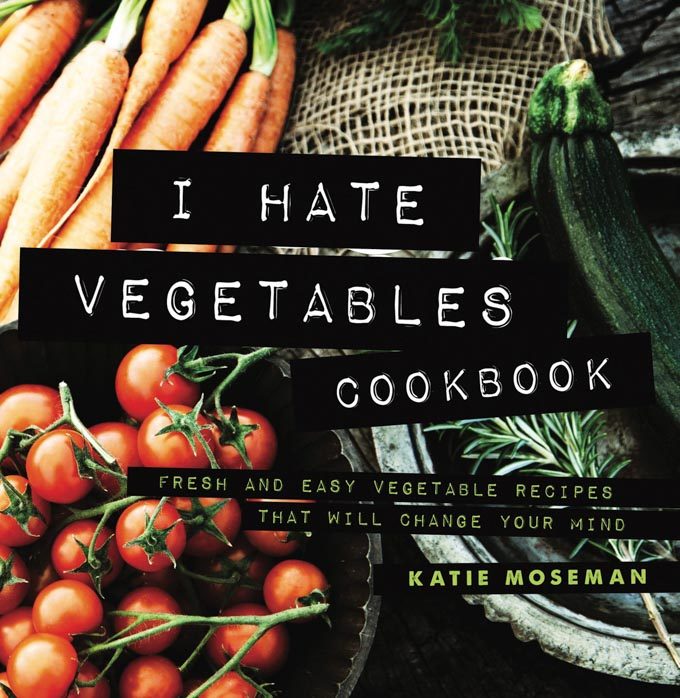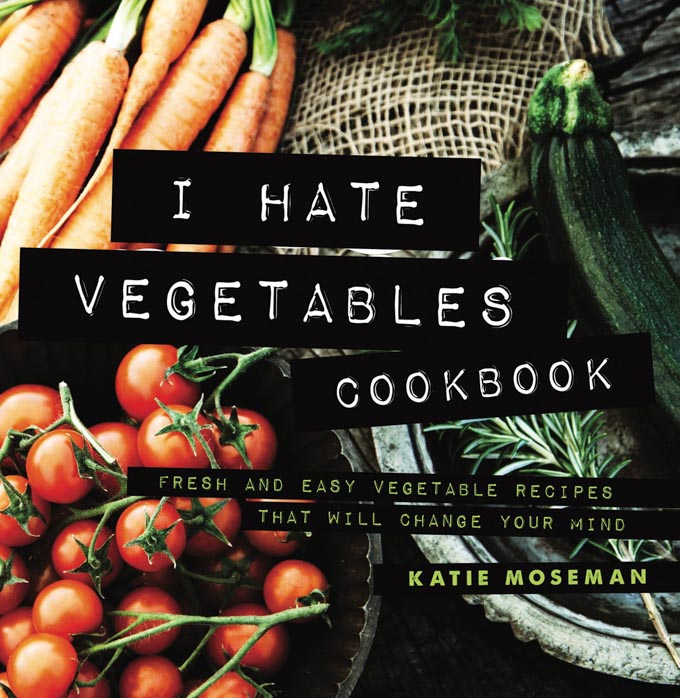 Do you think you hate vegetables? The I Hate Vegetables Cookbook is for you! Try these easy vegetable recipes and become a veggie lover, not a veggie hater.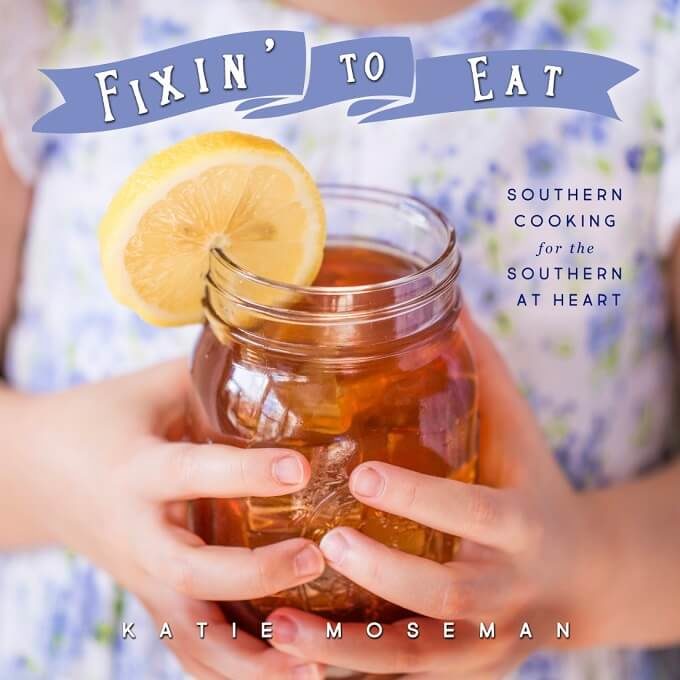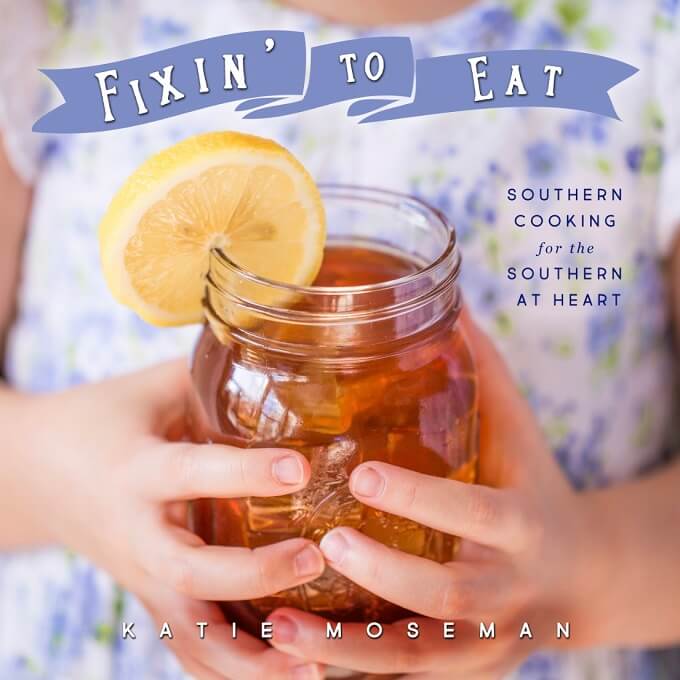 Looking for good, homestyle Southern food? Fixin' to Eat: Southern Cooking for the Southern at Heart has you covered. This Southern cookbook is filled with delicious Southern recipes for all occasions!
Perfectly New Recipes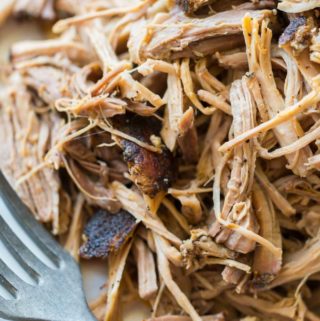 Want perfectly tender pulled pork for BBQ sandwiches or tacos? This oven pulled pork recipe is easy to make with just a pork roast and some spices!
Most Perfectly Popular
Rich, sweet roasted acorn squash doused in maple butter and filled with maple butter roasted pecans to make it even more delicious!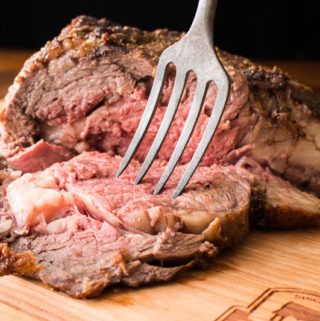 This bone-in rib roast has a flavorful crust on the outside and perfectly tender meat on the inside, and it's surprisingly easy!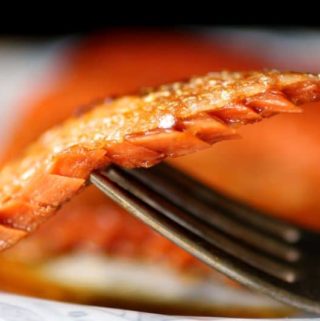 You can cook salmon fillets right out of the freezer without defrosting! This baked salmon recipe is ultra simple and done in under 15 minutes.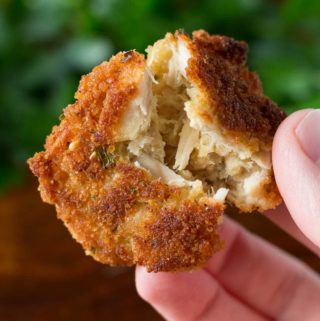 Crispy, crunchy tuna cakes made with albacore tuna are perfectly easy and made with just four ingredients! This recipe is great for appetizers or dinner.
Perfectly Tasty Tips
Granola bars can be a healthy snack choice if you know how to pick the right one. Use these handy tips to find out if a granola bar is good for you!
Everything you ever wanted to know about how to brine a turkey, but were afraid to ask.
Wondering how long to bake salmon at 350? It takes 20 to 25 minutes to bake salmon at 350. Get expert tips so you can tell exactly when the salmon is done!
What is shade grown coffee and why is it different from coffee grown in direct sun?
Florida Fun
Our visit to Brio Tuscan Grille in Winter Park was lovely. Take a look at what we had, and learn more about this beautiful Italian restaurant!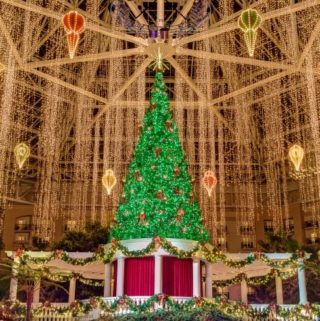 For our Thanksgiving in Orlando, we're heading out to the Gaylord Palms Resort to dine at MOOR and enjoy the Christmas decorations. Check it out!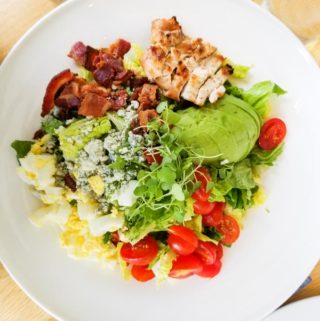 I dined gluten free at the LakeHouse restaurant located at the Hyatt Regency Grand Cypress hotel. Check out the gluten free menu options!
Is The Ganachery at Disney Springs really "The Cure for the Common Chocolate"? I bought a box of nine pieces to find out. Read my review!