When I found out from my doctor that I would never be able to eat gluten again, I was devastated…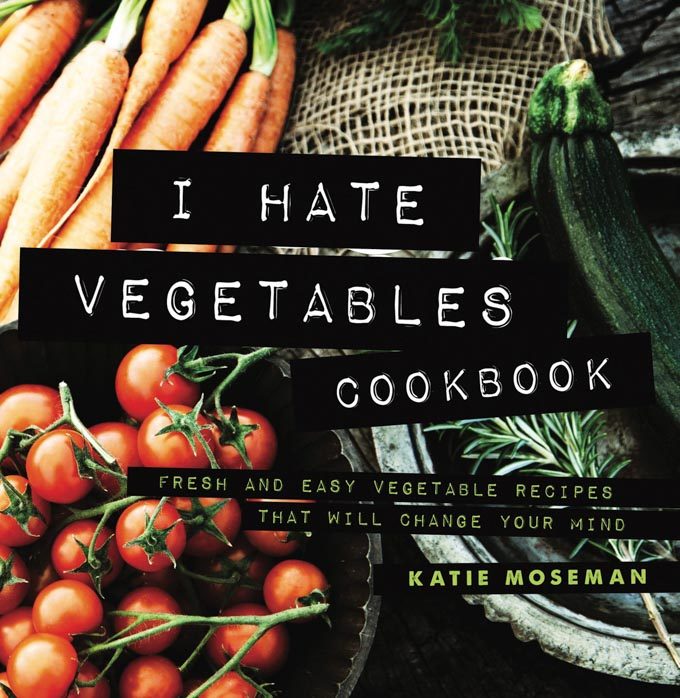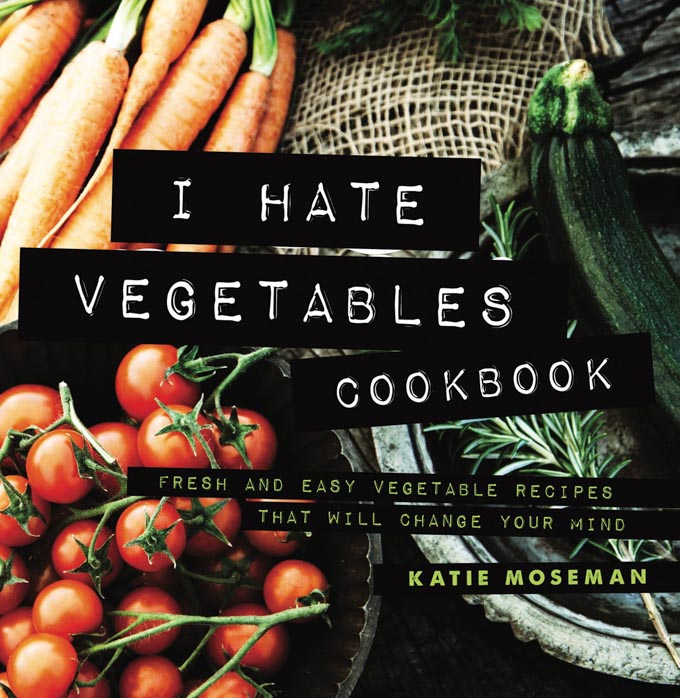 Do you think you hate vegetables? The I Hate Vegetables Cookbook is for you! Try these easy vegetable recipes and become a veggie lover, not a veggie hater.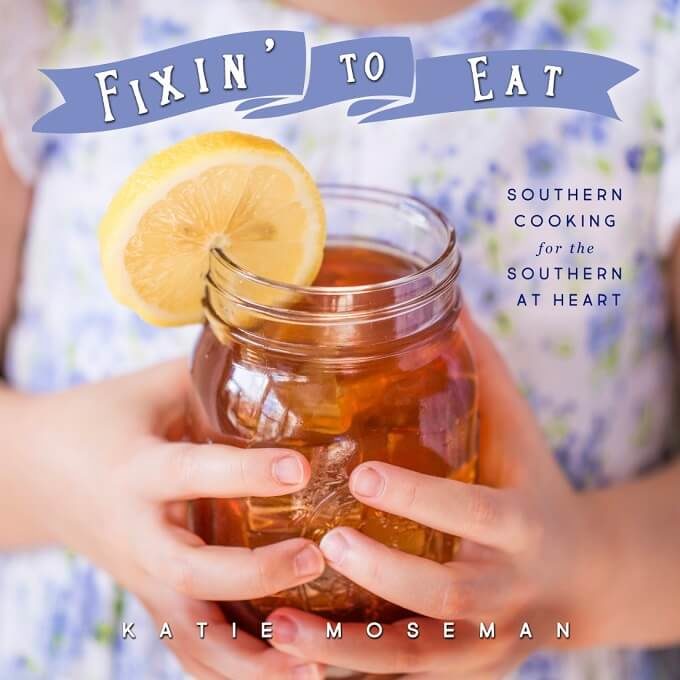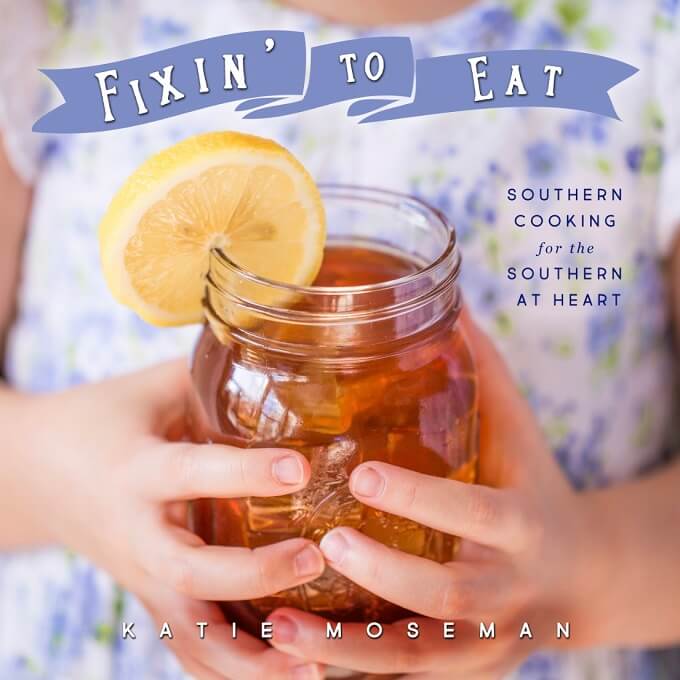 Looking for good, homestyle Southern food? Fixin' to Eat: Southern Cooking for the Southern at Heart has you covered. This Southern cookbook is filled with delicious Southern recipes for all occasions!
Perfectly New Recipes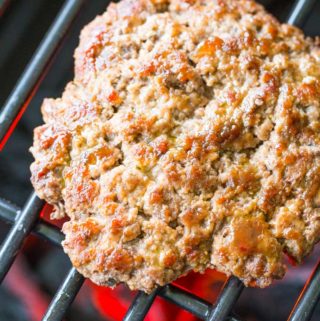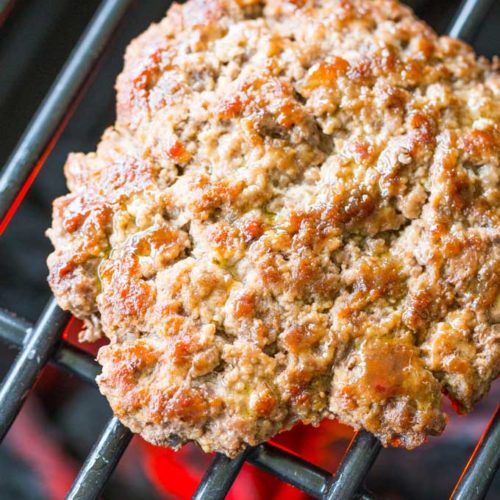 Grilling bison burgers is a snap!  Bison meat is lean, high in protein and iron, and makes perfect burgers when you use these handy grilling tips.
Most Perfectly Popular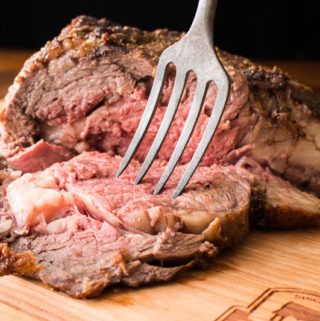 This bone-in rib roast has a flavorful crust on the outside and perfectly tender meat on the inside, and it's surprisingly easy!
My mother's classic Southern style squash casserole is the perfect comfort food side dish. It's a Thanksgiving tradition at my house!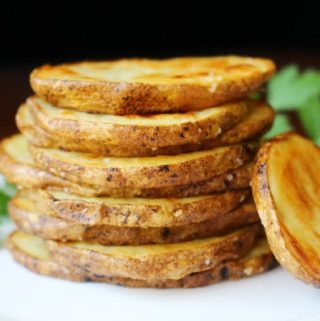 These olive oil and sea salt roasted crispy potato rounds are oven-baked but just as delicious as french fries! Try them dipped in ketchup or sour cream.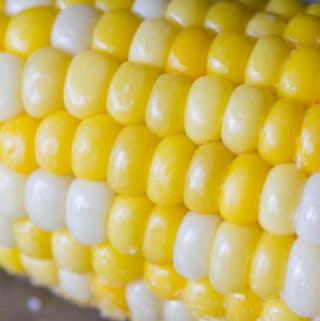 Get the exact cooking time for boiled corn on the cob. It's foolproof and easy once you learn how to boil corn on the cob!
Perfectly Tasty Tips
Granola bars can be a healthy snack choice if you know how to pick the right one. Use these handy tips to find out if a granola bar is good for you!
Everything you ever wanted to know about how to brine a turkey, but were afraid to ask.
Wondering how long to bake salmon at 350? It takes 20 to 25 minutes to bake salmon at 350. Get expert tips so you can tell exactly when the salmon is done!
What is shade grown coffee and why is it different from coffee grown in direct sun?
Florida Fun
Is The Ganachery at Disney Springs really "The Cure for the Common Chocolate"? I bought a box of nine pieces to find out. Read my review!
A review and pictures of gluten free appetizers, entrees, and desserts at the Sanaa restaurant at Disney's Animal Kingdom Kidani Village.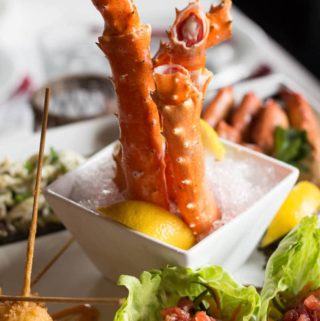 Fulton's Crab House, located in the heart of Disney Springs, serves fresh seafood inside a classic steamboat setting. Check out my experience!
Local, sustainable, and inventive flavor combinations are the hallmarks of this beautiful seafood restaurant in Orlando's Hyatt Regency on I-Drive.