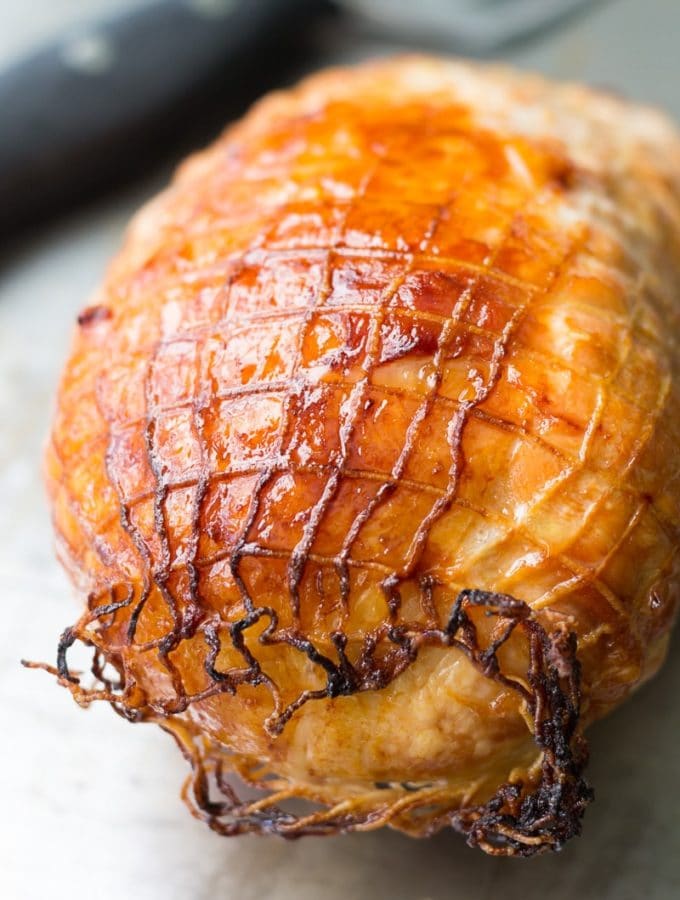 Roast a boneless turkey breast with this boneless turkey breast recipe, flavored with a deliciously savory marinade. Perfect for Thanksgiving!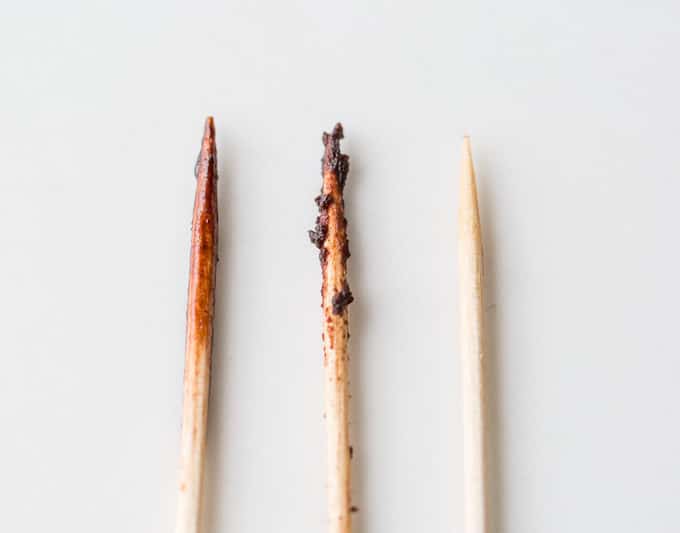 How do you know when brownies are done? This handy guide will help you know exactly when your brownies are ready to come out of the oven!
My honey granola recipe will bee your new favorite!  It's crispy, crunchy, and can be customized in all sorts of exciting ways.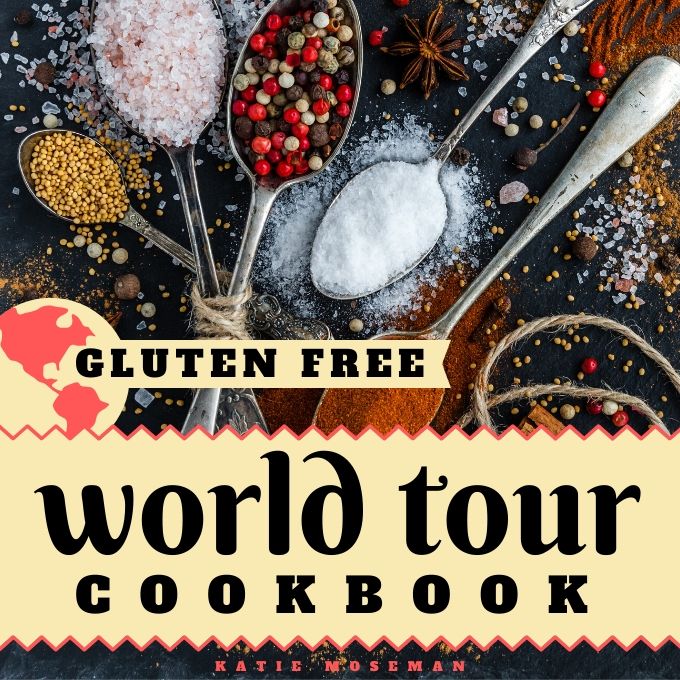 When I found out from my doctor that I would never be able to eat gluten again, I was devastated…
Perfectly New Recipes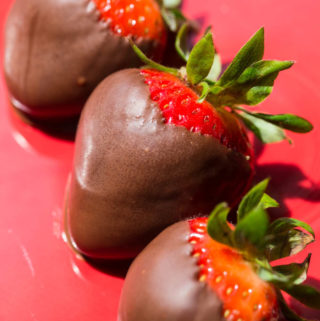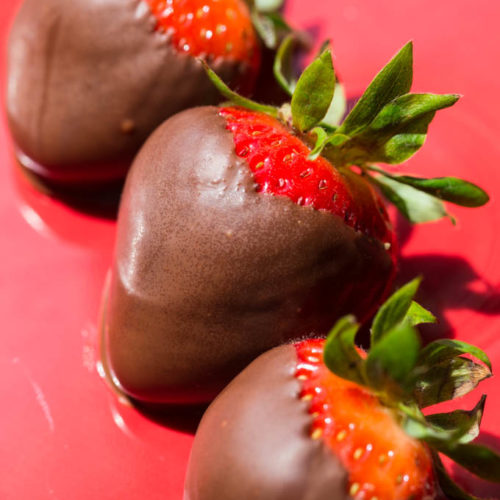 Chocolate chips are all you need for perfect chocolate covered strawberries! You'll adore this easy one-ingredient recipe.
Most Perfectly Popular
Rich, sweet roasted acorn squash doused in maple butter and filled with maple butter roasted pecans to make it even more delicious!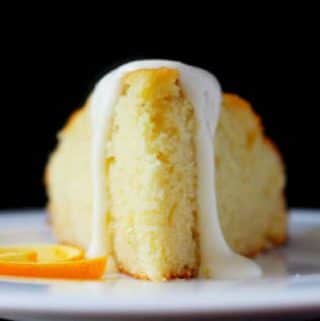 This delicately flavored spaghetti squash cake is lightly scented with cardamom and drizzled with cool orange cream. You'll love the flavors!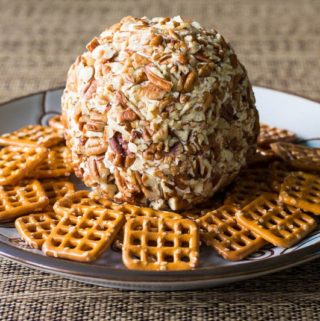 Whip up this easy cheese ball recipe in minutes, using cream cheese, cheddar, and pecans. You'll also get my handy trick for packing up cheese balls to go!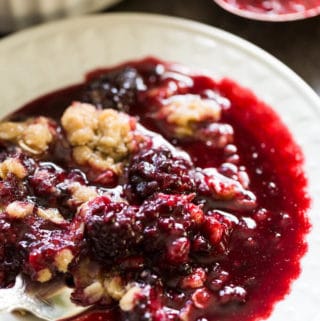 Find out why this easy blackberry crumble disappears from my house in just 12 hours. Even if you've never baked from scratch before, you'll find this recipe to be a snap!
Perfectly Tasty Tips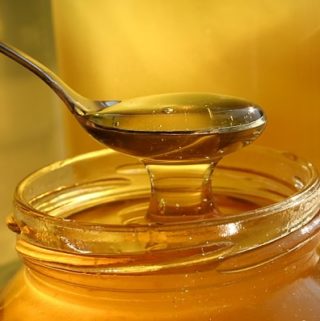 These honey gift ideas are perfect for the person who loves honey! From gourmet lavender honey, to fragrant honey soap, and much more, you'll definitely be tempted to pick up a few for yourself.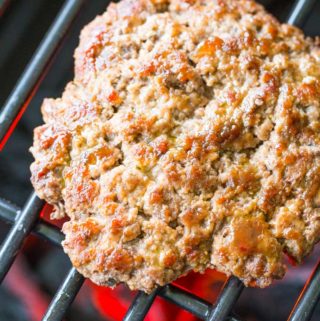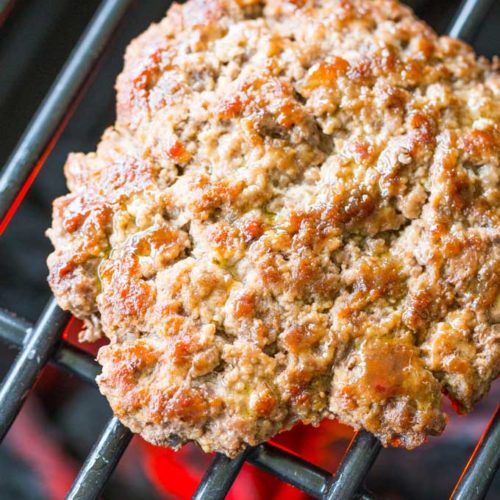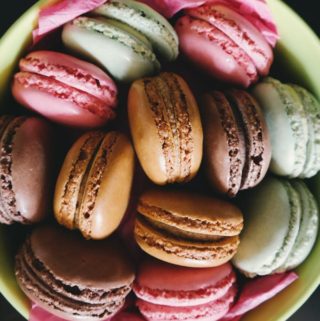 How to tell if a macaron is gluten free… or not!
Granola bars can be a healthy snack choice if you know how to pick the right one. Use these handy tips to find out if a granola bar is good for you!
Florida Fun
Thanks to a local restaurant called "Thailicious," I fell in love with Thai food at first bite. This is one of my favorite restaurants in the Orlando area.
Fiorenzo, a gorgeous steakhouse located in the Hyatt Orlando, is known for its steaks, fresh pasta, and other dishes served with Mediterranean touches.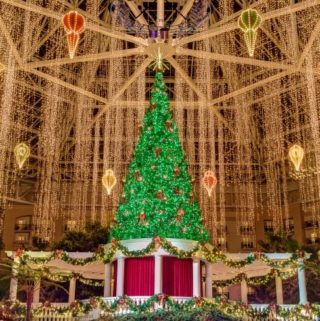 For our Thanksgiving in Orlando, we're heading out to the Gaylord Palms Resort to dine at MOOR and enjoy the Christmas decorations. Check it out!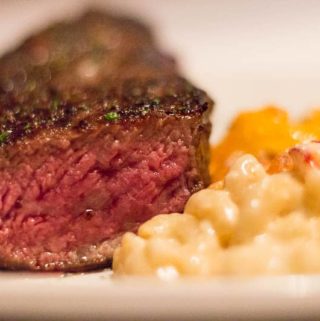 Christner's Orlando serves prime steak and lobster in a grand, old school steakhouse setting. Take a look at our visit and see the dishes we enjoyed!