Yeehaw, it's gluten free cowboy cookies!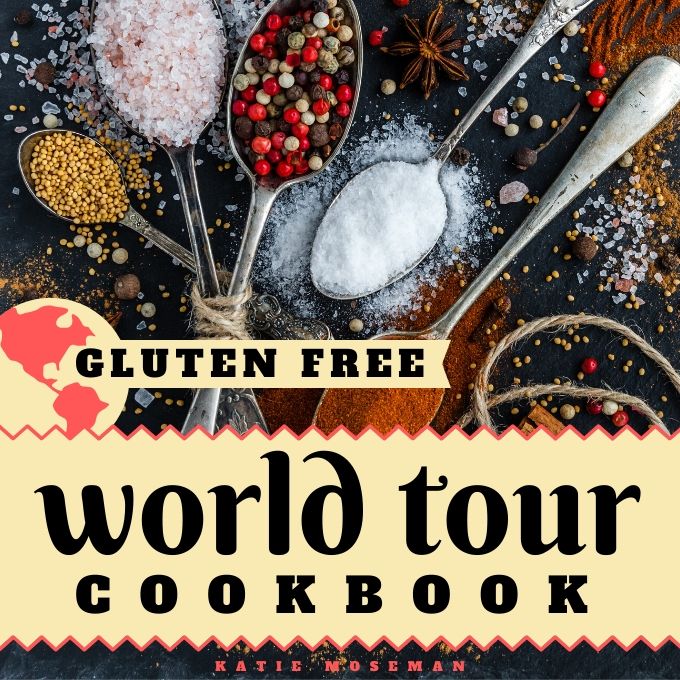 When I found out from my doctor that I would never be able to eat gluten again, I was devastated…
Perfectly New Recipes
Roast a boneless turkey breast with this boneless turkey breast recipe, flavored with a deliciously savory marinade. Perfect for Thanksgiving!
Most Perfectly Popular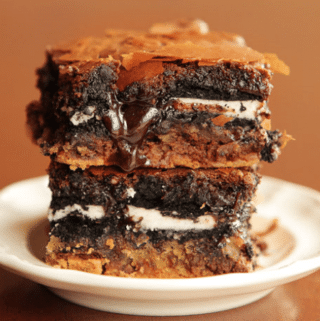 Why are they called slutty brownies? You might be surprised by the origin of slutty brownies, which involves a stolen recipe for the ultimate brownie bar!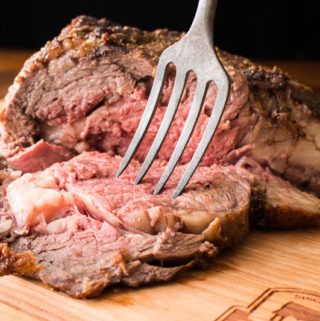 This bone-in rib roast has a flavorful crust on the outside and perfectly tender meat on the inside, and it's surprisingly easy!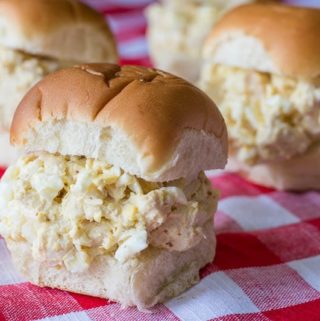 Southern Chicken Salad Sandwiches are made with chicken, mayo, coarse ground mustard, and eggs for a rich and satisfying flavor. Get the recipe!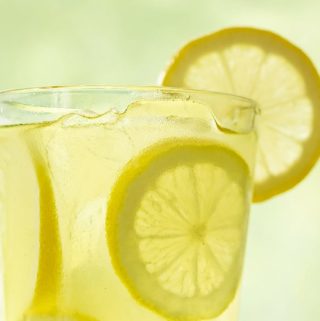 What is the secret that makes Chick-fil-A lemonade taste unique? Is it the lemons, the type of sugar, the water, the juicer, or something else? Get the recipe!
Perfectly Tasty Tips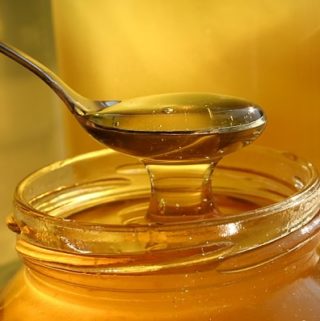 These honey gift ideas are perfect for the person who loves honey! From gourmet lavender honey, to fragrant honey soap, and much more, you'll definitely be tempted to pick up a few for yourself.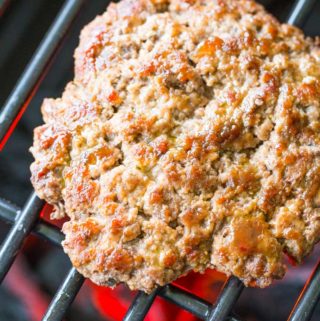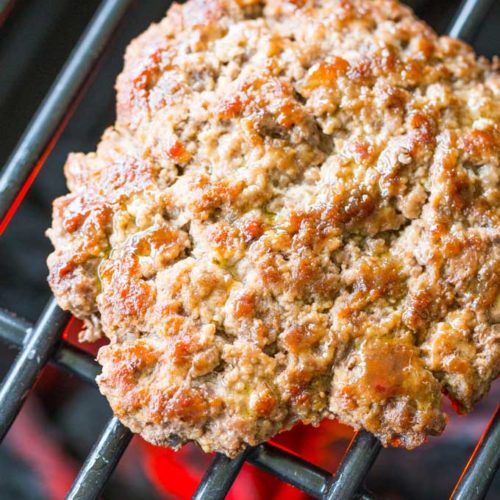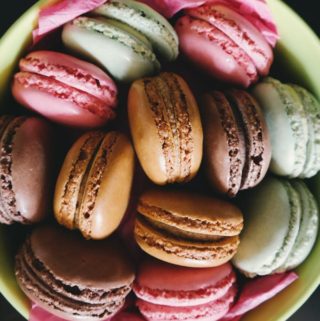 How to tell if a macaron is gluten free… or not!
Granola bars can be a healthy snack choice if you know how to pick the right one. Use these handy tips to find out if a granola bar is good for you!
Florida Fun
From blueberries to watermelon, and from alligator to tilapia, I love the amazing variety of Fresh from Florida produce. Find out what's in season when!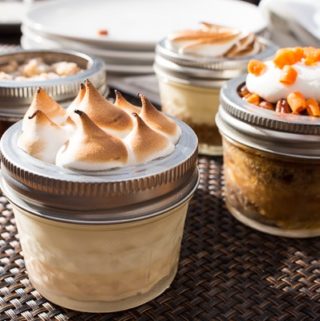 We dined at MOOR at the Gaylord Palms Resort and Convention Center in Orlando for Thanksgiving brunch.
Lobster stuffed shrimp, chocolate creme brulee, and a Winter White Cosmopolitan are some of my favorites from the winter menu. Check out the photos!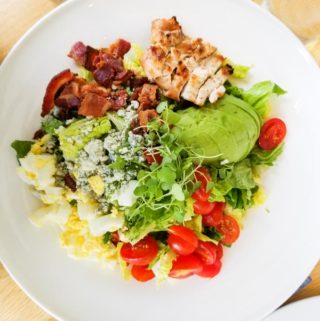 I dined gluten free at the LakeHouse restaurant located at the Hyatt Regency Grand Cypress hotel. Check out the gluten free menu options!