How do I love thee, Friedmans? Let me count the ways.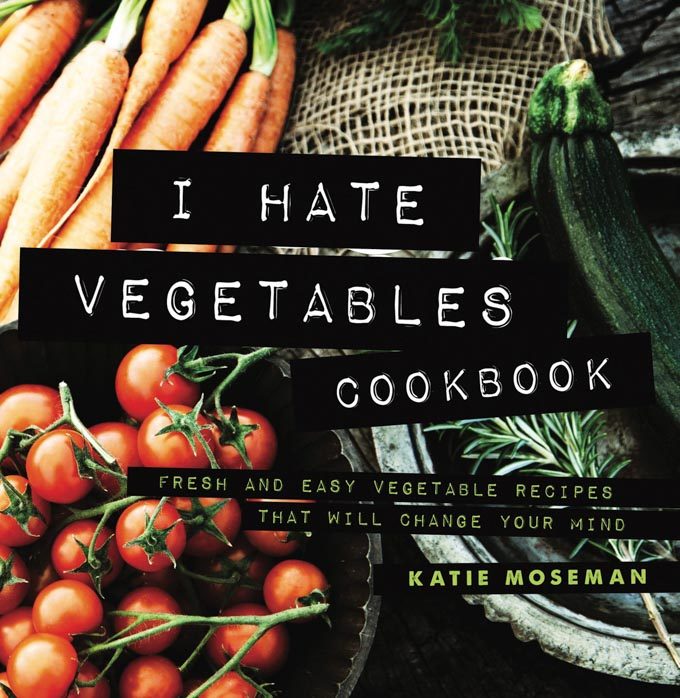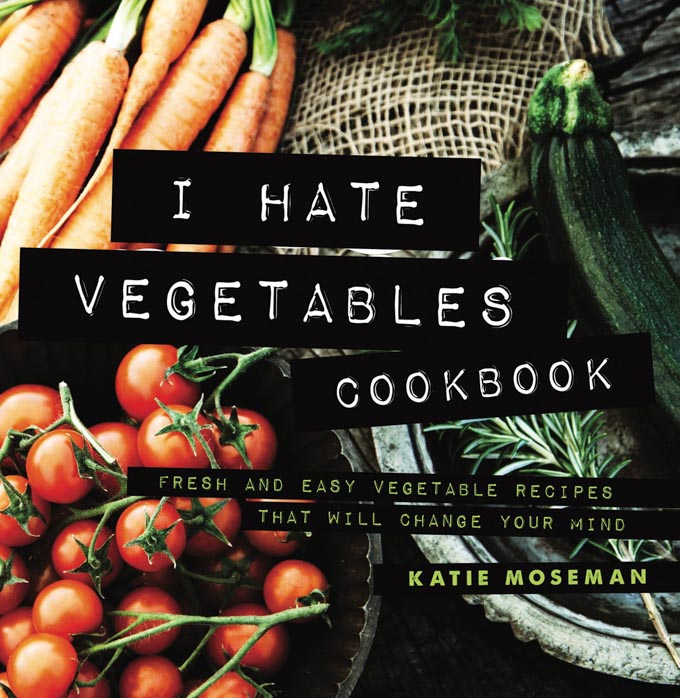 Do you think you hate vegetables? The I Hate Vegetables Cookbook is for you! Try these easy vegetable recipes and become a veggie lover, not a veggie hater.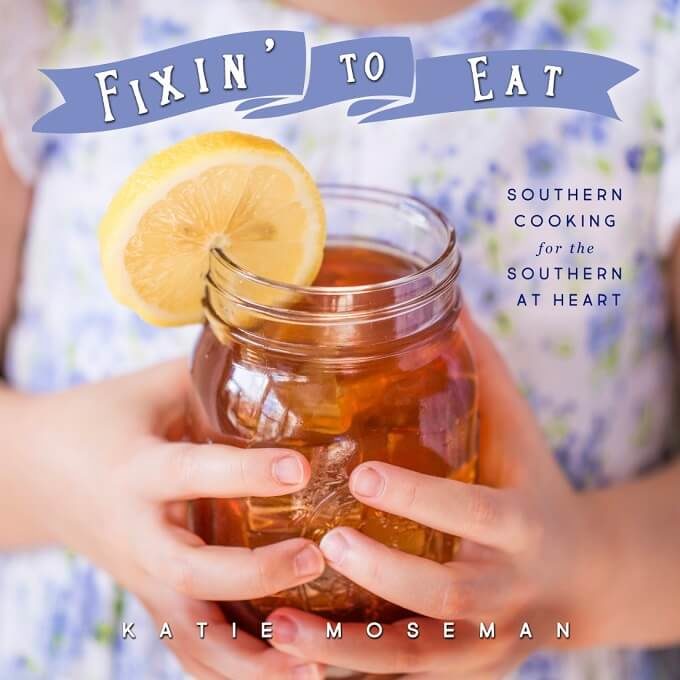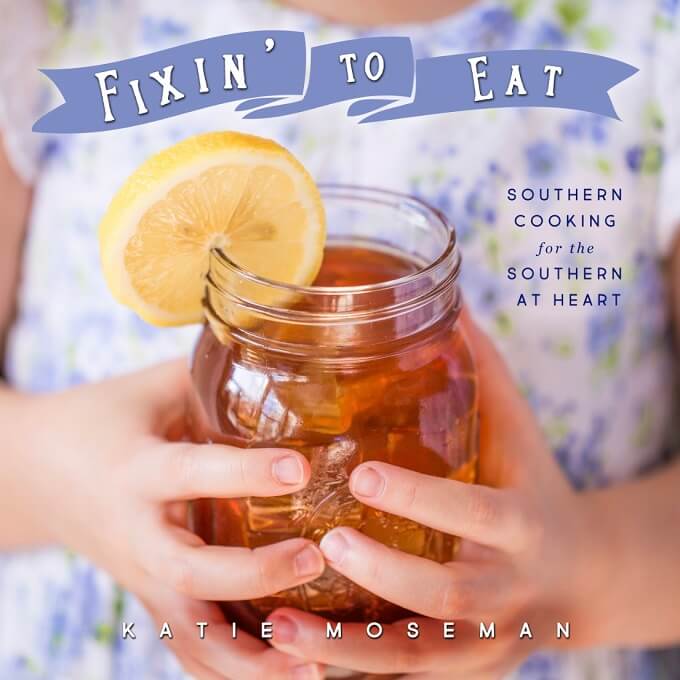 Looking for good, homestyle Southern food? Fixin' to Eat: Southern Cooking for the Southern at Heart has you covered. This Southern cookbook is filled with delicious Southern recipes for all occasions!
Perfectly New Recipes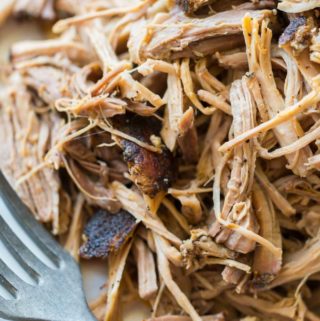 Want perfectly tender pulled pork for BBQ sandwiches or tacos? This oven pulled pork recipe is easy to make with just a pork roast and some spices!
Most Perfectly Popular
Rich, sweet roasted acorn squash doused in maple butter and filled with maple butter roasted pecans to make it even more delicious!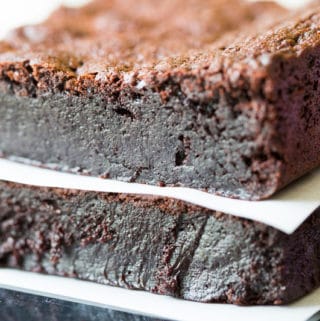 These decadent flourless brownies are made with absolutely no flour of any kind. They are full of intense chocolate flavor and are incredibly fudgy.
Roast a boneless turkey breast with this boneless turkey breast recipe, flavored with a deliciously savory marinade. Perfect for Thanksgiving!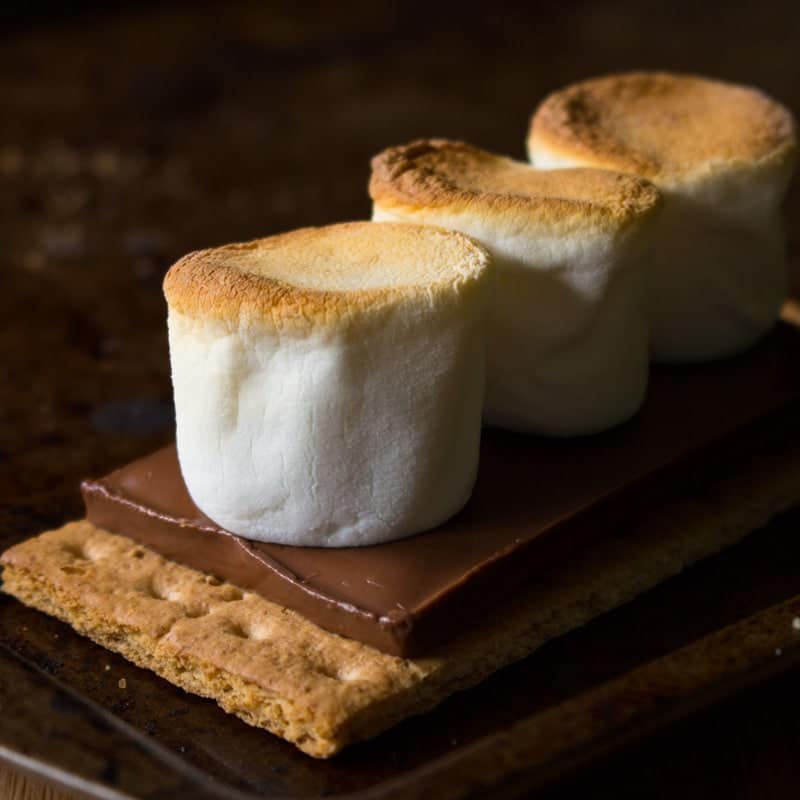 It's so easy to make smores in the oven! Make as many or as few as you want in just SECONDS with this super simple recipe. Fast and delicious!
Perfectly Tasty Tips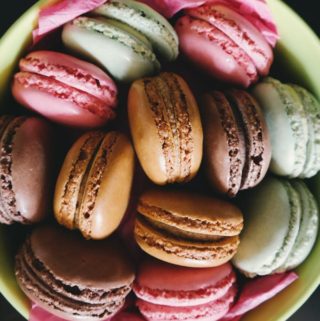 How to tell if a macaron is gluten free… or not!
Granola bars can be a healthy snack choice if you know how to pick the right one. Use these handy tips to find out if a granola bar is good for you!
Everything you ever wanted to know about how to brine a turkey, but were afraid to ask.
Wondering how long to bake salmon at 350? It takes 20 to 25 minutes to bake salmon at 350. Get expert tips so you can tell exactly when the salmon is done!
Florida Fun
Thai Delight restaurant in Longwood, FL, is a fantastic spot for pad Thai and Thai curries. See all the photos of the delicious food we ate!
I dined gluten free like a queen at Confisco Grille in Universal's Islands of Adventure theme park.  Check out the Confisco Grille gluten free menu!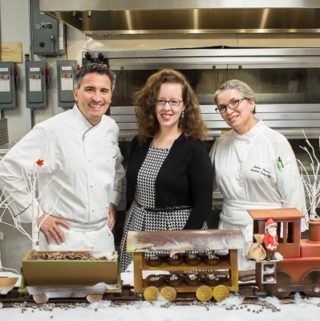 At the Hyatt Regency Orlando, chocolate trains are assembled before your very eyes, and hundreds of cookies appear out of the oven as if by magic. Join me!
Find out the gluten free menu options at Paddlefish, a beautiful seafood restaurant on a steamboat at Disney Springs. Check out our cold seafood tower and the gluten free desserts!