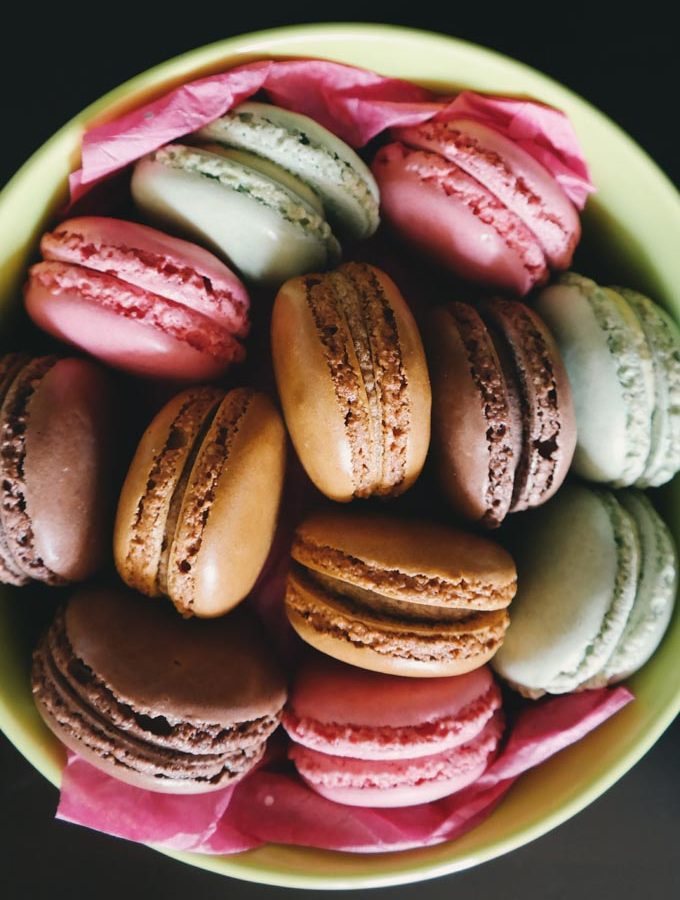 How to tell if a macaron is gluten free… or not!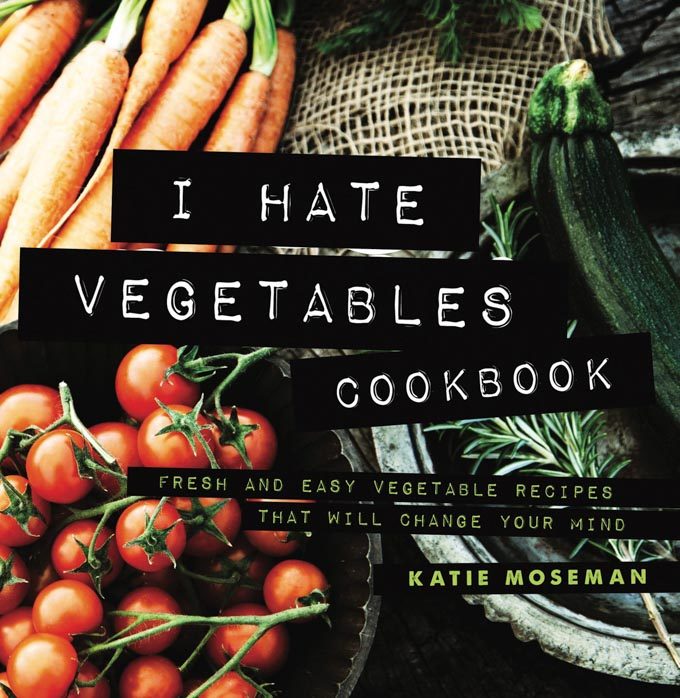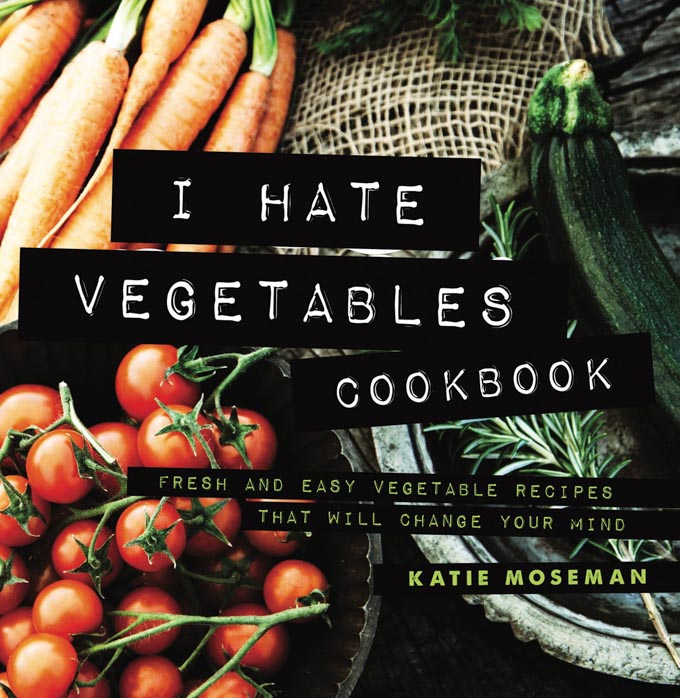 Do you think you hate vegetables? The I Hate Vegetables Cookbook is for you! Try these easy vegetable recipes and become a veggie lover, not a veggie hater.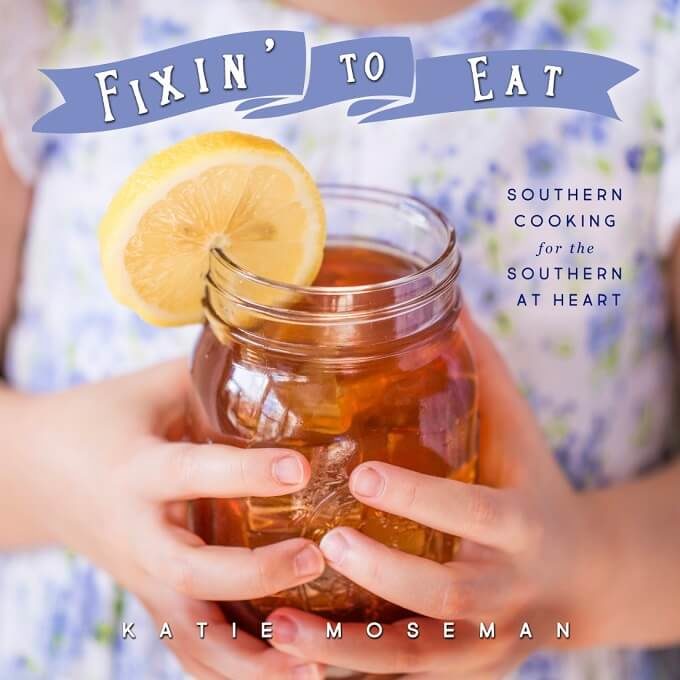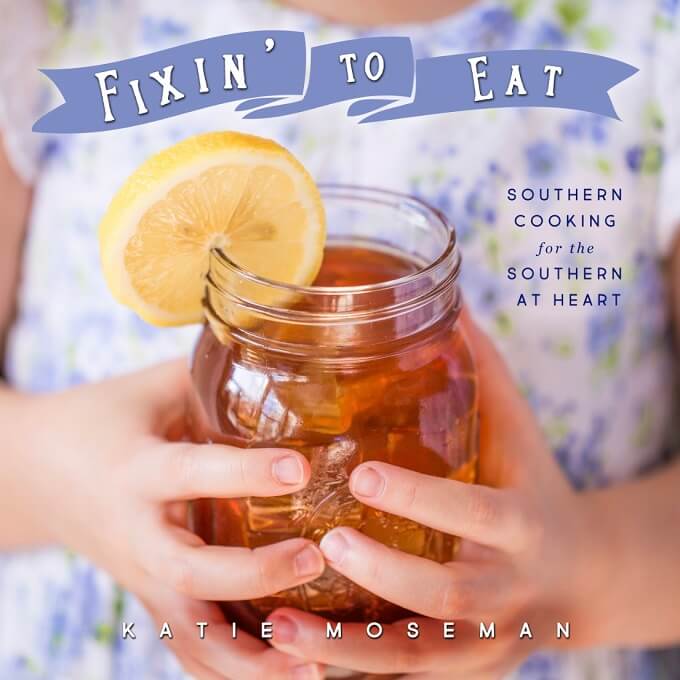 Looking for good, homestyle Southern food? Fixin' to Eat: Southern Cooking for the Southern at Heart has you covered. This Southern cookbook is filled with delicious Southern recipes for all occasions!
Perfectly New Recipes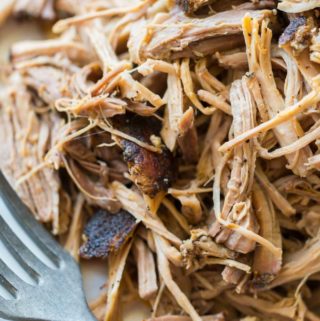 Want perfectly tender pulled pork for BBQ sandwiches or tacos? This oven pulled pork recipe is easy to make with just a pork roast and some spices!
Most Perfectly Popular
Rich, sweet roasted acorn squash doused in maple butter and filled with maple butter roasted pecans to make it even more delicious!
My mother's classic Southern style squash casserole is the perfect comfort food side dish. It's a Thanksgiving tradition at my house!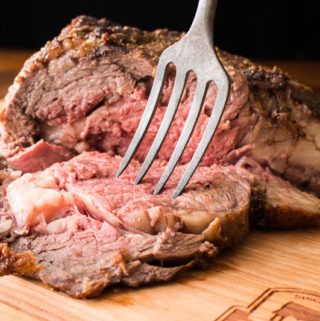 This bone-in rib roast has a flavorful crust on the outside and perfectly tender meat on the inside, and it's surprisingly easy!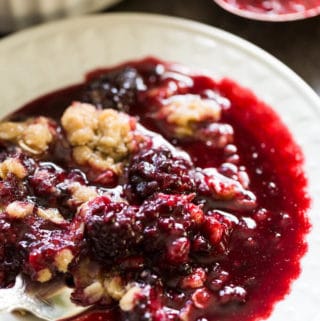 Find out why this easy blackberry crumble disappears from my house in just 12 hours. Even if you've never baked from scratch before, you'll find this recipe to be a snap!
Perfectly Tasty Tips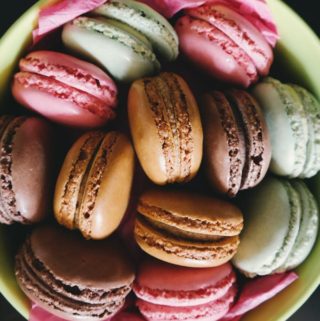 How to tell if a macaron is gluten free… or not!
Granola bars can be a healthy snack choice if you know how to pick the right one. Use these handy tips to find out if a granola bar is good for you!
Everything you ever wanted to know about how to brine a turkey, but were afraid to ask.
Wondering how long to bake salmon at 350? It takes 20 to 25 minutes to bake salmon at 350. Get expert tips so you can tell exactly when the salmon is done!
Florida Fun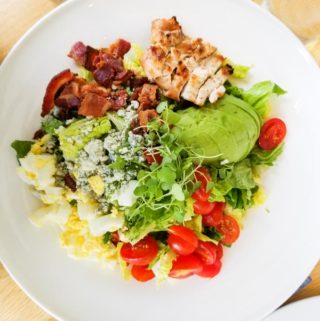 I dined gluten free at the LakeHouse restaurant located at the Hyatt Regency Grand Cypress hotel. Check out the gluten free menu options!
Thai Delight restaurant in Longwood, FL, is a fantastic spot for pad Thai and Thai curries. See all the photos of the delicious food we ate!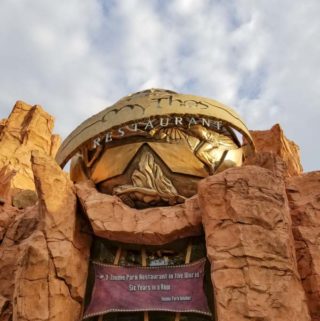 Mythos at Islands of Adventure in Universal Orlando has a variety of gluten free options on their all day menu. Check out the full gluten free menu plus pictures and a review of gluten free food from our visit.
Local, sustainable, and inventive flavor combinations are the hallmarks of this beautiful seafood restaurant in Orlando's Hyatt Regency on I-Drive.