Learn how to blanch broccoli, cauliflower, and carrots for vegetable trays, crudités, and salad.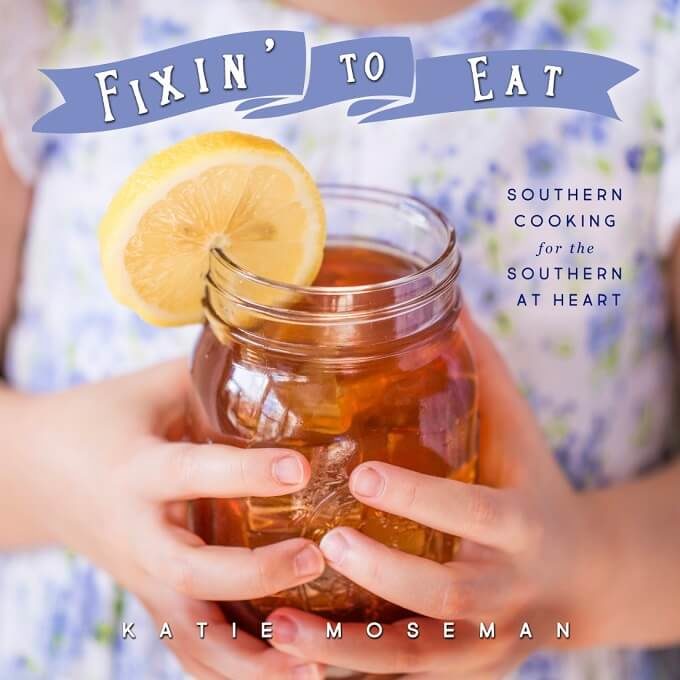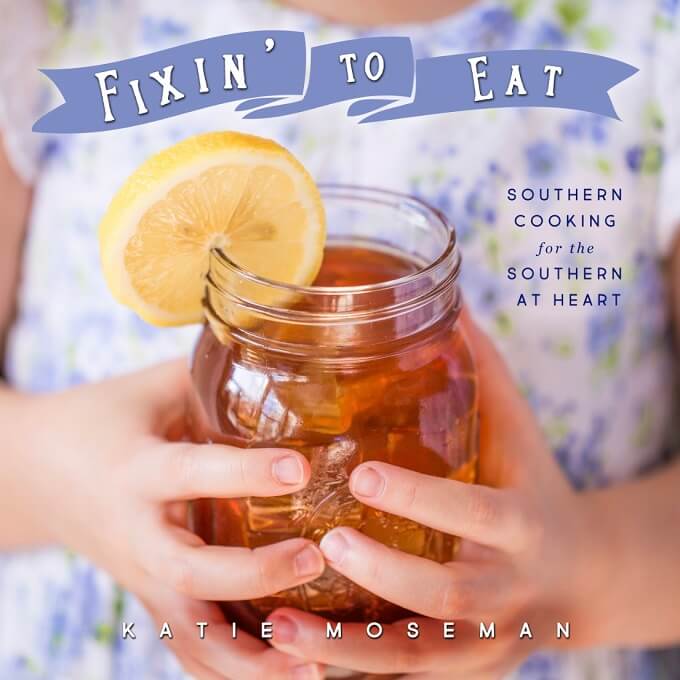 Looking for good, homestyle Southern food? Fixin' to Eat: Southern Cooking for the Southern at Heart has you covered. This Southern cookbook is filled with delicious Southern recipes for all occasions!
Perfectly New Recipes
Maple Glazed Cashews are the perfect sweet and salty snack, and they're made with just three ingredients: raw cashews, maple syrup, and salt.  Plus, they're ready in less than 15 minutes!
Most Perfectly Popular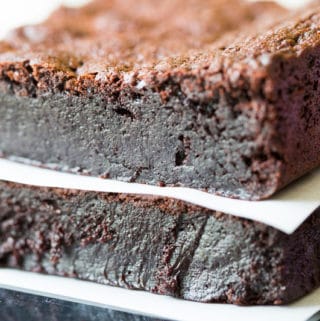 These decadent flourless brownies are made with absolutely no flour of any kind. They are full of intense chocolate flavor and are incredibly fudgy.
My mother's classic Southern style squash casserole is the perfect comfort food side dish. It's a Thanksgiving tradition at my house!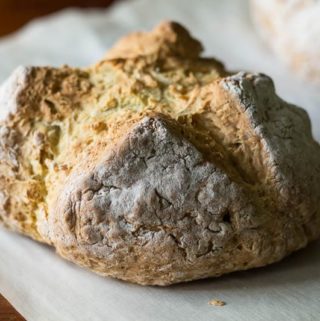 Love soda bread but have no buttermilk? This simple recipe for soda bread without buttermilk is the solution. Easy to make, and tastes absolutely delicious!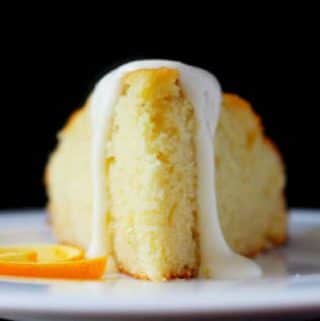 This delicately flavored spaghetti squash cake is lightly scented with cardamom and drizzled with cool orange cream. You'll love the flavors!
Perfectly Tasty Tips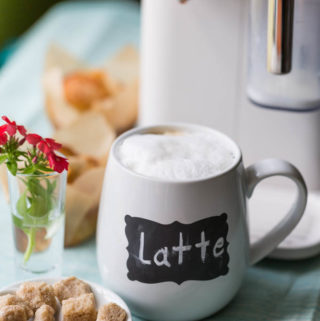 Making a home coffee bar is easier than you think! Here's how to set up a beautiful home coffee station so you can enjoy coffeehouse-style drinks in the comfort of your own home.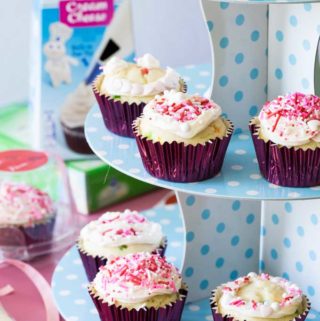 Need inspiration for Valentine's Day baking?  These easy Valentine's Day cupcake ideas for decorating will have you frosting like a pastry artist in no time.
I bought a box of L.A. Burdick Handmade Chocolates, and then I ate almost all of them (but not all at once). This is my review of every single piece.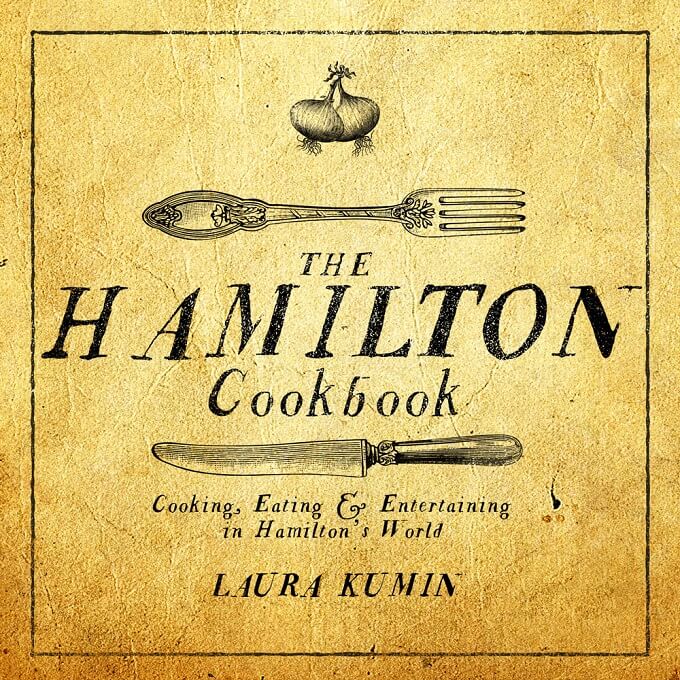 There's only one choice when it comes to the Hamilton gift for the Hamilton fan who loves food: The Hamilton Cookbook by Laura Kumin.
Florida Fun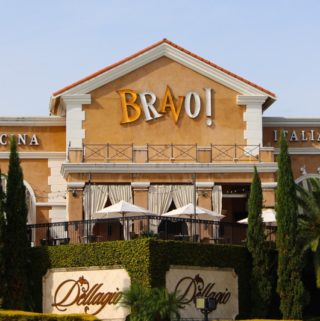 I went to BRAVO! Cucina Italiana to try our their new menu items, and sample some classic items, too. Read about my experience and check out the photos!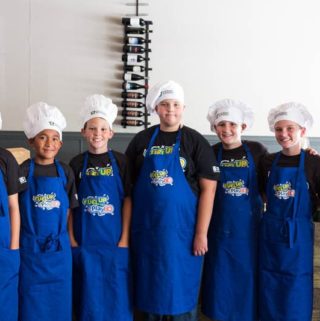 Local students who participated in the Florida Dairy Farmers Gridiron Cooking Challenge helped prepare a special dinner at Cress Restaurant in DeLand, FL.
Thai Delight restaurant in Longwood, FL, is a fantastic spot for pad Thai and Thai curries. See all the photos of the delicious food we ate!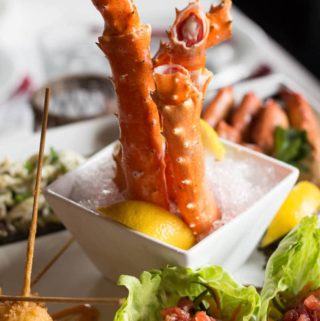 Fulton's Crab House, located in the heart of Disney Springs, serves fresh seafood inside a classic steamboat setting. Check out my experience!