Chocolate chips are all you need for perfect chocolate covered strawberries! You'll adore this easy one-ingredient recipe.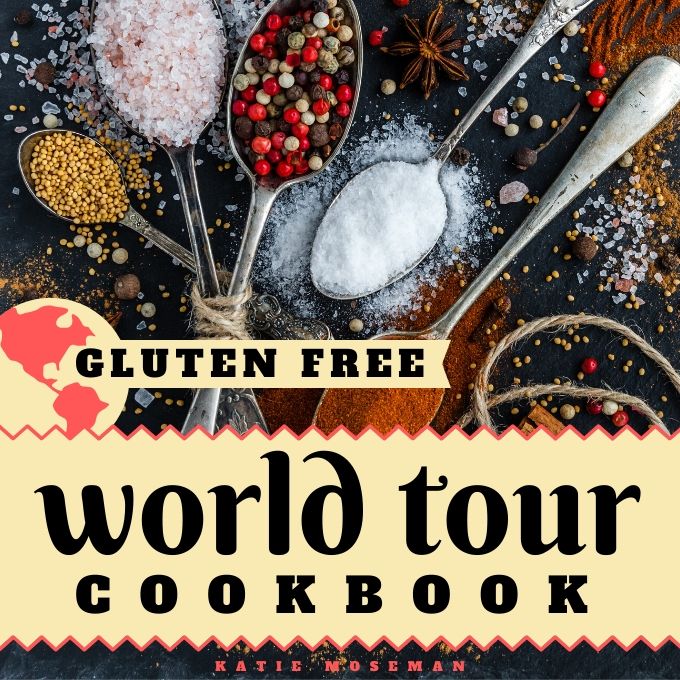 When I found out from my doctor that I would never be able to eat gluten again, I was devastated…
Perfectly New Recipes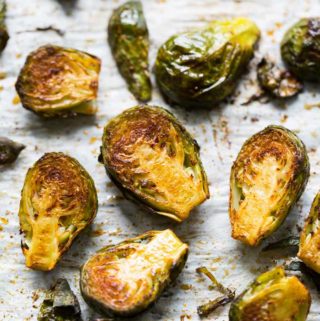 The perfect balance of sweetness and spices makes this roasted Brussels sprouts with honey recipe a real keeper.
Most Perfectly Popular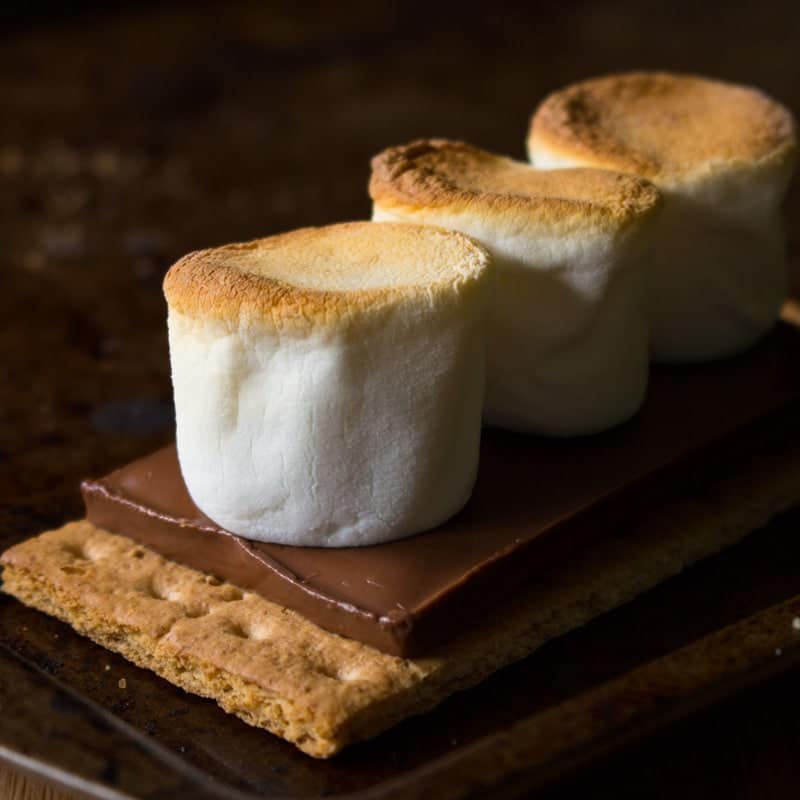 It's so easy to make smores in the oven! Make as many or as few as you want in just SECONDS with this super simple recipe. Fast and delicious!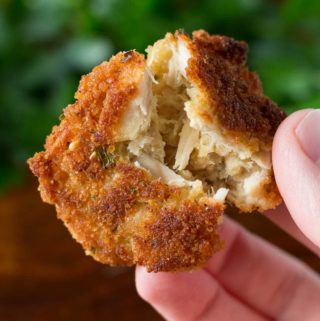 Crispy, crunchy tuna cakes made with albacore tuna are perfectly easy and made with just four ingredients! This recipe is great for appetizers or dinner.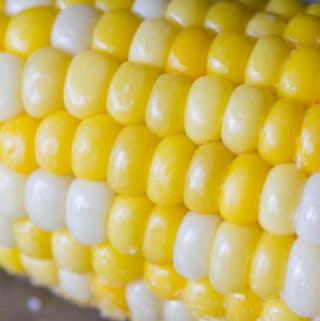 Get the exact cooking time for boiled corn on the cob. It's foolproof and easy once you learn how to boil corn on the cob!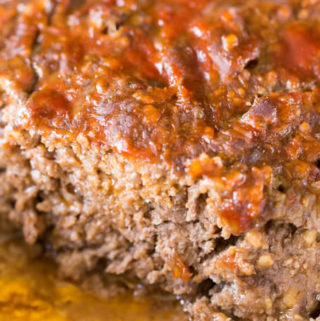 Meatloaf without eggs is quick and easy to make. This meatloaf recipe has only four ingredients (no eggs, of course) and will be ready to bake in minutes.
Perfectly Tasty Tips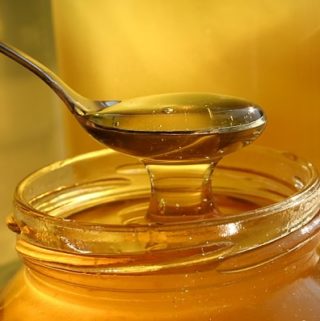 These honey gift ideas are perfect for the person who loves honey! From gourmet lavender honey, to fragrant honey soap, and much more, you'll definitely be tempted to pick up a few for yourself.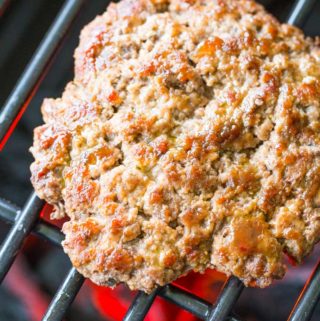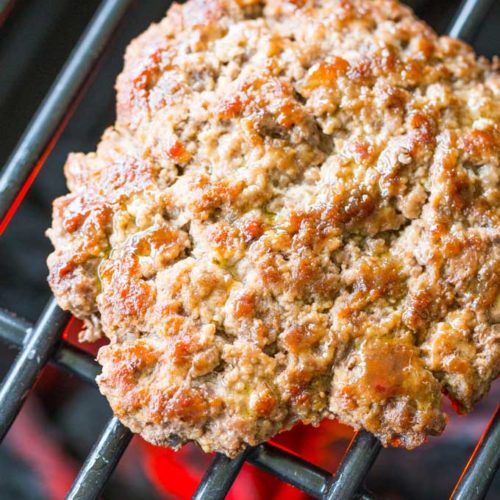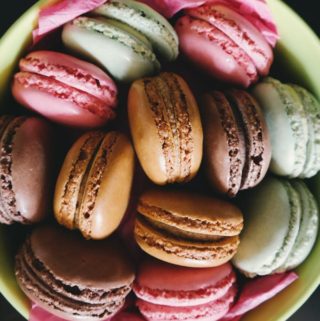 How to tell if a macaron is gluten free… or not!
Granola bars can be a healthy snack choice if you know how to pick the right one. Use these handy tips to find out if a granola bar is good for you!
Florida Fun
On my first visit to K Restaurant and Wine Bar in Orlando, FL, I tried several of their signature items. Read my review and find out what I thought!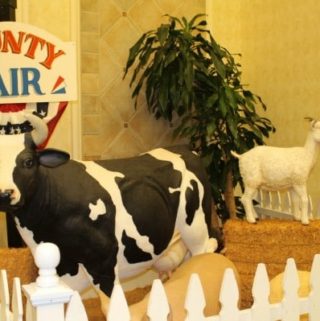 I'd never been to a produce convention before, but after I went, I was looking forward to next year! And not just for the free samples, either.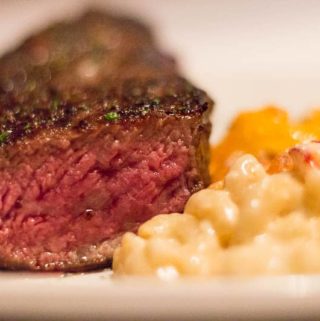 Christner's Orlando serves prime steak and lobster in a grand, old school steakhouse setting. Take a look at our visit and see the dishes we enjoyed!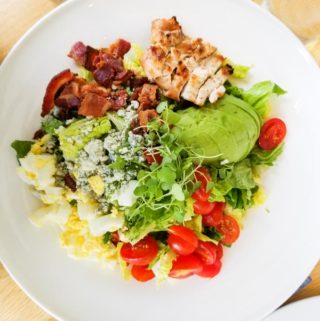 I dined gluten free at the LakeHouse restaurant located at the Hyatt Regency Grand Cypress hotel. Check out the gluten free menu options!