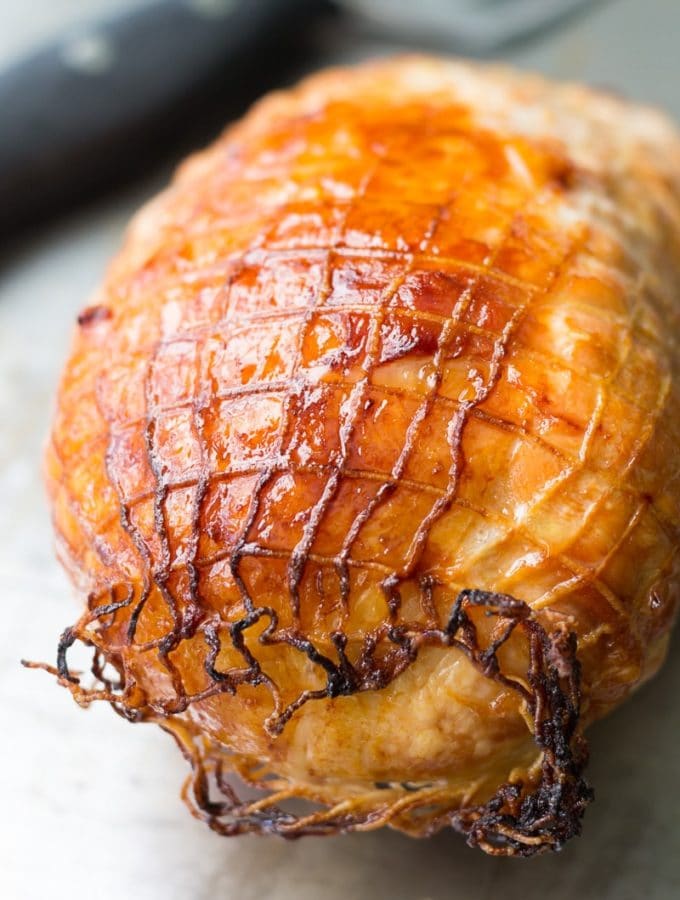 Roast a boneless turkey breast with this boneless turkey breast recipe, flavored with a deliciously savory marinade. Perfect for Thanksgiving!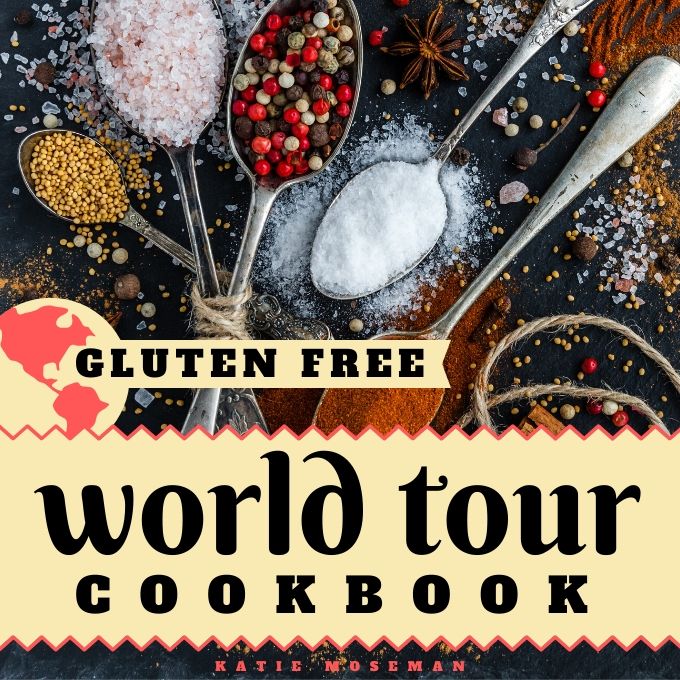 When I found out from my doctor that I would never be able to eat gluten again, I was devastated…
Perfectly New Recipes
Rich, sweet roasted acorn squash doused in maple butter and filled with maple butter roasted pecans to make it even more delicious!
Most Perfectly Popular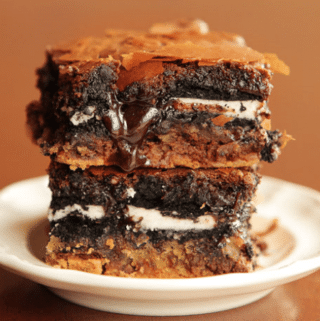 Why are they called slutty brownies? You might be surprised by the origin of slutty brownies, which involves a stolen recipe for the ultimate brownie bar!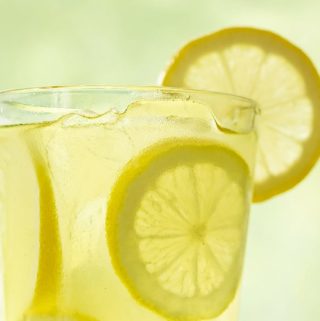 What is the secret that makes Chick-fil-A lemonade taste unique? Is it the lemons, the type of sugar, the water, the juicer, or something else? Get the recipe!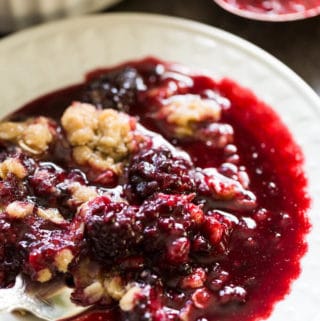 Find out why this easy blackberry crumble disappears from my house in just 12 hours. Even if you've never baked from scratch before, you'll find this recipe to be a snap!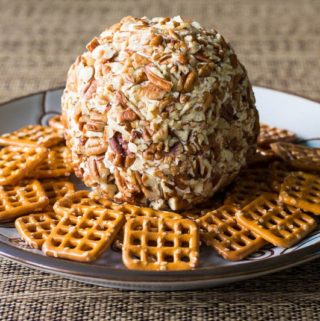 Whip up this easy cheese ball recipe in minutes, using cream cheese, cheddar, and pecans. You'll also get my handy trick for packing up cheese balls to go!
Perfectly Tasty Tips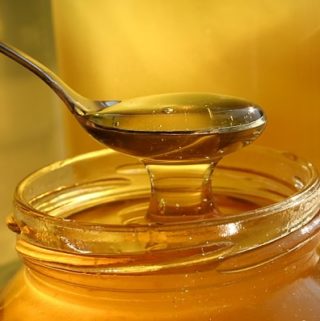 These honey gift ideas are perfect for the person who loves honey! From gourmet lavender honey, to fragrant honey soap, and much more, you'll definitely be tempted to pick up a few for yourself.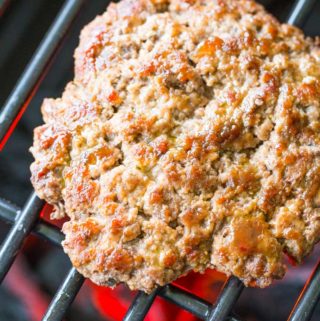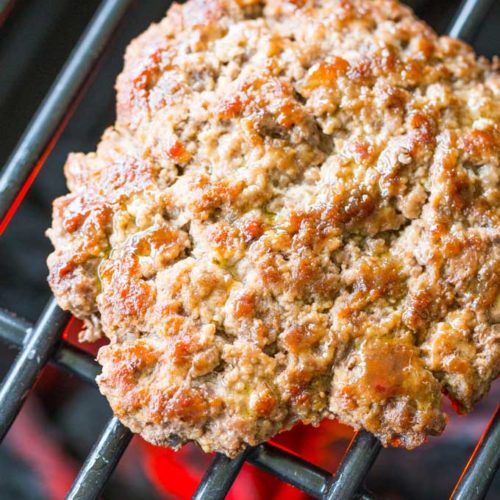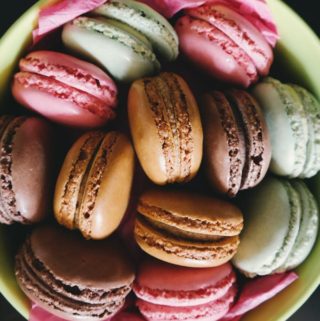 How to tell if a macaron is gluten free… or not!
Granola bars can be a healthy snack choice if you know how to pick the right one. Use these handy tips to find out if a granola bar is good for you!
Florida Fun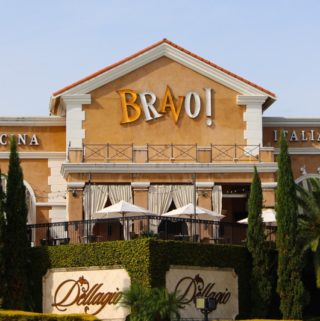 I went to BRAVO! Cucina Italiana to try our their new menu items, and sample some classic items, too. Read about my experience and check out the photos!
On my first visit to K Restaurant and Wine Bar in Orlando, FL, I tried several of their signature items. Read my review and find out what I thought!
Lobster stuffed shrimp, chocolate creme brulee, and a Winter White Cosmopolitan are some of my favorites from the winter menu. Check out the photos!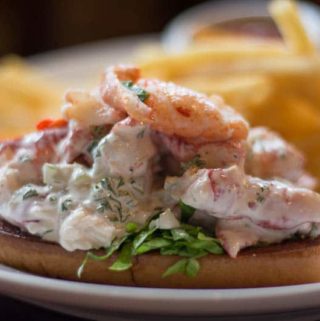 The Vineyard Wine Company in Lake Mary, FL, has a great lunch menu. Check out the lobster roll and the meatloaf sandwich that we sampled on our visit!