Pimento cheese with a twist.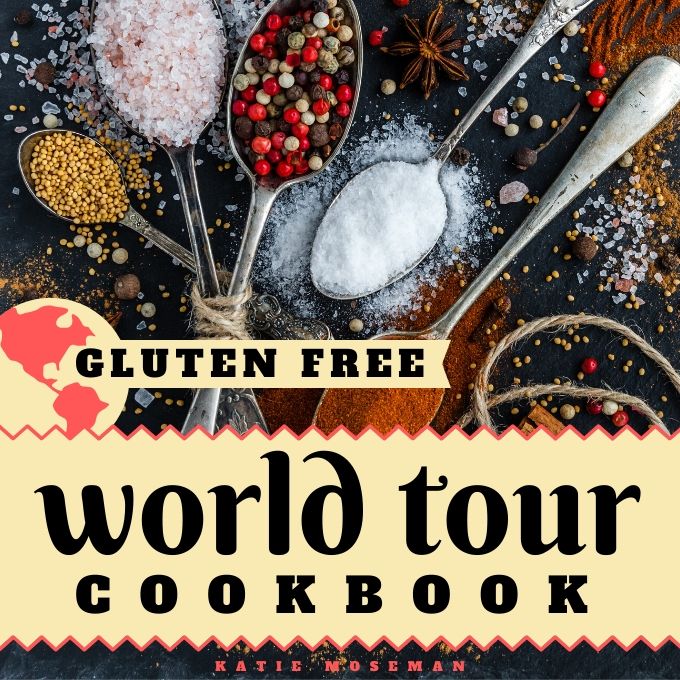 When I found out from my doctor that I would never be able to eat gluten again, I was devastated…
Perfectly New Recipes
Roast a boneless turkey breast with this boneless turkey breast recipe, flavored with a deliciously savory marinade. Perfect for Thanksgiving!
Most Perfectly Popular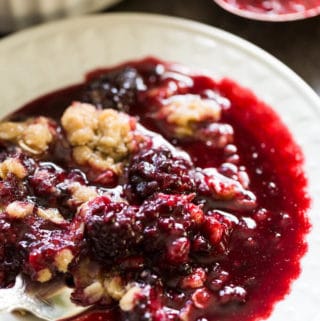 Find out why this easy blackberry crumble disappears from my house in just 12 hours. Even if you've never baked from scratch before, you'll find this recipe to be a snap!
Perfectly Tasty Tips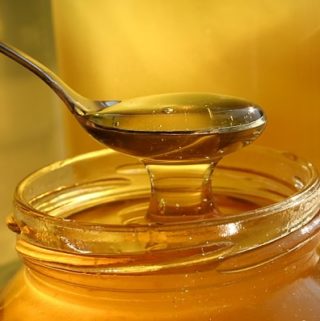 These honey gift ideas are perfect for the person who loves honey! From gourmet lavender honey, to fragrant honey soap, and much more, you'll definitely be tempted to pick up a few for yourself.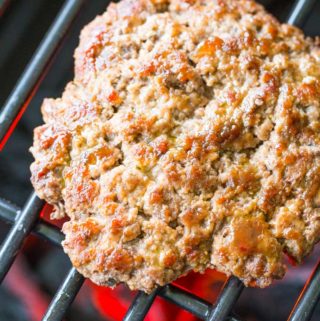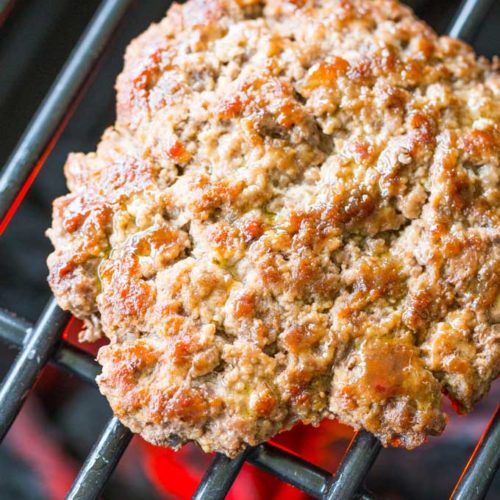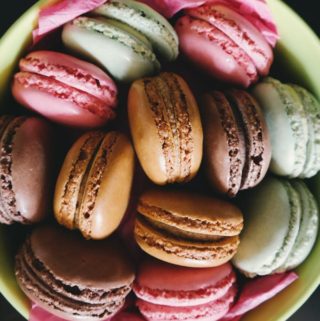 How to tell if a macaron is gluten free… or not!
Granola bars can be a healthy snack choice if you know how to pick the right one. Use these handy tips to find out if a granola bar is good for you!
Florida Fun
Fiorenzo, a gorgeous steakhouse located in the Hyatt Orlando, is known for its steaks, fresh pasta, and other dishes served with Mediterranean touches.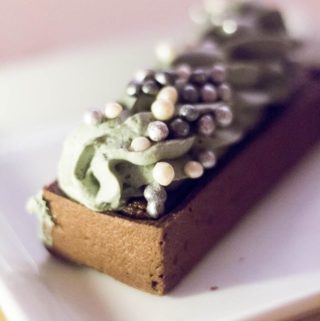 One magical evening, our family dined at the Be Our Guest Restaurant in the Magic Kingdom for dinner. Find out what we thought of this enchanting location!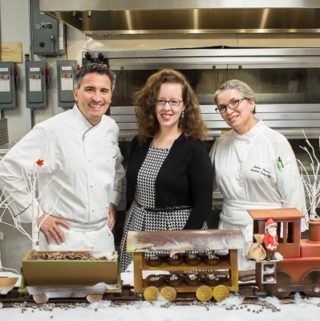 At the Hyatt Regency Orlando, chocolate trains are assembled before your very eyes, and hundreds of cookies appear out of the oven as if by magic. Join me!
A review and pictures of gluten free appetizers, entrees, and desserts at the Sanaa restaurant at Disney's Animal Kingdom Kidani Village.