When I found out from my doctor that I would never be able to eat gluten again, I was devastated…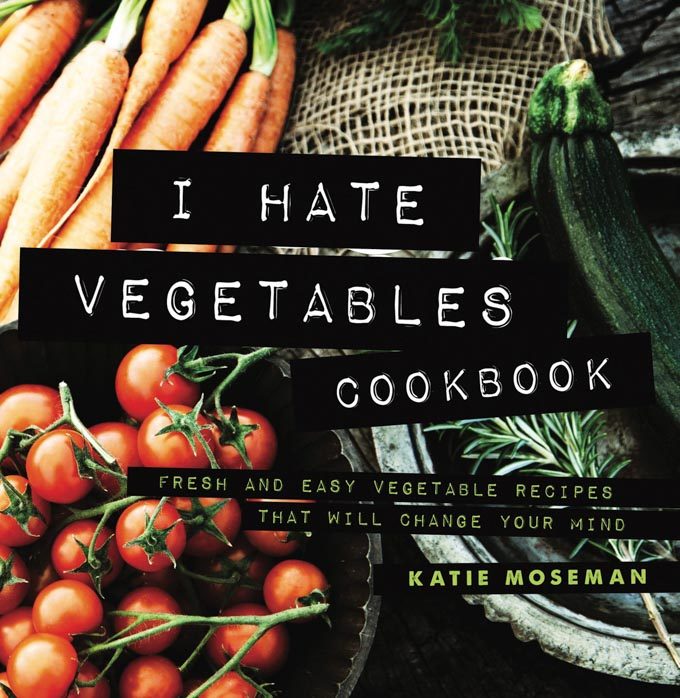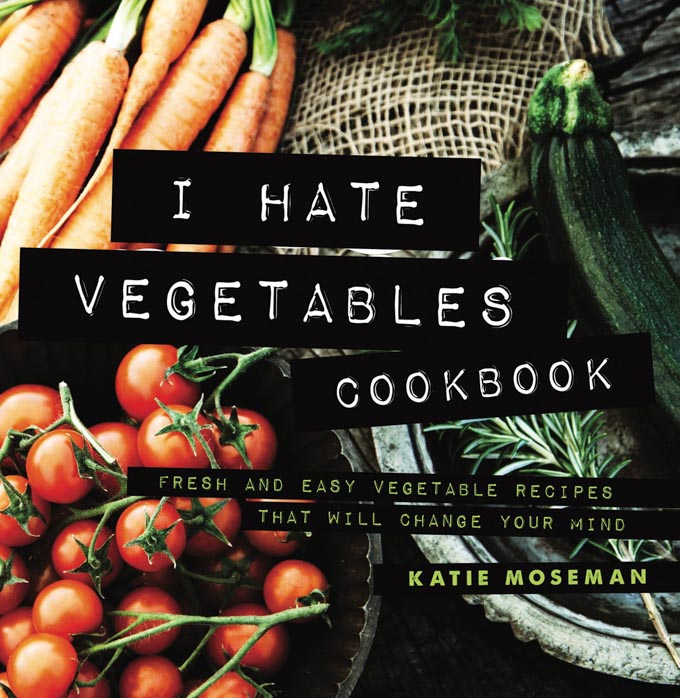 Do you think you hate vegetables? The I Hate Vegetables Cookbook is for you! Try these easy vegetable recipes and become a veggie lover, not a veggie hater.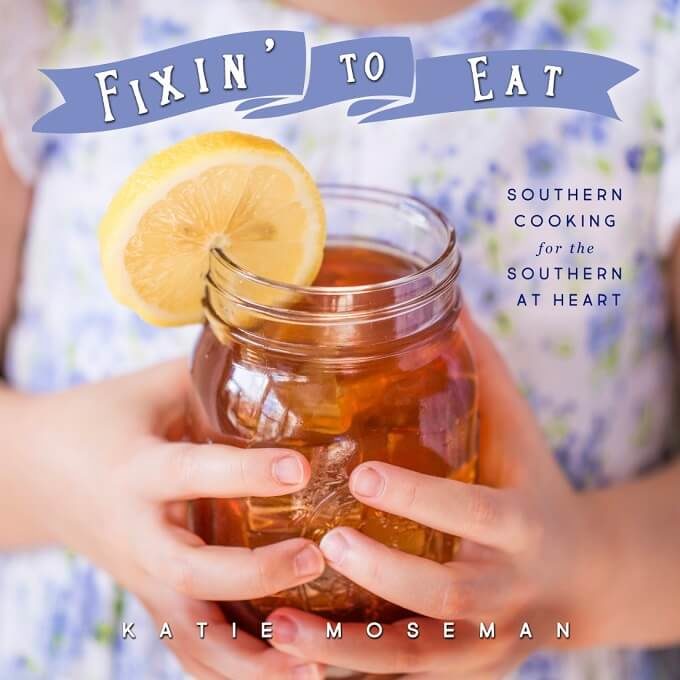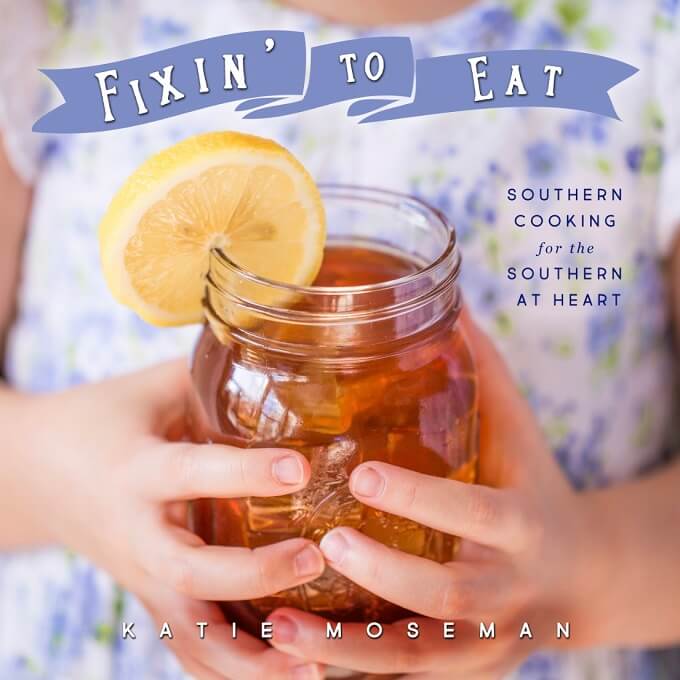 Looking for good, homestyle Southern food? Fixin' to Eat: Southern Cooking for the Southern at Heart has you covered. This Southern cookbook is filled with delicious Southern recipes for all occasions!
Perfectly New Recipes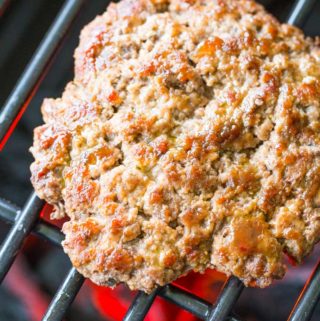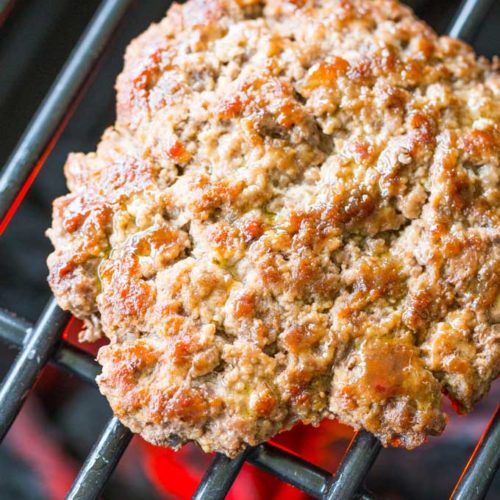 Grilling bison burgers is a snap!  Bison meat is lean, high in protein and iron, and makes perfect burgers when you use these handy grilling tips.
Most Perfectly Popular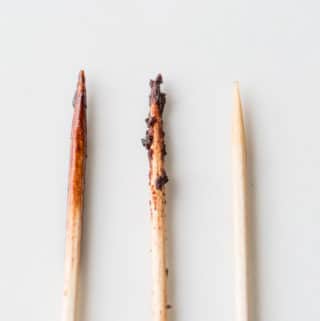 How do you know when brownies are done? This handy guide will help you know exactly when your brownies are ready to come out of the oven!
Rich, sweet roasted acorn squash doused in maple butter and filled with maple butter roasted pecans to make it even more delicious!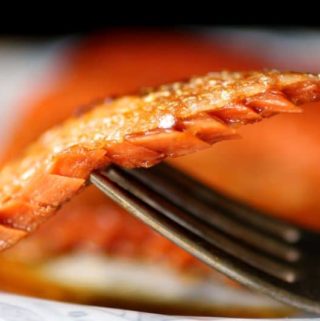 You can cook salmon fillets right out of the freezer without defrosting! This baked salmon recipe is ultra simple and done in under 15 minutes.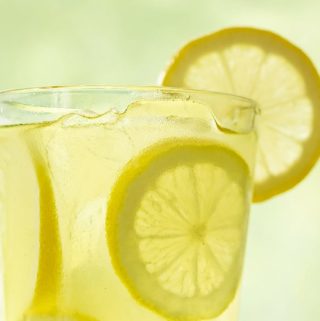 What is the secret that makes Chick-fil-A lemonade taste unique? Is it the lemons, the type of sugar, the water, the juicer, or something else? Get the recipe!
Perfectly Tasty Tips
Granola bars can be a healthy snack choice if you know how to pick the right one. Use these handy tips to find out if a granola bar is good for you!
Everything you ever wanted to know about how to brine a turkey, but were afraid to ask.
Wondering how long to bake salmon at 350? It takes 20 to 25 minutes to bake salmon at 350. Get expert tips so you can tell exactly when the salmon is done!
What is shade grown coffee and why is it different from coffee grown in direct sun?
Florida Fun
The Americas Cake & Sugarcraft Fair in Orlando, FL, was a fascinating convention of amazing cakes, products, and workshops for cake decorating enthusiasts.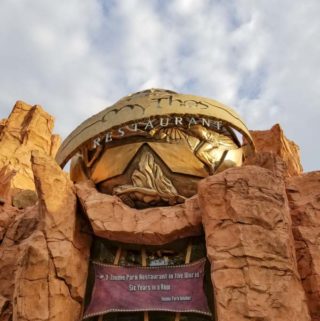 Mythos at Islands of Adventure in Universal Orlando has a variety of gluten free options on their all day menu. Check out the full gluten free menu plus pictures and a review of gluten free food from our visit.
From blueberries to watermelon, and from alligator to tilapia, I love the amazing variety of Fresh from Florida produce. Find out what's in season when!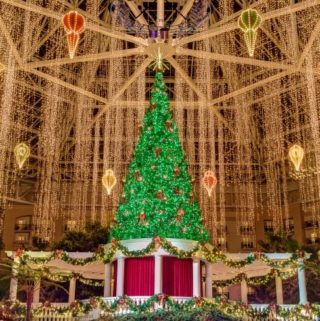 For our Thanksgiving in Orlando, we're heading out to the Gaylord Palms Resort to dine at MOOR and enjoy the Christmas decorations. Check it out!