Disclosure: I was a brand ambassador for the Food and Wine Conference and received a reduced rate on my ticket in exchange for sharing the experience on my blog and social media.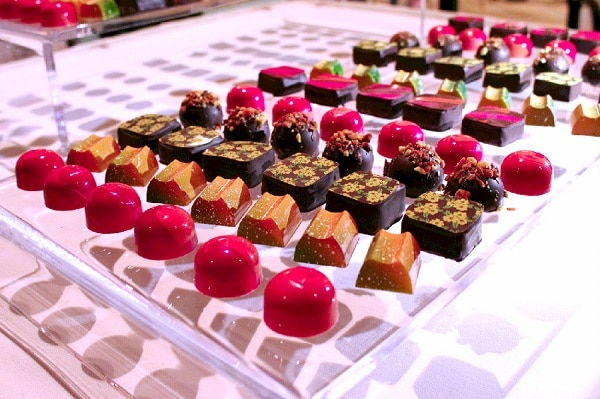 Fun at the 2015 Food and Wine Conference in Orlando
I've been participating in the Sunday Supper Movement for a while now, sharing recipes for family dinners with other bloggers from around the country.  When I heard that the founder of the Sunday Supper Movement would be hosting a blogging conference right here in central Florida at the Rosen Shingle Creek Resort, I was ecstatic.  Finally, I would have a chance to both learn more about the business of blogging while meeting in person many of the bloggers I had met online during Sunday Supper.
The Food and Wine Conference schedule was packed with workshops and speakers.  My favorite presentations were "Brands and Bloggers Developing Chart-Topping Collaborations" and "A Tale of Two Photographers," but all of the presentations contained valuable information.
One of the best parts of the conference was (of course) the food!  From delicious ice cream breaks sponsored by Florida Milk, to fabulous dessert receptions with Dixie Crystals, to the elaborate dinner by Certified Angus Beef with wine pairings by Premier Beverage, there was a never ending parade of new tastes to sample.  The food alone was worth the price of admission.
But of all the things I got out of the Food and Wine Conference, the most important things were intangible.  I was  able to meet like-minded members of my food blogging "tribe."  I got to watch proudly as blogging was treated as a business, not just a vanity hobby.  You couldn't stuff these precious things in a swag bag, yet they were present in abundance at the Food and Wine Conference.
I'm already planning to attend the 2016 Food and Wine Conference.  How about you?