Get your spaghetti doneness right with this simple, non-messy approach that actually works!  This article was sponsored by PUR®, and all opinions are my own.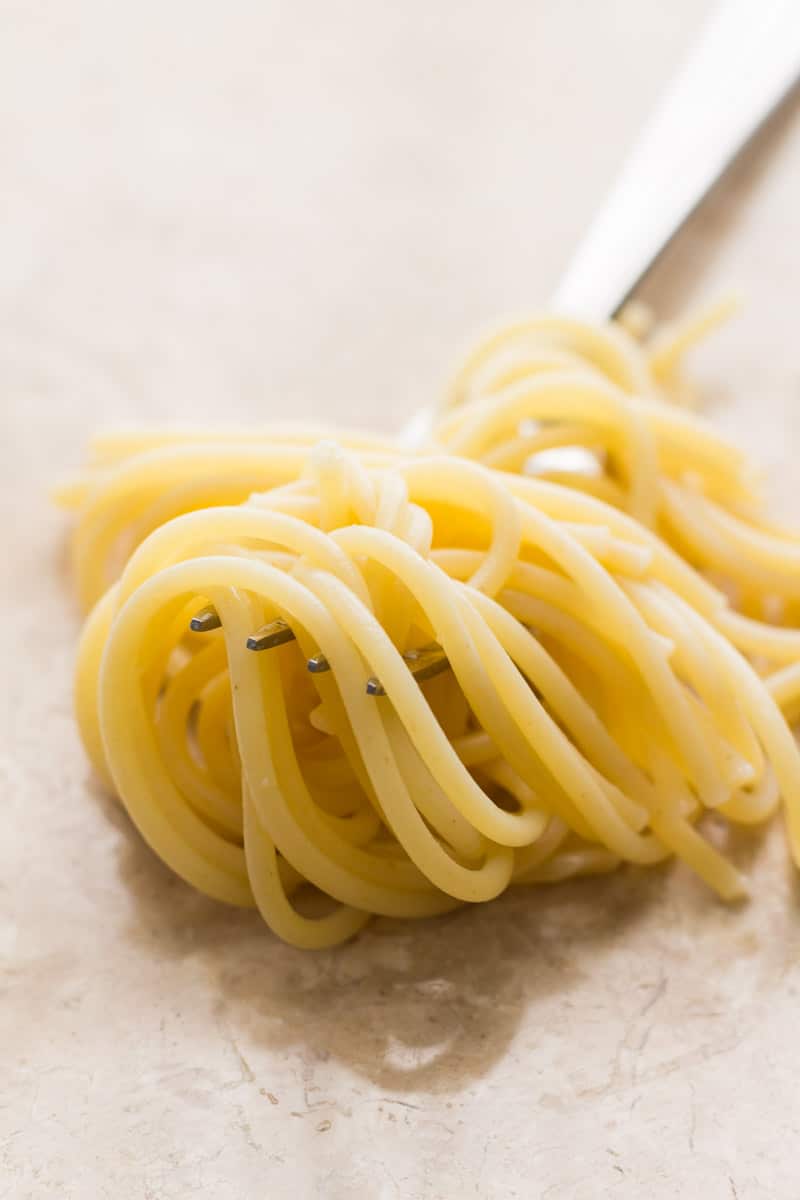 This year, I've made a New Year's resolution to use filtered water at home, and that includes when I am cooking!
Why? Well, after taking a look at my own water source, my resolution to drink more water this year got upgraded to a resolution to drink filtered water, use it for cooking, and use it for washing fruits and vegetables, too.
I decided to make this change because using filtered water will benefit not just me, but my entire family. These new water filters remove 99% of lead.  Did you know that boiling won't remove lead?  These filters also remove 96% of mercury and 92% of certain pesticides, which is a better performance than any other water filter brand.  You can use filtered water for lots of purposes, other than drinking.
Making soups and broths
Cooking pasta
Mixing baby formula
Making coffee and tea
Providing water for pets
I use a PUR Advanced water filter to make sure that my water is free of contaminants and tastes great. I love that they're certified to reduce the chlorine in your water, removing that bleach like taste and making your water (and your spaghetti) taste even better.
Speaking of spaghetti, how do you know when spaghetti is done cooking?
You might laugh, but this is a serious question that stymied me for an embarrassingly long time after I had a place of my own.
Spaghetti is one of those college-era staples that keeps you fed at minimum expense and minimum effort. However, if you're new to cooking, figuring out when spaghetti is done can be a challenge.
I remember staring down into the pot of boiling water, then scrutinizing the directions on the spaghetti box, before exclaiming in utter frustration over the fact that they gave a range of minutes for the cooking time instead of making my life easier with an exact cooking time.
All along I never really knew how to tell when the spaghetti was done. So I'd guess. On one occasion, I'd cook the spaghetti for 8 minutes. On another, 10 minutes. It was like spaghetti roulette.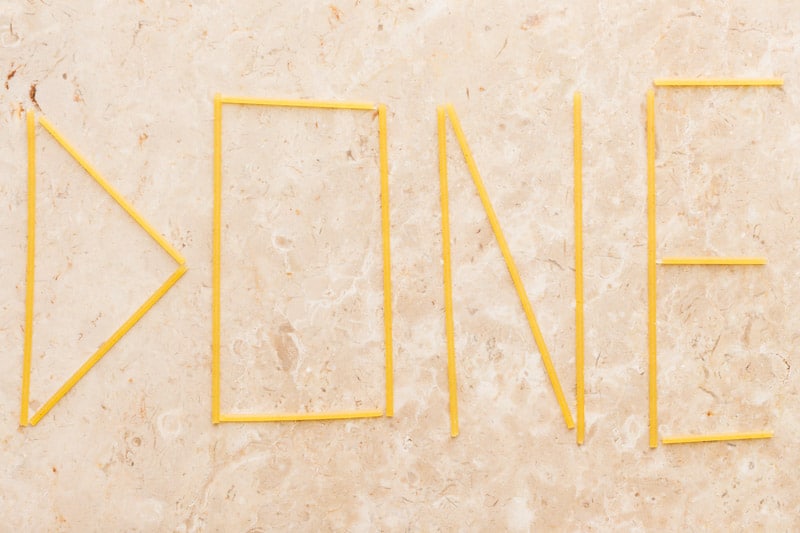 You never knew whether you'd get crunchy, mushy, or just right spaghetti.
Thankfully, years of spaghetti-cooking led me to a method that will help you avoid spaghetti roulette and stop the spaghetti from cooking at exactly the right time.
And, no, it doesn't involve hurling spaghetti at the wall. That's just madness.
To cook the spaghetti, let's get started with a fresh pot of PUR filtered water.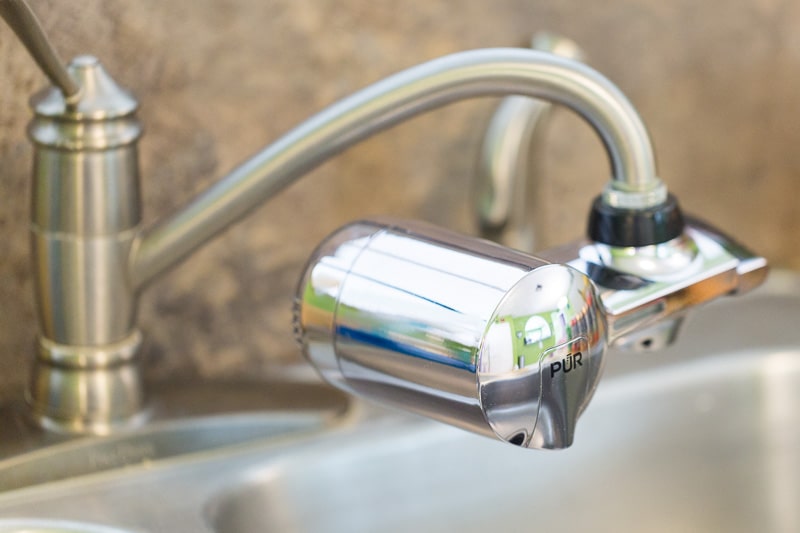 This filter is a cinch to use.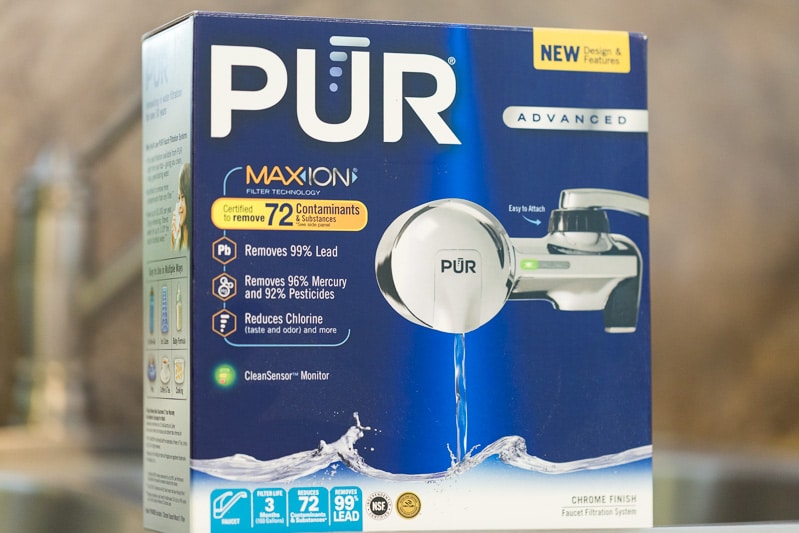 You don't need any tools to install one.  I was able to have it up and running in just 5 minutes using the handy adapters included in the box.
You can pick up a PUR Advanced water filter at major retailers like Walmart and Target, or online retailers like Amazon and PUR.com.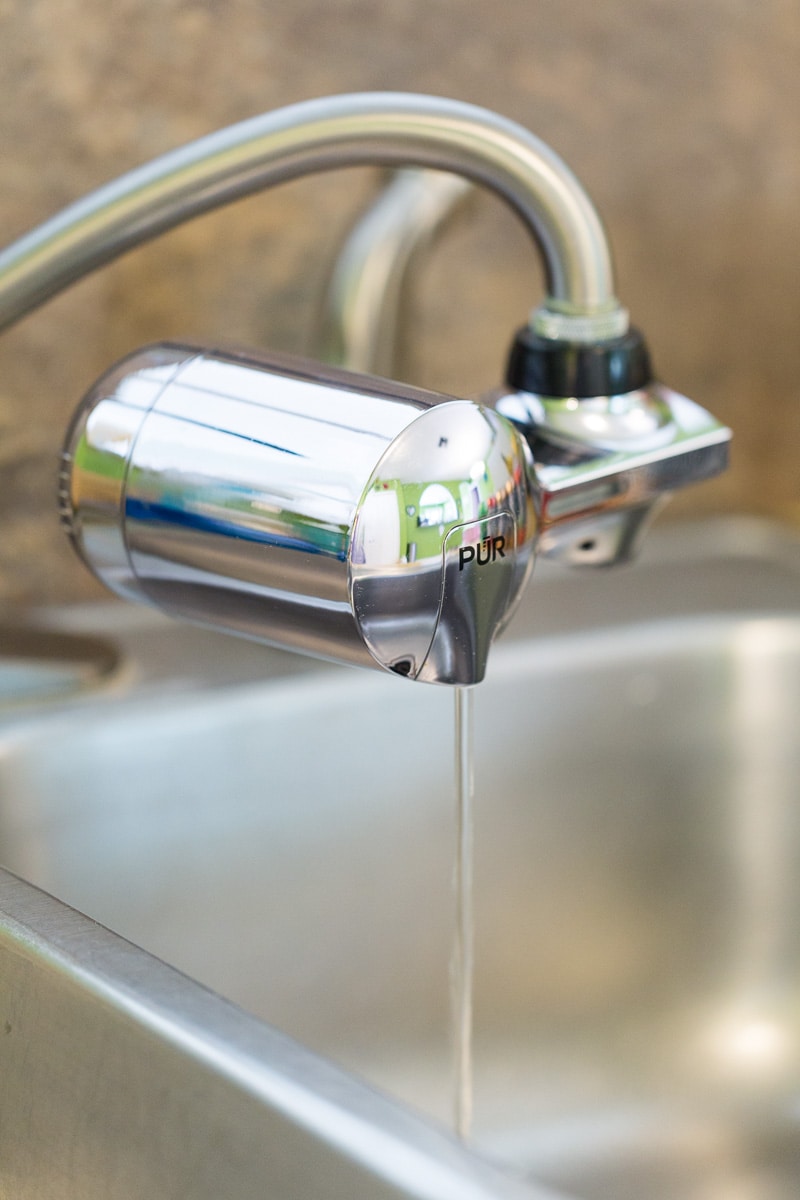 With four finishes available (and starting at just $24.99 for the PUR Basic model), PUR water filters are both stylish, affordable, and effective.  In addition to filtering out the contaminants listed above, they also filter out industrial contaminants, microbial cysts, and certain pharmaceutical compounds.  Do you know what's in your water?
Now that you've got your spaghetti boiling in a pot of nice, filtered water—and have resolved to use filtered water this year—here's how to tell when your spaghetti is done cooking.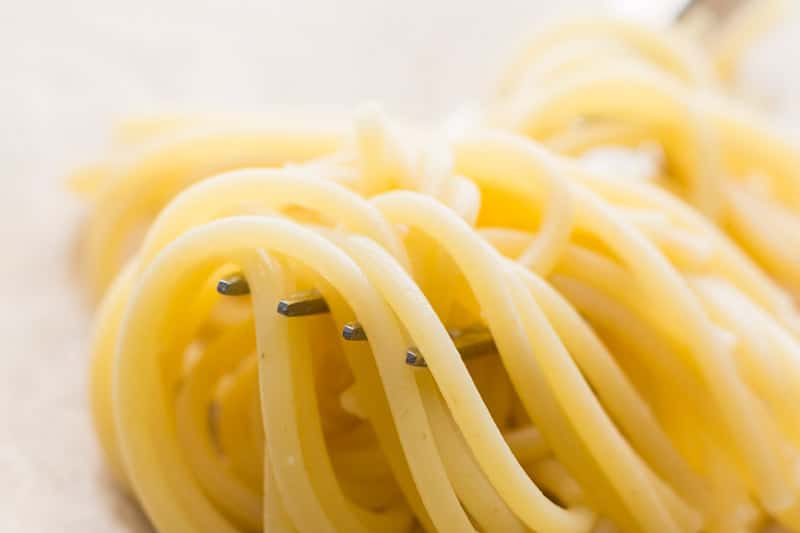 How to Tell When Spaghetti Is Done Cooking
Step 1: Set Your Timer for the Shortest Amount of Time Listed on the Cooking Directions
Easy, right?  Just set your timer and wait for the ding.  Let the spaghetti keep on cooking while you do step two.
Step 2: Use a Fork to Pull Out a Few Strands of Spaghetti, Blow to Cool, then Chew
Scoop out a few strands, blow on them to cool them, then pop them in your mouth and chew.  How soft is the spaghetti when you bite down?  Does it have a bit of crunch or feel way too chewy?  Then the spaghetti is NOT done cooking.  Continue to step 3.
Is the spaghetti soft enough to bite, still a bit springy, but it doesn't feel hard between your teeth?  It's done!  Drain and serve.
Step 3: If Spaghetti Isn't Done, Cook Another Minute, Then Repeat Step 2
After the minimum cooking time, I test every 60 seconds until the spaghetti is done.  That way, I avoid overcooking it.  (You know you've overcooked spaghetti when you go past "soft but springy" and into "mushy" territory.)
Resolve to use filtered water this year!  Check out PUR water filters and find out what's in your water.
This is a sponsored post written by me on behalf of PUR.